Who are we?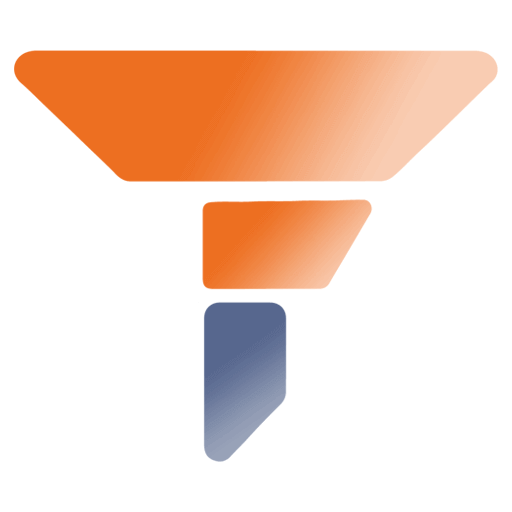 TFIGlobal is the latest offering from TFI Media Group, the company that runs India's most loved content platform The Frustrated Indian (TFI). Every month over 8 million people read articles published on English and Hindi websites of TFI Media and roughly 30 Million people watch videos published by TFI.
TFIGlobal following the footsteps of its predecessors has been created to provide an alternate non-mainstream narrative to news-lovers, only this time we are here to change the global narrative.
With expert analyses and columns from some of the sharpest brains in the world, TFIGlobal is committed to give you QUALITY content FOR FREE.