Iraqi forces say they have completely liberated the city of Fallujah from the Islamic State group after a month long operation, marking one of their biggest victories since the extremists swept across large parts of the country in 2014.
After nearly 2.5 years in clutches of the Islamic state terrorist, Fallujah, one of the most important city in the hands of Islamic State has been liberated by Iraqi forces. Fallujah, practically a hornet's nest, was very important to the Islamic state as almost all terrorists, car bombs and bomb materials used for terror attacks in the rest of Iraq, especially middle parts of Iraq, were being produced in city of Fallujah. Many schools, homes and hospitals turned have been turned into bomb making factories by the Jihadist scum.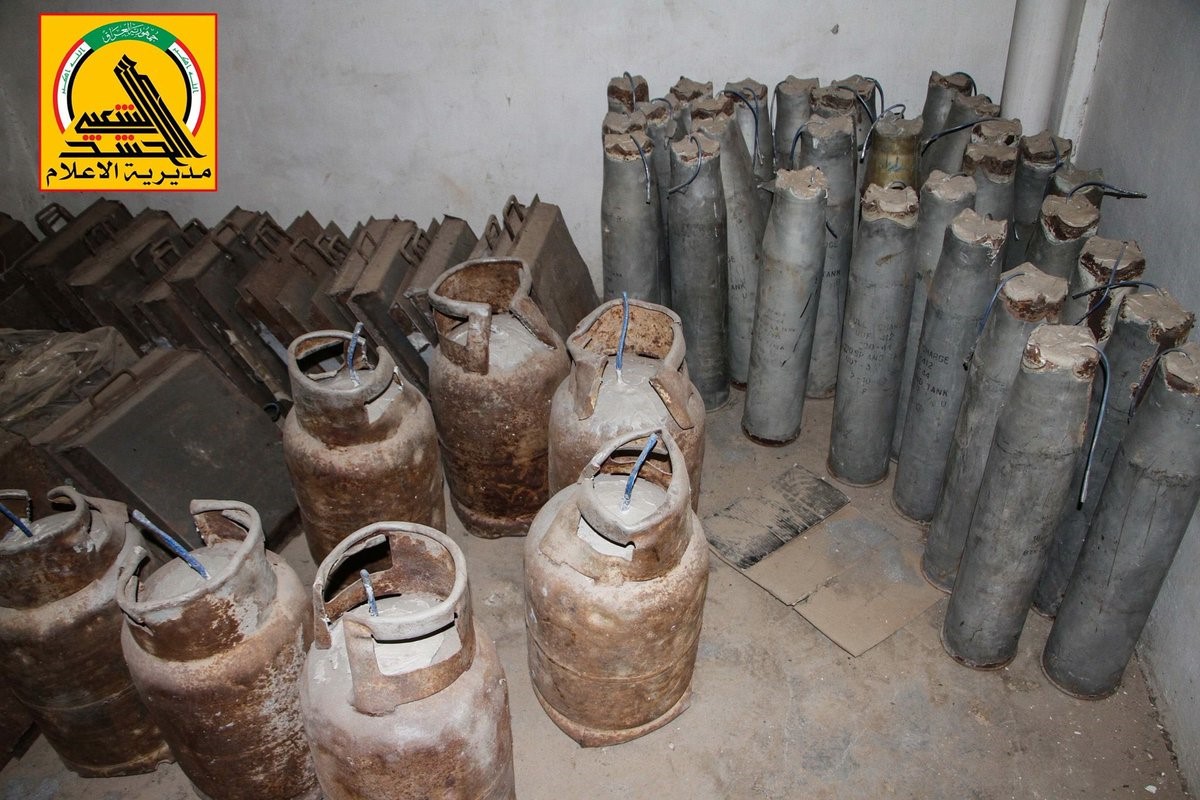 Fallujah was the first Iraqi city to fall to IS, in January 2014, and the group's last major stronghold in the sprawling Anbar province, a largely tribal Sunni region where distrust of the post-2003 Shiite-led government runs deep. A key task will be to prevent militants from returning to the city, as they did after two major U.S.-led assaults on Fallujah in 2004, when American soldiers saw their deadliest urban combat since Vietnam.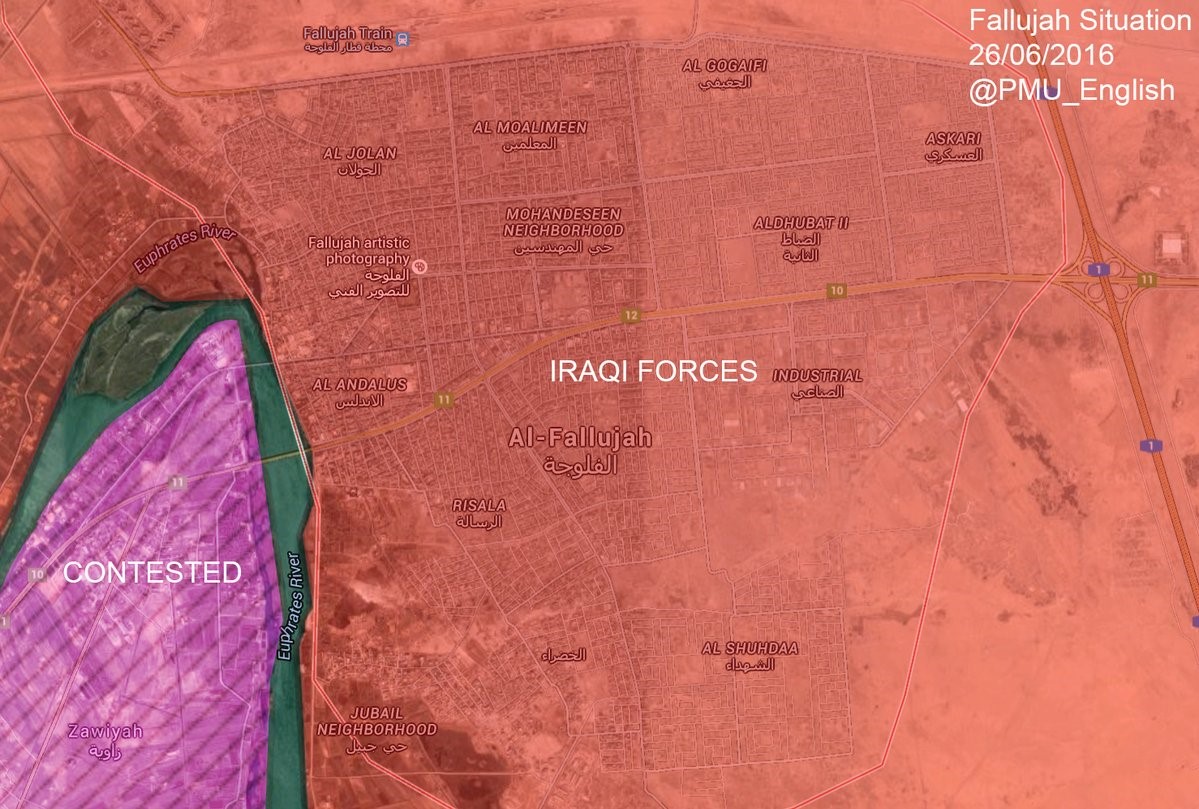 While talking to Iraqi state television a triumphant Iraqi prime minister said "This is joy for all Iraqis and it's the right of all Iraqi people to celebrate the retaking of Fallujah," victory came when elite forces retook Jolan, a north-western neighbourhood of Fallujah where the last holdout jihadists were holed up. Victory in Fallujah has given a major boost to Prime Minister Haider al-Abadi's government and the Iraqi military.
Lieutenant General Abdelwahab al-Saadi, the overall commander for the Fallujah operation, said limited damage had been caused to the city by the fighting."The percentage of destruction in Fallujah is no more than 10 percent," he told AFP. This is a major improvement over a similar operation where large parts of Ramadi, a city in central Iraq, were effectively destroyed while taking back the city from the hands of Islamic State.
After this important victory, it's now safe to assume that almost all of Anbar province, Iraq's largest province, is practically in Iraq's army hands. Next target is the capital of Islamic State's caliphate, the city of Mosul, as Iraqi leaders have pledged to liberate Mosul this year. However, some analyst have reservations as Iraqi forces lack the necessary manpower for such a large operation and Islamic state would do everything possible to preserve the capital of their so called "caliphate". Nevertheless, Iraqi forces must keep up the pressure as Islamic State still controls large parts of northern and western Iraq and still have the capability to launch large scale suicide bombings against Iraqi forces.
http://indianexpress.com/article/world/world-news/pentagon-welcomes-recapture-of-falluah-looks-north-to-mosul-2880757/