India has been waging an economic war against China for the past year now, and patience and a stringent resolve to secure the country have been the two main drivers of the Modi government's long-haul against Beijing. In the latest news, the Indian government has held back approvals for the import of Wi-Fi-enabled devices from China for over six months now, industry executives said, delaying the launch plans of mobile phone companies including Apple, Xiaomi, Oppo and Vivo, laptop makers HP, Dell and Lenovo, and telecom equipment vendors Nokia and Ericsson.
According to a report by Reuters, imports from China of finished electronic devices like Bluetooth speakers, wireless earphones, smartphones, smartwatches and laptops – containing Wi-Fi modules are being delayed due to the Indian government not giving clearance to Made in China electronic goods since November last year. Even applications from some Indian firms, which bring in some finished products from China, are awaiting WPC approval, Reuters reported.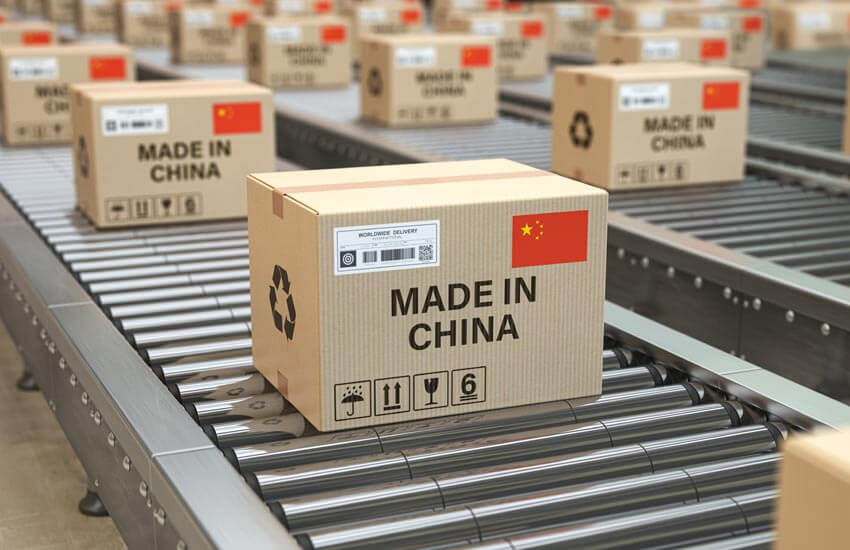 According to a separate report by ET Now, wireless products can be imported into India after obtaining an equipment type approval (ETA) certification based on self-declaration by the importer. However, the Wireless Planning and Coordination (WPC) wing of DoT has stopped issuing these certificates since November and has been unresponsive to calls by companies to resolve the matter. "There are no approvals involved. The portal just generates an automated certificate after the fee is processed within 7-10 days," one company executive told ET.
The blockade of Made in China Wi-Fi-enabled electronic devices by the Indian government comes as a warning to all tech companies, both domestic as well as international. To be able to access India's lucrative and expansive markets, companies must be prepared to bid farewell to China-centred manufacturing. India has made its intentions of not allowing China-made electronics to circulate in its markets abundantly clear to the world community, and it is now entirely on tech companies to grasp the message and act accordingly. Are they willing to abandon the Indian markets only to continue manufacturing in China? We think not.
India holding up clearance to China-made electronic goods comes as the second setback for the Middle Kingdom in a span of a few days. Earlier last week, the Modi government omitted Chinese gear-maker Huawei from a list of participants in its 5G trials, though European and Korean rivals were permitted. Additionally, it is also expected that the Indian government will ban telecom equipment made by Huawei next month.
Read more: 'Stop playing games,' China cries hoarse as India plans to blacklist Chinese 5G vendors including Huawei and ZTE
According to Reuters, the government's telecoms department said in March that, after June 15, carriers can only buy certain types of equipment from state-approved "trusted sources" and said New Delhi could also create a "no procurement" list of banned suppliers.
As is evident, India is hitting China at regular intervals, and not exhausting its stockpile in one go. By continuously battering the paper dragon on the economic front, India is making it known that Chinese misadventures dating back to May-June last year will have far-reaching consequences for Beijing. The clock is ticking for major tech companies to distance themselves from China in order to gain seamless access into democratic markets like those of India, or be booted out of them for their inability to abandon the paper dragon.