China keeps trying to reduce Thailand into its Belt and Road Initiative puppet and it fails every single time. In fact, China is making a brand-new attempt to trap Thailand and it is likely to fail again on account of stiff local resistance, and growing Japanese influence in the Southeast Asian country. 
China's fresh BRI attempt in Thailand
The military-dominated government in Thailand is reportedly looking to allow a Chinese State-owned company to invest in a water diversion project in Thailand. 
As per Nikkei, Veerakorn Kamprakob, a member of the ruling Palang Pracharath Party in Thailand, said that the unnamed Chinese company has a history of building large dams and has also expressed interest in investing in the major Thai project. Veerakorn added, "It is one of the top five Chinese state enterprises."
Veerakorn, who is presently serving as the Vice Chairman of the special committee dealing with the Thai water diversion project, admits having informed Prime Minister Prayuth Chan-ocha and Deputy Prime Minister Prawit Wongsuwan of his Chinese ties. Veerakorn added, "The company first contacted me around one or two years ago."
Veerakorn pushing aggressively for Chinese investment
Meanwhile, Veerakorn is pushing aggressively for Chinese involvement in the project. He claims that Beijing is ready to build the water diversion project for $1.20 billion in four years. 
The Thai lawmaker said, "If China builds this for us, we do not have to spend a dime; we do not have to make the investment ourselves." He added, "If the Chinese want to do it, we should let them do it."
Chinese investments to face tough resistance
Veerakorn's strong endorsement of an unnamed Chinese enterprise suggests that Beijing is about to bag a big infrastructure project in Thailand. However, China is not going to have an easy time. The project that involves building a 69 m dam across the Yuam River to create a reservoir, and the construction of a 61 km tunnel under pristine forest to direct water to the Bhumibol Reservoir is simply too ambitious to go ahead without any reservations.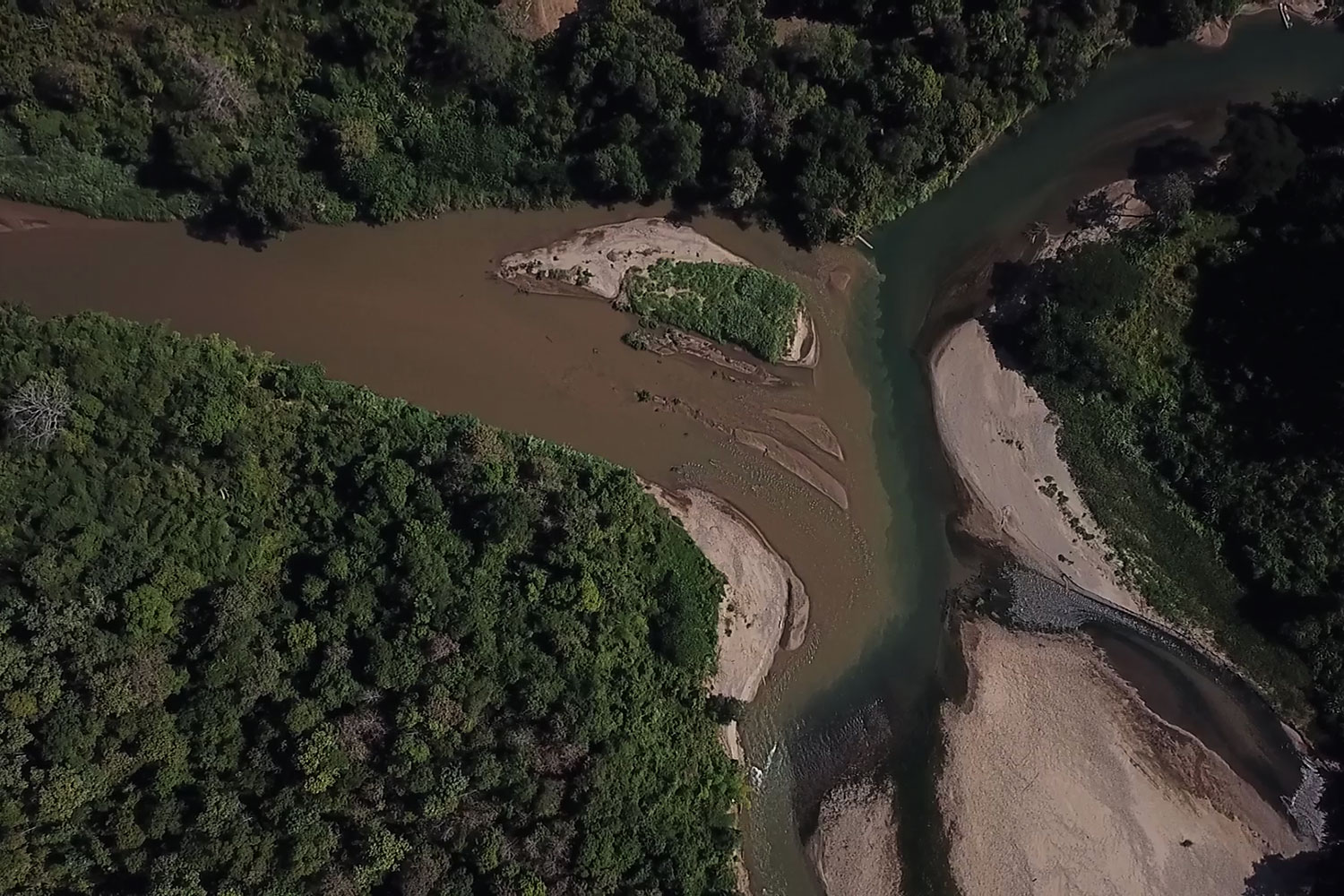 In fact, allegations are already flying around regarding the hasty approval of the environmental impact assessment, that is the EIA, of the controversial project last week. 
In fact, environmentalists in Thailand have sent warning bells ringing for the unnamed Chinese investor. The EIA approval issued by Prawit's committee is being challenged. Hannarong Yaowalers, Chairman of the Integration Water Management Foundation, said, "The approval of the EIA was unusual because it is clear that there was no public engagement, particularly with public participation by local residents at a hearing process." Hannarong alleged, "There had been a lot of attempts to block people from engaging in the EIA's conducting process."
History of China's projects failing in Thailand
What should get China particularly worried is an entire history of Chinese projects failing or facing difficulties in Thailand. Take for example the $9.9 billion Thai-Chinese high-speed railway project. The proposed 873 km-rail project faced many hurdles in its execution including scrutiny by the Thai Ministry of Transport officials. A 251 km-phase of the project could be finalised only earlier this year after 30 rounds of dialogue to clarify differences. 
Ruth Banomyong, head of the department of international business, logistics and transport at Bangkok's Thammasat University has been quoted by Nikkei as saying, "The high-speed rail project offers a lesson to the Chinese about what it means to work with the Thais." Ruth added, "China doesn't have as much influence in Thailand, unlike in Laos and Cambodia."
In 2017, the Power Construction Corp. of China too was forced to suspend a $960 million coal-fired power plant in face of grassroots opposition. China's inability to push through the project exhibited its failure to enter Thailand's large infrastructure field, which is presently dominated by European and Japanese investors. 
Last year, Thailand also had to cancel the Kra Canal project under immense public pressure in a major setback to Chinese ambitions to bypass the Strait of Malacca by building a Canal cutting through Thailand.
Japan's massive presence in Thailand
Thailand is the second-largest economy in Southeast Asia. Therefore, investment in Thailand is a big ambition of global powers. Currently, Japan is the biggest investor in Thailand. Japanese investment in Thailand's automotive and infrastructure development sectors is the prominent component of Japanese involvement in the Southeast Asian nation. 
Tokyo is clearly not letting Beijing ramp up its presence and investment in Thailand in order to maintain exclusivity in the Southeast Asian nation.