Kamala Harris does not appear to be a laid-back person when it comes to how she treats her office staff. For a long time, she's been a tough cock of the walk. For this reason, Harris' office has been losing high-profile employees regularly, including Symone Sanders, her former senior advisor. Many senior officials have left the office since she took over. Tina Flournoy, Kamala Harris' chief of staff, is the most recent addition to this exodus. She is resigning from the vice president's team, making her the most senior member of the months-long exodus.
A difficult woman to deal with!
The people who have worked closely with Kamala Harris have found it difficult to deal with Kamala's impulsiveness. After a year of communications gaffes and personal assaults on the vice president, as well as widespread allegations of toxicity within the office and tensions between Harris's and President Biden's offices, staffers in the vice president's office have been increasingly making the move.
As per a Daily mail, Kamala Harris has been branded a 'bully' by her office staff that inflicted 'constant-soul destroying criticism' on them.
One of her staffers said, "With Kamala, you have to put up with a constant amount of soul-destroying criticism and also her lack of confidence."
"So you constantly sort of propping up a bully and it's not clear why."
Due to this bullying attitude, the list of those leaving the office has grown bigger eventually. The list includes her deputy chief of staff, her speechwriter, her chief spokeswoman, her security advisor, and other figures in her staff.
A long list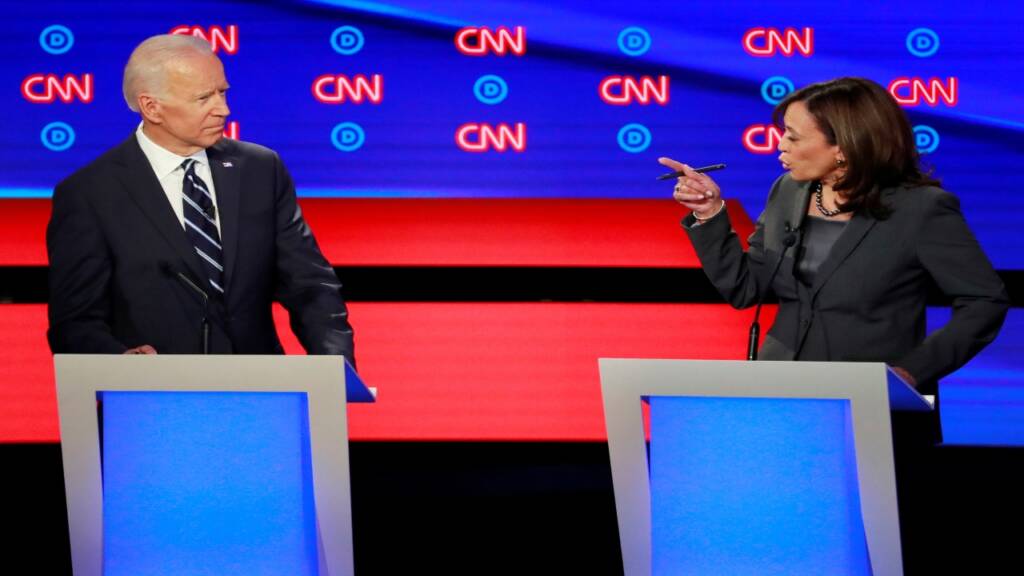 According to Axios, Harris' employees are departing because they are burned out, there are greater chances elsewhere, and they don't want to be forever labeled as "Harris people".
Last year, a few members of the vice president's communications team resigned notably Harris spokesperson Symone Sanders, who went to work for MSNBC, and her communications director, Ashley Etienne.
Following a succession of allegations concerning internal disagreements, Tina Flournoy became the 12th member of Harris' staff to resign. According to Politico, much of Kamala's rage was directed at Flournoy for any workplace messes. Flournoy may have found dealing with Kamala's impetuous temperament challenging and chose to leave.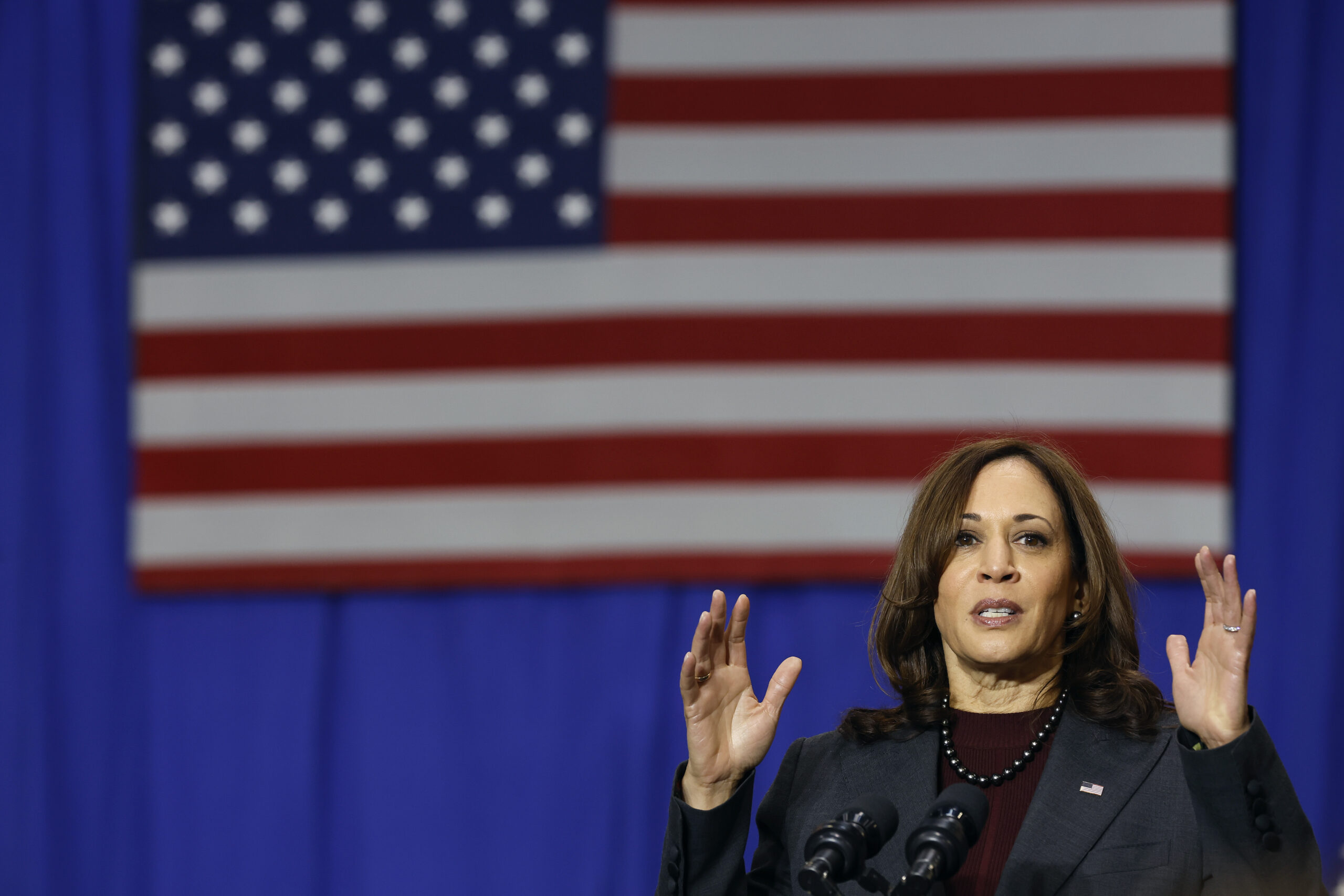 As per the daily report even more "key members of Harris' orbit" are "eyeing the exits" and have expressed interest in leaving less than a year into her vice presidency.
As the midterm elections approach, lingering issues about Harris's mismanagement and the high attrition rate in her offices may push Democrats to reconsider Harris as a viable candidate if Biden suffers losses.
Many fear that her ability to seek and handle the presidency will be harmed as a result of the enormous evacuation of significant figures from her administration. Her incapacity to keep and retain employees will stymie her presidential plans for the future. In the midst of this, Kamala Harris must recognize the distinction between a tough boss and an excoriating boss.