With the West and Russia against each other, the Russia-Ukraine conflict is resulting in a new trade war every day. First, the Western world chose to impose an oil and gas embargo on Russia. Then, the West decided to stop supplying Russia with semi-conductors. Semi-conductors/chips are employed in the production of everything. They are found in all electrical gadgets, from defence systems to mobile phones. Everything requires extremely improved semiconductor devices, from the internet of things (IoT) to wireless communications (5G) to Artificial Intelligence (AI). In any case, Russia has now imposed restrictions on gas exports in retaliation (Helium, Neon, etc).
Neon gas is majorly used in the semiconductor production
Nonetheless, the Noble gas has a significantly more essential purpose in semiconductor manufacturing. The usage of noble gases, particularly neon, is common in the chip manufacturing process. Crucially, it's been stated that semiconductor manufacturing consumes over 75% of the global neon supply.
These gases are inert, which means they don't react with one another to form compounds. Neon gas is a byproduct of steelmaking that is refined to a purity of 99.99 percent before being utilised to make semiconductors. It is employed in the lithography process, which involves the transfer of a semiconductor circuit design to a substrate, such as a silicon wafer. During the manufacturing process, it does not come into contact with the silicon.
Neon contributes to the production of deep ultraviolet (DUV) light, which is utilised in the photolithographic process for patterning semiconductors. In excimer lasers, neon is essential. Excimer lasers generate light using gases such as krypton fluoride (KrF) and argon fluoride (ArF), which must be replaced on a regular basis. A charge of excimer laser gas, on the other hand, is around 98 percent neon, making this carrier gas critical to the laser's operation.
And world markets are reliant on Russian supplies, which account for up to 30% of global neon usage.
Also read: The ambitious microchip push of Xi Jinping ends up as a billion dollars misadventure
The West is worried about lack of Neon gas
As the west imposes an embargo on the shipment of these chips to Russia, Russia has responded with a measure. Russia has stated that in exchange for an embargo on these semiconductor imports, it will halt the export of these noble gases. When deciding on the export supply of these gases, the Ministry of Industry and Trade has affirmed that it will take into account the agreements achieved.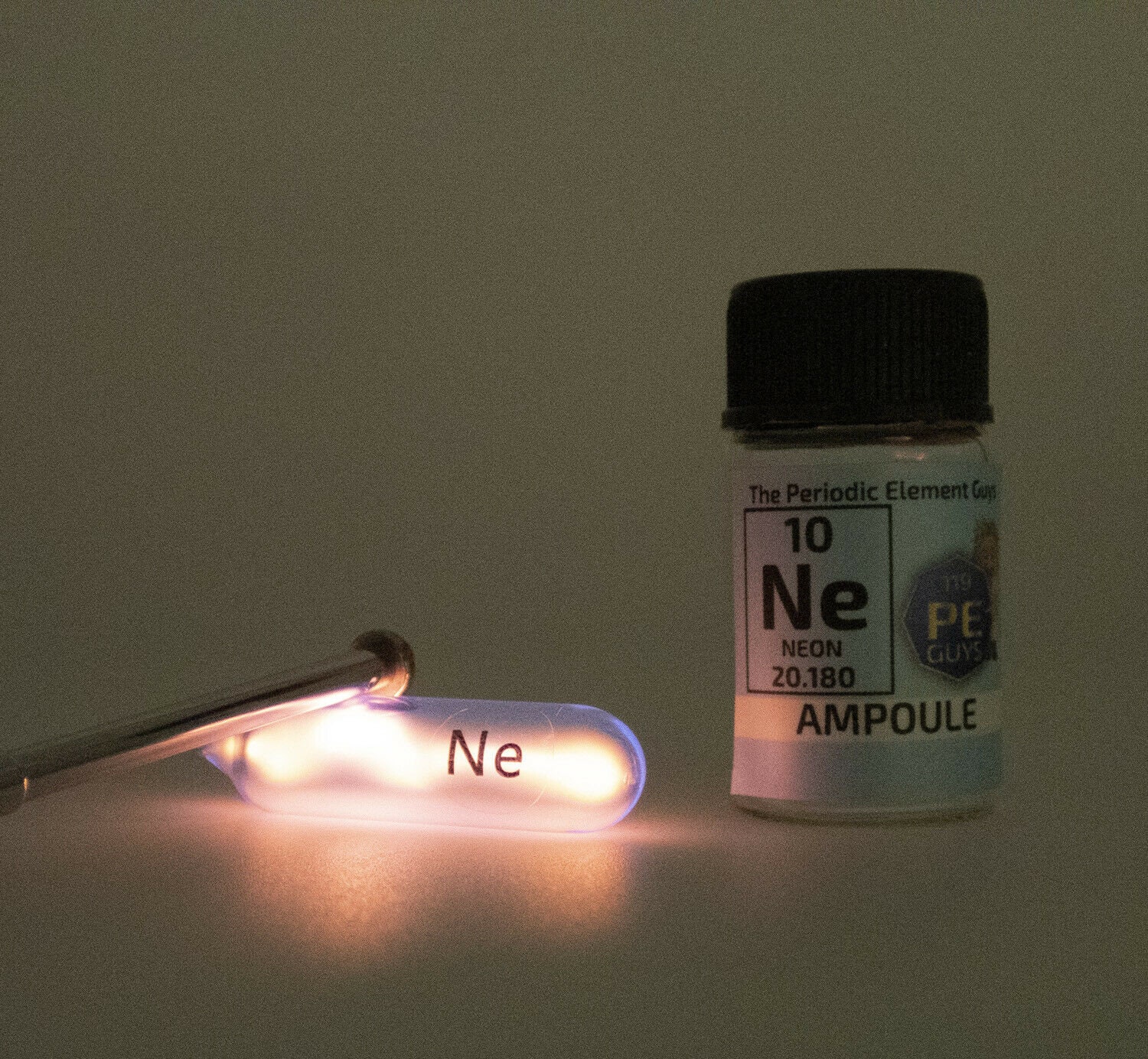 In any case, Russia's strike on Ukraine, which is home to the world's two largest neon-producing plants will suspend huge output.
According to Reuters calculations based on numbers from the firms and market research firm Techcet, two Ukrainian companies, Ingas and Cryoin, produce 45 percent to 54 percent of the world's semiconductor-grade neon, which is vital for the lasers needed to create chips. According to corporate representatives reached by Reuters, both firms have shut down their operations as Russian troops have expanded their attacks on cities across Ukraine, killing civilians and destroying critical infrastructure. The halt casts a veil over global chip production, which was already in limited supply following the coronavirus pandemic.
"If stockpiles are depleted by April and chipmakers don't have orders locked up in other regions of the world, it likely means further constraints for the broader supply chain and inability to manufacture the end-product for many key customers," said Angelo Zino, an analyst at CFRA.
In fact, the White House cautioned chipmakers to diversify their supply chains in April, in case Russia retaliated against tech export limits by barring U.S. access to crucial materials for chip manufacturing. These anxieties were fueled by a Techcet research that emphasised semiconductor makers' reliance on Russian and Ukrainian-made materials like neon and palladium.
The worry of a neon scarcity has finally become a reality, as Russia has banned the shipment of neon gas to the West.
WATCH: