Last week saw a big commotion on the geopolitical stage. Nancy Pelosi's current turncoat of Taiwan visit is well talked about and discussed just for one reason—China. Beijing has gone red with Pelosi visiting Taiwan and has gone to the extent of giving sly warnings about an oncoming pandemonium.
But not in the US only, the heat was also felt in the close North American ally Canada. Conservative MPs have time and again accused China of intruding in the 2019 elections that saw Trudeau escaping a loss through fine margins. So, even geopolitical analysts predicted the timing as acute for Trudeau to team up with the US to go upfront against China and show the conservatives their place.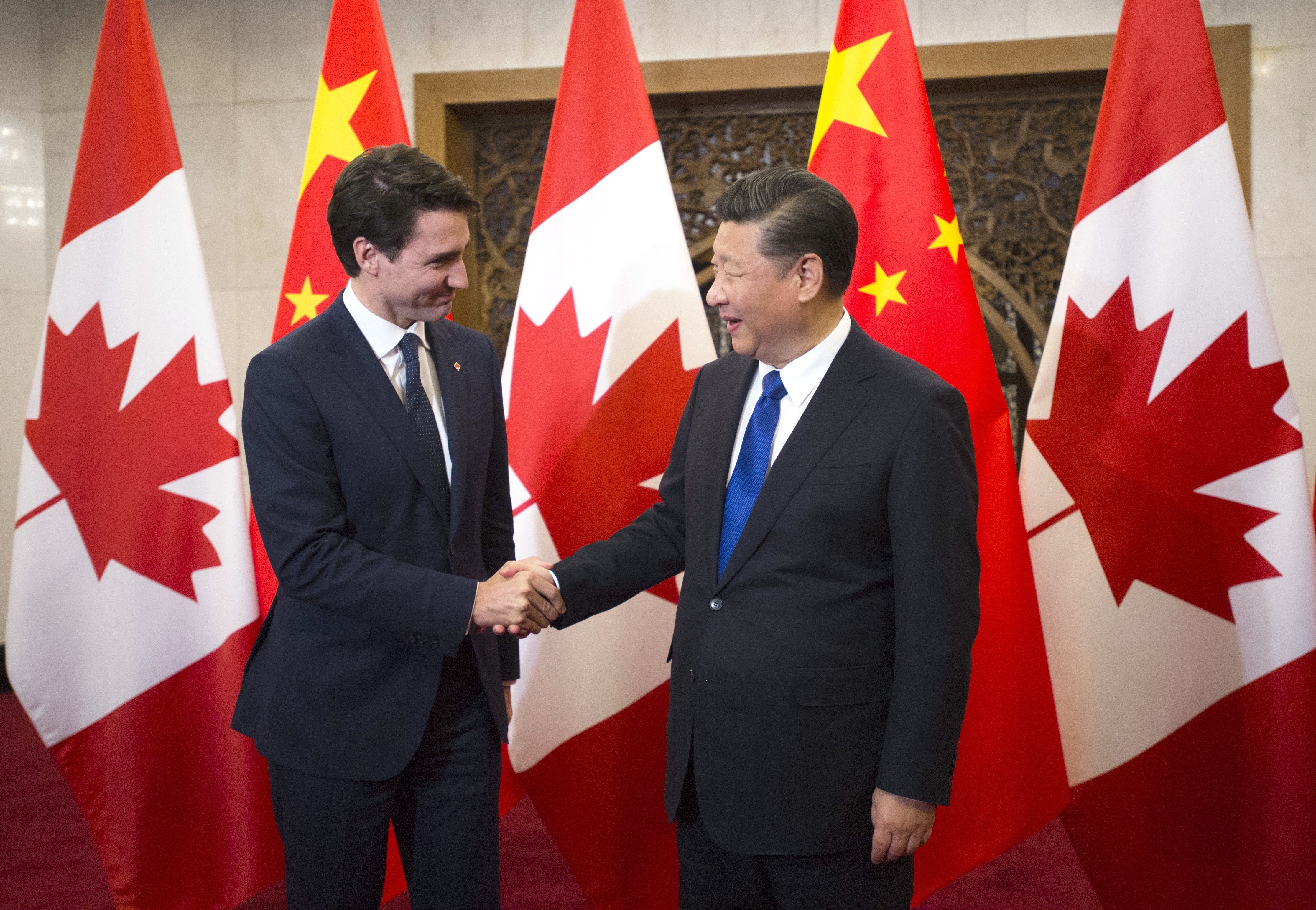 Read more: All conservative voices in Canada to be banned soon!
However, the young totalitarian leader is using this opportunity to work with China rather than rebelling against it.
Since 2021, Trudeau's government has paid $2,425,475 to a company called "Meltwater News". Well, what is meltwater and who are they best partners with?
The Dutch PR agency provides online "social listening" services and real-time social media monitoring to help clients "influence the world" around them. And the company is best in partners with China of all countries.
Meltwater is active in China, aiding in social media listening, and acquiring start-ups to expand its reach. It helped build up Haier, ZTE, and China Mobile using its online influence. All these companies have been sanctioned in North America for human rights and espionage concerns.
That doesn't sound well right?  Any firm boosting ties with China should be viewed with surveillance. But Trudeau wears a progressive coat and this same progressive naivete has now allowed Meltwater to harvest Canadians' online data much like China.
Furthermore, personal information accessed through the tool will only be disclosed on a need-to-know basis. Adding further shock is that the Chinese firms associated with Meltwater are all banned in North America for violation of human rights. At a time when the China-US tensions are rising, Trudeau is busy adopting the Chinese style of surveillance batting no eye about what others say.
Cases are aplenty in Canada with Trudeau recently bringing in a C-11 law to reduce the amplitude of the rising voice of conservatism in Canada. The once hailed liberal Trudeau is now being equalled with authoritarians such as Fidel Castro and Xi Jinping. This itself speaks volumes about the change that happened in Canada during Trudeau's tenure.
Trudeau has understood the cohesive power that online media possess. There is a large inflow of people towards the conservative camp and every move of Trudeau is questioned freely in cyberspace. And now it is the need of the hour for the liberal champ to craft some heinous moves to monitor the personal details of people to make gains in the political sphere. And for this one, China is the leading light that Trudeau decides to follow.
And for the people of Canada, the present happenings are scary but they are not shocked. Make no mistake, the rising support of Conservatives among Canadians is their answer to Trudeau's authoritarianism.