The aerial Prime Minister of Canada, Justin Trudeau, spent 11 days in the air last month. The Prime Minister flew 26,059 kilometres on CANFORCE ONE in July, across 20 flights, all within Canada. That means not even a single official foreign visit was included in his itinerary.
Now, all data and figures aside; we understand that travelling is not an offence, especially when you are the prime minister of an as big country as Canada. But anyone can smell a fish here once the details are perused.
As per the Province.com website, the PM's public itinerary shows most stops last month were photo opportunities, site tours or chats with local residents. He couldn't spare time to meet revolting provincial premiers to discuss healthcare funding in person; instead, he boarded a 5,500 km flight to spend just six hours at the Calgary Stampede.
Now, the irony is striking here! Two of the three events that Trudeau participated in were related to climate change and tree planting. On July 9, the PM arrived in Ontario on a 1,289 km flight from Truro, Nova Scotia; planted some trees, got some photos snapped and then again boarded a 2,700 km flight to Calgary. There, the PM flipped pancakes at a Liberal party Stampede breakfast.
Six hours later the PM was back in the air flying 3,000 km. to Montreal for a roundtable meeting and photo op. Canadians must realize what stupid things their prime minister is spending the taxpayers' money on! Too shameful for a leader who prides himself on his climate-friendly policies and arm-twists Canadian businesses to get them to surrender before his eco-fascism.
From the climate perspective, Trudeau's 26,000 km long flights couldn't be more disastrous. According to a Washington Post report, a single jet can emit 2 metric tons of CO2 in just an hour of flight. Assuming that Trudeau's plane was flying at a constant speed of 600km per hour, the prime minister spent approximately 45 hours in the air. It means that Trudeau alone was responsible for 90 metric tons of CO2 emission last month. It's clear—Climate matters for Justin Trudeau, but photo-ops, publicity stunts and vacations matter more.
We live in a world, where hypocrisy is a way of life for some leaders. Justin Trudeau is one of them. One has to be really thick-skinned to practice this extreme level of hypocrisy and sanctimony. For example, see this: Look what Trudeau is starting this month with: Another flashy, highly expensive, two-week-long personal visit to Costa Rica. The last time, when Trudeau visited the place, it cost the Canadian government about $57,000, without thousands more spent on flight crews' stay in San Jose. He couldn't rub more salt into the wounds of stranded passengers and travellers at Canadian airports.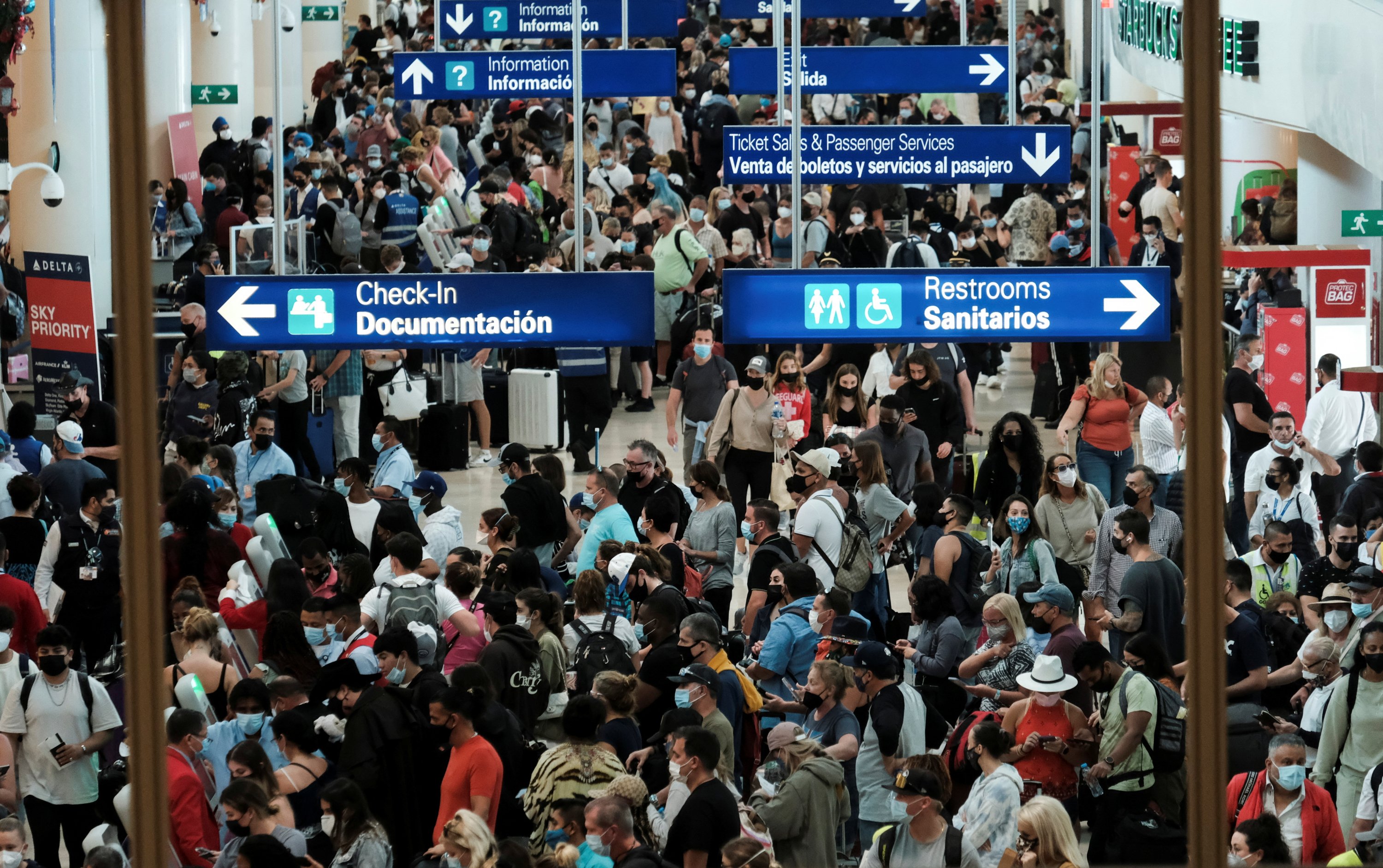 As per a Global news report, 70 per cent of Canadians agree the widespread delays at airports across the country are a "national embarrassment," and now they realize- their own prime minister, Justin Trudeau is even a bigger one!