An uprising may soon see the light in the province of Alberta. The province seems all set to welcome the next premier Danielle Smith- the perceived front-runner in the race. Along with whom the province will also welcome an Alberta Sovereignty Act or the 'contentious law'.
 The law is becoming a bone of contention between the upcoming premiere and the Lieutenant governor of the province by hook or by crook. 
Well, before diving into the tussle let's decode what the act holds. The act affirms Alberta's right to refuse and reject federal government actions or laws that intrude into provincial areas of jurisdiction or attack the interests of Alberta. So far so good. But do you really think this comes as easy as said? Certainly, not. 
Danielle Smith is in a bid to propose the Alberta sovereignty act with a view to hand the Albertans back their constitutional rights that the lawless federal government continues to invade for long. Its sole purpose is to bring lawfulness to an often lawless and misguided federal government. 
An act limiting Trudeau's control over a province was sure to draw flak from his lackeys. Now, how will Mr. Trudeau intrude into the province's politics or will have jurisdiction? 
Read More: Trudeau had a nefarious plan to overtake Alberta using Freeland as a bait
For too long, Alberta has been passively allowing the federal government to intrude into the areas granted to them under the Constitution.  
You see, Justin Trudeau's federally appointed Lieutenant Governor, Salma Lakhani, is revolting against the act. According to her, it's not a 'done deal that she'll OK'. She is sure to find reluctance to approve a proposal from a United Conservative Party leadership contender to enact a measure intended to disregard federal laws and court orders. 
But who cares about your reluctance, Madam Lakhani? Perhaps you forgot what role you were pitched for. So, let's take you back to memory. If we are right, then a Lieutenant-Governor holds a largely ceremonial position and not a political one. Then what is the need of a much-ado about something that is precisely not your business?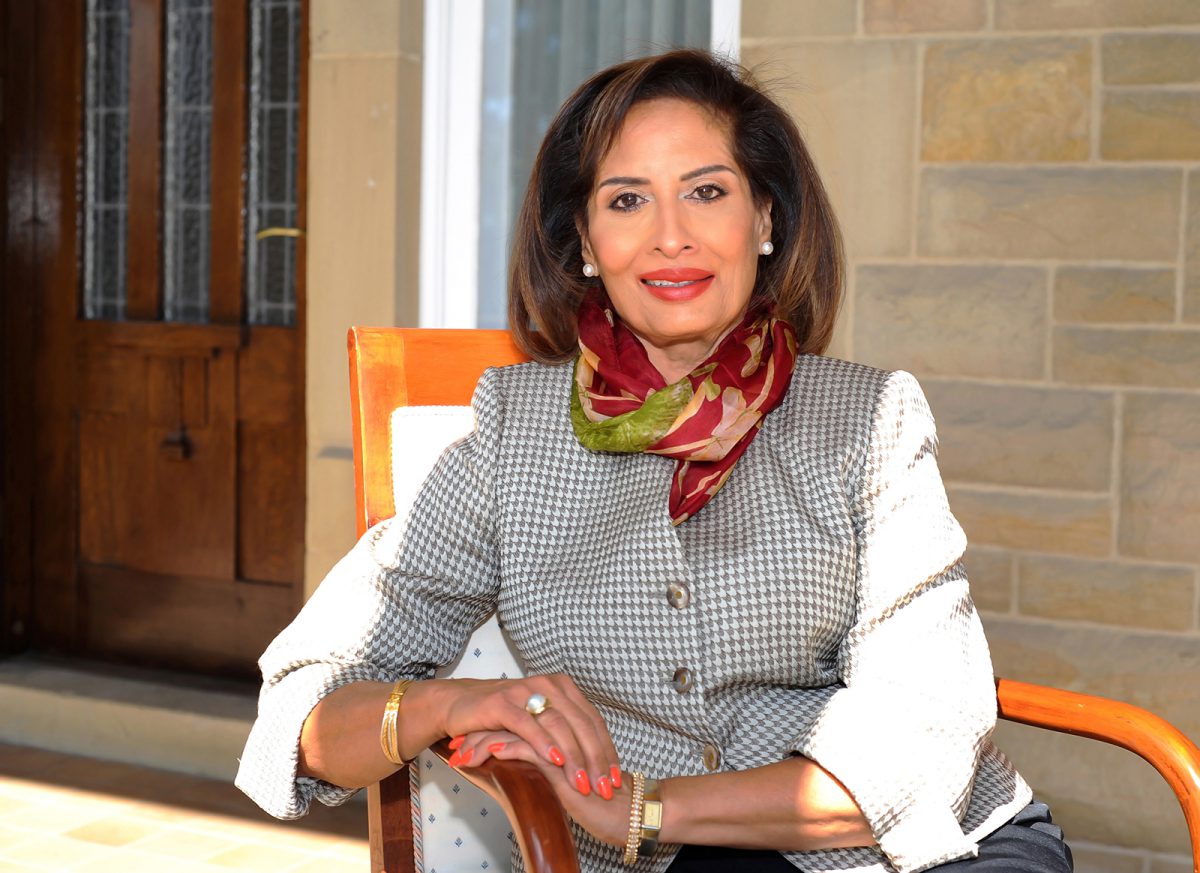 All bills passed by the legislature are given royal assent by the lieutenant governor, who also signs them as well as other official papers, including proclamations and appointments of people to positions in government such as deputy ministers, provincial judges, and board members. But Madam Lakhani seems a bit hesitant to sign off on the act. 
Anyway, the premier next-in-race is resolute enough to enact the law and vex your nerves. Salma Lakhani said she is obligated to uphold the Constitution and that she would seek legal counsel as needed.
Read More: Canada is in recession but Alberta isn't, and Trudeau doesn't like that
However, Smith has made it clear that the act will be drafted in accordance with constitutional principles.
Smith's team responded to Lakhani in a statement: "As Danielle has said repeatedly, she will work collaboratively with the caucus to ensure the sovereignty act is drafted in accordance with sound constitutional language and principles."
Candidate Brian Jean took to Twitter to address Lakhani's comments. 
"I am extremely uncomfortable with the lieutenant-governor getting political," Jean wrote. 
Well, this tussle is certain to spark civil unrest in Trudeau's Canada. 
But in all of this, it would be Albertans' choice and mandate that would be upheld. If Albertans choose Smith as their leader, they will undoubtedly object to any federal interference. Albertans will be up in arms against Lakhani's impermissible meddling in the democratic processes of their province. After all, they have had enough of Prime Minister Justin Trudeau. Under him, Ottawa has been sabotaging Alberta's economy, damaging its growth and holding it back.