Amidst the worsening state of affairs in the European countries, Canada comes as a ray of hope. After Russia invaded Ukraine, Ukrainians fled to European countries, but little did they know that the continent would soon turn from riches to rags. Anyway, what is the need to worry when you have the samaritan, Mr Trudeau?
It seems like Mr. Trudeau isn't bothered to lend his ears to your issues, Canadians. Because perhaps the Liberal poster boy is too busy fixing what Ukrainians are encountering. 
We know that after Russia's invasion, Ukrainian refugees took shelter in European countries, and the concerned citizens were hosted well by the governments to keep running the act of charity. But now, the economic situation in the continent has upended the whole scenario. 
Now, the time has come for Europeans to accept their fate and kick out the Ukrainian refugees first to tackle the situation, who are nothing less than a burden to their economy.
Moreover, be it rising household electricity bills, gas and oil prices, Europeans are paying the price that the war in Ukraine has reckoned upon them. 
An average European household might still have to pay up to 500 euros per month on energy costs in 2023. This would be a three-fold rise from what it was in 2021, when typical energy bills were ranging from 100-160 euros. All this has brewed an unrest-like situation in the country.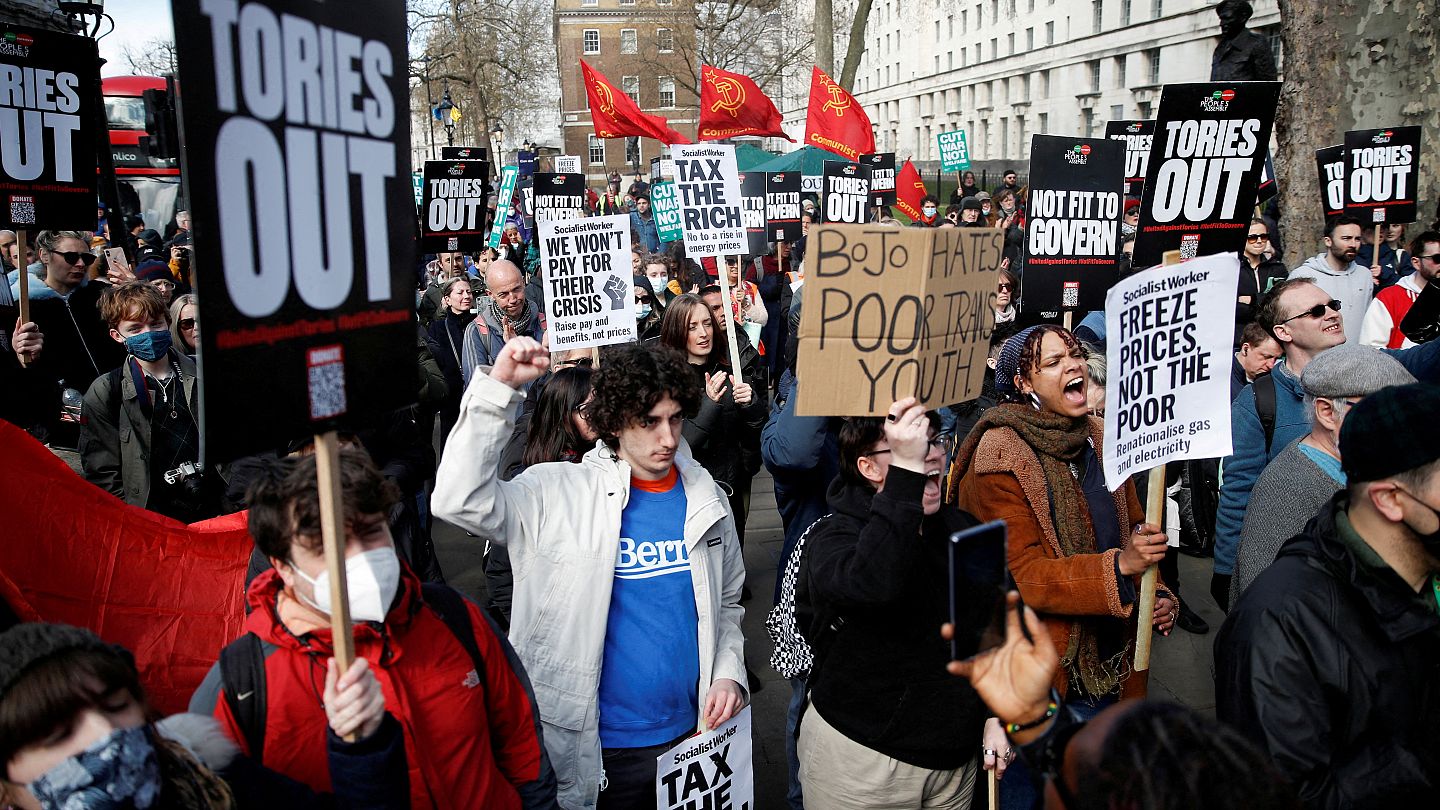 Amidst preparing for what might be a very harsh winter without Russian gas and several other crises, Ukrainians are just being a burden on the continent. 
And it looks like the refugees have acknowledged that. So, they have changed their mind about relocating to a country with the best living conditions. And guess what? Canada tops the list. With an ever-welcoming person in the driver's seat, Canada is looking forward to embracing these Ukrainian refugees with open arms. 
Well, Mr Trudeau, helping the ones in need is certainly a hospitable gesture, but at the expense of your own countrymen, isn't it? 
According to some reports, the Canadian government is all set to loosen its visa requirements to allow more Ukrainian refugees into the country. And as we at TFI have already reported, there has been a lot of commotion that has slowed down the nation's visa application process. The whole system in Canada has been bogged down. And recently, the release of reports urges Canada to change its federal visa rules to speed up the admission of Ukrainian refugees.
Robert Falconer, an author at the University of Calgary's School of Public Policy said, "Applications by Ukrainians are starting to far outstrip the number that is being granted by the Canadian government, and we don't even have a really clear picture of how many Ukrainians are coming into the country."  
According to statistics, the program that expedites visas and temporary resident permits for Ukrainians and their families under the Canada-Ukraine Authorization for Emergency Travel is insufficient, he added.
Families from Ukraine have started to arrive in Canada. Approximately 74,500 Ukrainians have entered Canada since the federal government originally stated in March that it would be creating additional avenues for them to seek asylum here. 
We know that Canada has always welcomed refugees from war-torn countries. The saviour has long been spending hefty amounts of money on war-torn foreigners. But, it's high time Mr. Trudeau realizes he is pushing Canada into a hell-hole for his own countrymen and exacerbating the crisis Canada is already grappling with.
Recently, the federal government prepared for a nationwide housing program for Ukrainian refugees.  The government is all set to spend millions of dollars' worth of hotel rooms earmarked to host Ukrainian refugees.
You see, this all comes at a time when Canada is already reeling under, health, food, energy, an airport crisis, and whatnot. If the scenario continues, it won't be long until a social upheaval of the same kind arises in Canada as well. It is astonishing to see that Mr. Trudeau is ignoring every crisis facing the nation. He has plenty of time to focus on other matters, but he ignores his own people.