Who is the king of Cricket?
The well-known answer to question Who is the king of cricket? is Virat Kohli. He was the former captain of the Indian cricket team. The king of the cricket world, the battle machine is Virat Kohli. Although there are many big players in the world of cricket, but there is only one king. Know about some special records due to which Virat Kohli is called King of Cricket. In this article we are going to talk about Who is the king of cricket? And why he is king of cricket.
Virat Kohli has many records in his name due to which he is also called the King of Cricket. Be it Test or One-Day-International or T-20, Virat Kohli has scored runs in every format. Virat Kohli has single-handedly won matches for India in many tournaments. Virat is also known as Chess Master. He is also called the run-machine.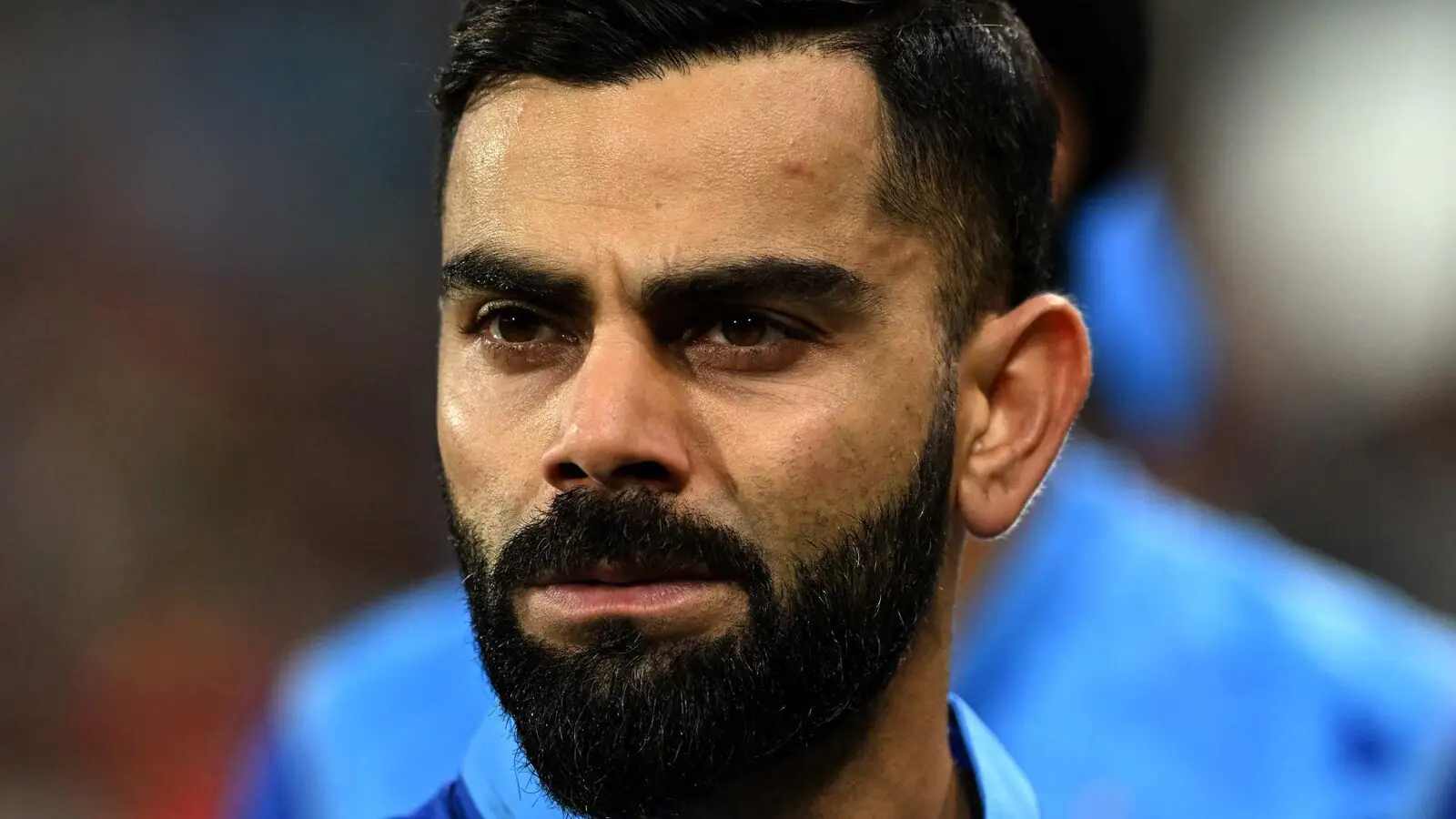 Also Read: Cricketer Pankaj Singh Biography, Career and life story
Who is the king of cricket? – biography and career
There is very fantastic performance of Virat Kohli in One Day International. Till now Virat Kohli has played 260 One-Day Internationals in which he had made 12311 runs. He has made 43 centuries and 64 half-centuries in One Day Internationals. Amidst all this, his average performance is also a wonderful which is 58.07. This is also a reason behind for his becoming the king of cricket. Virat Kohli is just 6 centuries away from equaling Sachin Tendulkar.
Kohli has played 97 T20 International matches. He scored 3296 runs in T20 Internationals. His high score in T20Is is 94 not out. Virat Kohli has also played matches in which he single-handedly won India in T20. Virat also played 30 half-centuries in his name in 97 matches. There is only T20 in which he had not made any century.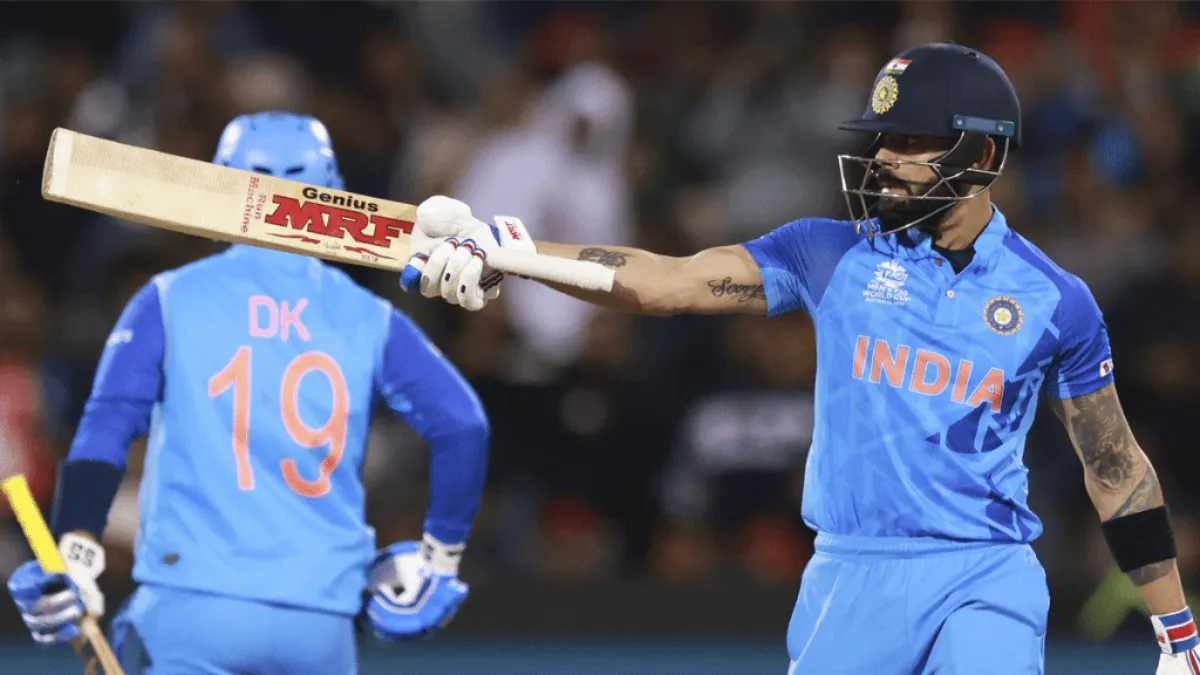 He has played 100 test matches till now in which he has scored 8007 runs with an average of 50.35. Virat Kohli has also made 27 centuries and 28 half-centuries. To have the record of scoring 2 double centuries in a single series Virat is the second batsman.
Virat Kohli has captained in 68 test matches. He is considered a successful captain in Tests. Virat Kohli has led Team India to victory in 40 out of 68 matches with a winning percentage of 59. He has also captained 95 One-Day Internationals, in which he has given Team India a resounding victory in 65 matches. He has captained in 50 T-20 matches, in which he has given a resounding victory to Team India in 30 matches.
Install our app for more news and daily updates: @tfiglobal