Afghan migrants: Geopolitical analysts are taking note of Canada and Pakistan's strengthening ties. Political relations, trade relations, and people-to-people contacts are flourishing between Ottawa and Islamabad. 
One of the key reasons why relations between New Delhi and Ottawa have deteriorated is Pakistan's growing influence in Canada. Trudeau, certainly, had no idea how his developing affection for the "epicentre" of terrorism would come back to hound him.
In an apparent reversal from an announcement this fall, Pakistan's government has told Immigration, Refugees and Citizenship Canada it will not deport paperless Afghan migrants or throw them in jail after the end of this month, but rather impose fines or perhaps a ban on their return to Pakistan.
"The Government of Pakistan has indicated that the only enforcement action that could be taken against foreigners overstaying their visas will be the re-imposition of fines and potentially being blacklisted from returning to Pakistan," the Immigration Department said in a statement to CBC. 
As a country neighbouring Afghanistan, Pakistan has been a go-to destination for Afghan migrants hoping to qualify for Canada's resettlement program. Twenty-one charter flights carrying Afghans from Islamabad have come to Canada this year, according to IRCC.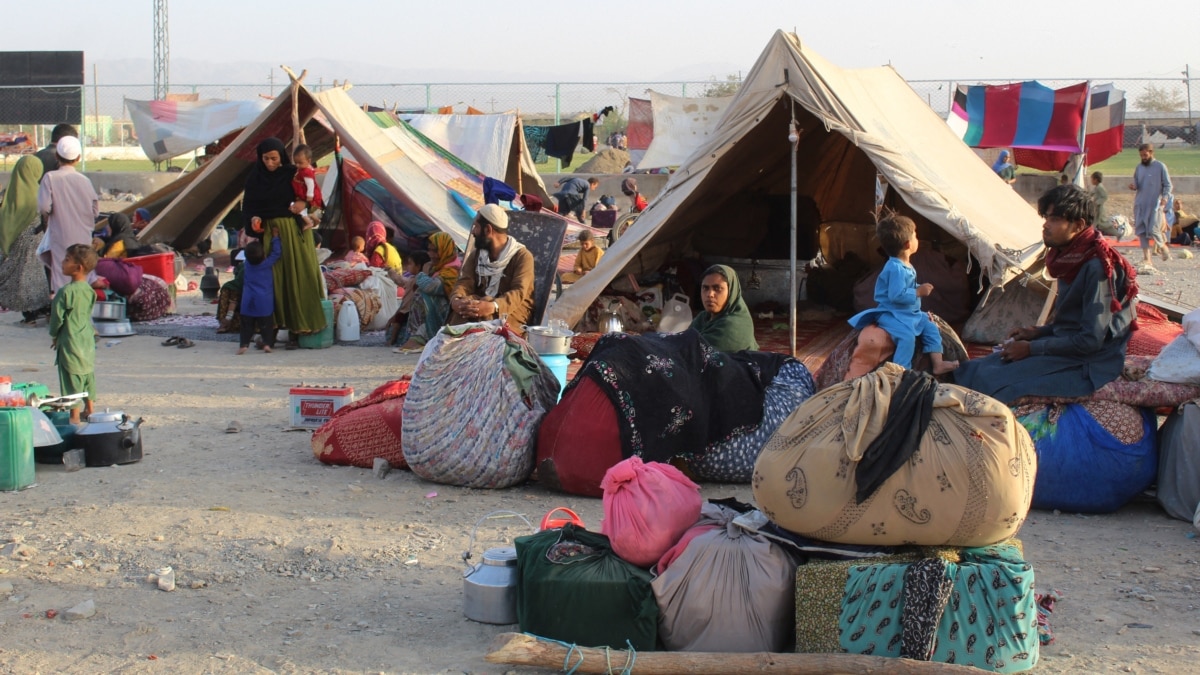 In October, Pakistan's Ministry of the Interior had started running ads on television and social media telling migrants to the country whose visas had expired that they would risk deportation or jail time after Dec. 31, 2022. 
In November, Pakistan's High Commission in Ottawa told CBC News that Afghans with valid visas/documents for onward travel would be "facilitated by the government of Pakistan." 
This latest change comes as the country's relationship with Afghanistan has deteriorated. Pakistan continued to hold diplomatic ties with the Taliban after it took over Kabul in September 2021. But since last month, the two countries have been involved in border clashes.
This has left Afghan migrants who were former Canadian military personnel in the lurch. Between the government ad, the uncertainty over the conflict between the two countries and the long wait for Immigration Canada to process their applications to fly to Canada, some migrants were still worried. 
"We are waiting and waiting for the email [for] when will we be able to get our flights," said one former Canadian military interpreter living in Islamabad with his wife and 10 children. 
Make no mistake: this is a well-oiled extortion mechanism used by Pakistan to acquire leverage over Canada. Pakistan's economy, you see, is in shambles. Neither the army nor the political class in Pakistan have demonstrated any willingness to confront the fundamental socio economic reasons of the escalating crisis . According to the chairman of the State Bank of Pakistan, it requires $33 billion in foreign finance to normalise things in the country. 
Perhaps Islamabad's recent action is intended to make Trudeau dance to Pakistan's melodies and pump billions of dollars into the country's battered economy.
History demonstrates how migration can be used as a leverage tool in international politics. Governments all around the world employ the regulation of migration processes on their territory to advance domestic and international policy objectives. To put it another way, Islamabad is using "migration diplomacy" to force Trudeau to succumb to its demands.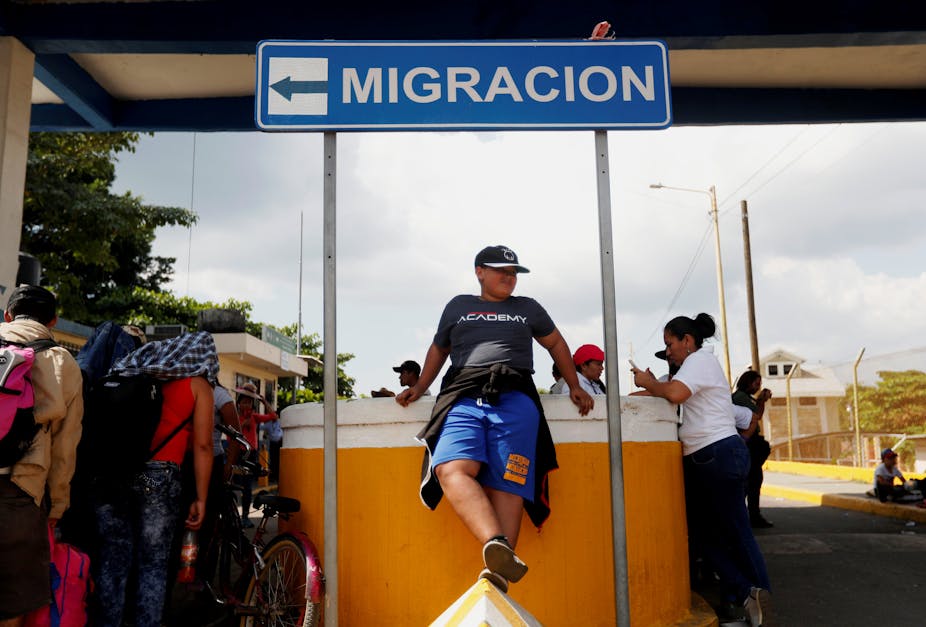 Besides, Pakistan's influence in Canada has expanded steadily since Trudeau took office. The government caucus in Canada has some Pakistani Canadians, who according to sources, have links to Pakistan's intelligence agency ISI.
Pakistan's influence in Canada is so enormous that even though very few Pakistanis live in Vancouver, Islamabad has a consulate in the city. Sources said the consulate remains in close contact with the Sikh militant terror outfit Khalistan in Vancouver.
The current incident will certainly make Trudeau lament his naive foreign policy objectives. Growing friendship with a country notorious for breeding terrorists could only have ended in disaster. But the liberal poster boy is so clueless that he didn't see this coming.