Today the US faces an increasing risk of being abandoned by more and more African countries, who might choose Russia to fight their issue of insurgency. Other Western powers like France, has already been driven out of Mali, Central African Republic and might also withdraw soon from Burkina Faso. Now, a similar possibility is worrying the West in Democratic Republic of Congo, DRC too.
Has Wagner entered DRC?
Previously the President of the DRC has ruled out bringing in Russian mercenaries to help quell the raging conflict. However  as per a report, Western diplomats are deeply worried about the sudden appearance of Eastern European mercenary in the volatile Easter Congo. Despite DRC's denying, rumors about Kinshasa hiring the Wagner Group abound.
As per the report, since around Christmas of 2022, white military personnel from Eastern Europe have fully booked a hotel located near the international airport of Goma, in the eastern Democratic Republic of Congo. As per a local journalist, "they wear a variety of uniforms with no national flags, and pistols on belts,"
The presence of the armed Eastern European men in Goma, have raised speculations in diplomatic circles and has sparked rumors that the government of DRC has hired the Russian mercenary Wagner group to help fight the rebels. In Africa, there's a growing anti-West sentiment taking hold in many countries. On the other hand, Wagner group is gaining more and more ground in Africa/DRC amid a growing pro-Russia sentiment.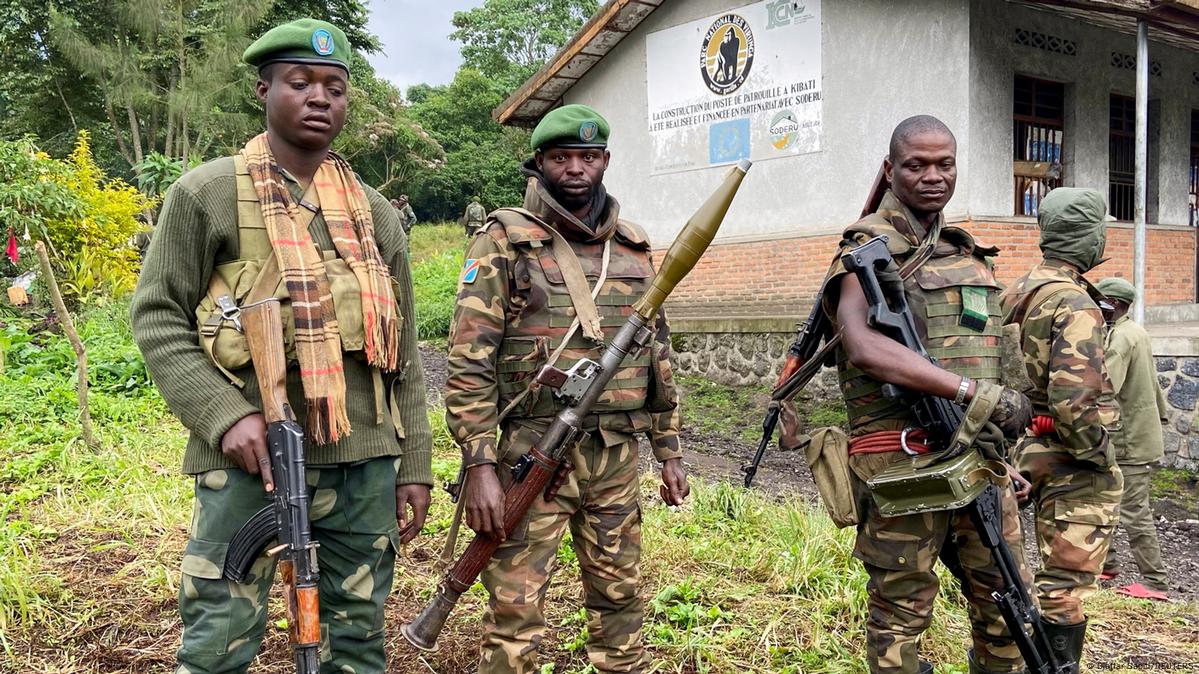 Presence of Russia in Africa
In Africa, Wagner mercenaries have been hired to help fight Islamist insurgents in Mali and rebels in the Central African Republic. In a latest expression of growing anti-West sentiments in Africa, hundreds have staged a demonstration against France in Burkina Faso's capital Ouagadougou on Friday.  Further, Rwandan social media accounts also say that the Wagner mercenaries are now present in DRC.
Moreover, when in January, photos began to be circulated on Twitter showing the corpse of a white man in a camouflage uniform lying in the dirt, the M23 leadership had confirmed that the white man was killed in the village of Karenga on December 30. Although, most Congolese really can't tell if the men are Russian or from other Eastern European nations still, the Congolese in Goma refer to the mercenaries as "Russians," clearly linking them to the Wagner Group.
Such rumors are not without any reason. Democratic Republic of Congo has strengthened ties with Russia over the past year. In August, Defense Minister Gilbert Kabanda was invited to a security conference in Moscow, where he praised Russia's support. Moscow, in turn, had promised to help to equip Congo's ailing army with new, modern military gear, especially tanks, helicopters and combat aircraft.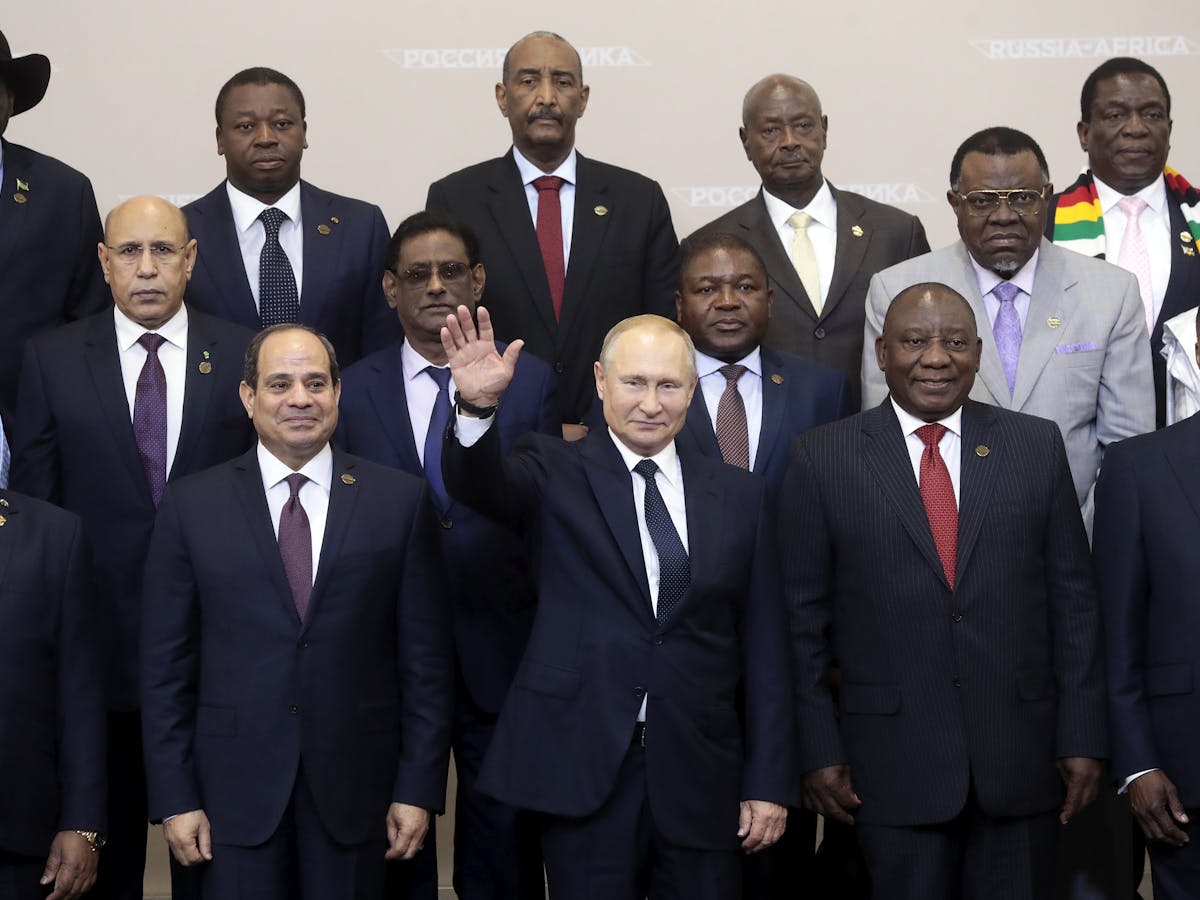 US' incompetence pushing DRC away from it?
If these reports are true, it is bound to deliver a huge blow to Biden's policy on Africa. At a time, when the US has been trying its best to woo Africa and bridge the trust gap with its leaders specially after the US-Africa summit, DRC switching side and joining the Russian camp will be a monumental failure of Biden's foreign policy.
If we look at the turn of events it becomes clear that US' lack of clarity and incompetence is primarily responsible for what is happening in DRC today.
First, the US funded the M23 terror group to create instability in the region for long. However, when regional alliances were formed by other African countries to eliminate M23, the tables were turned against the US-M23-Rwanda nexus and the US threw Rwanda under the bus to save its face from the international community.
This led to a growing diplomatic tension between the US and Rwanda too. It was evident when Paul Kagame the president of Rwanda also decided to settles scores with Biden. Thus, DRC continued to suffer as the crisis still couldn't be resolved. This is exactly how, France also had to leave Mali when years of military intervention failed to bring peace in the country and it turned to Russia for help. Now the US has only itself to blame if DRC too dumps it and join hands with Russia's Wagner.