Manokamna Mandir – Guide
The Manokamna Mandir in the Gorkha district of Nepal is dedicated to the Hindu goddess Bhagwati, an incarnation of Goddess Parvati. Furthermore, the name 'Manakamana' is derived from two words, 'mana' meaning heart/mind and 'kamna' meaning desire, hence translating to 'heart's desire'. The temple is situated 1,302 meters (4,272 ft) above sea level.
One can also see the Manaslu-Himachal and Annapurna ranges in the north of the Manokamna Mandir. Magnificent deep gorges, terraced grounds accessible by a cable car and hilly views of the Himchuli range can be seen from the temple.
History of this Temple
A legend associated with the history of Manssskamna Temple states that the Gorkha king Ram Shah's queen had divine powers. No one knew anything about him except his devotee Lakhan Thapa. However, once the king saw the queen in her divine form, with Thapa in the form of a lion. Soon after, the king died mysteriously and the queen jumped into the pyre.
Six months later, a farmer while plowing his fields broke a stone from which blood and milk flowed. When Lakhan heard about this incident, he immediately started performing Hindu Tantric rituals.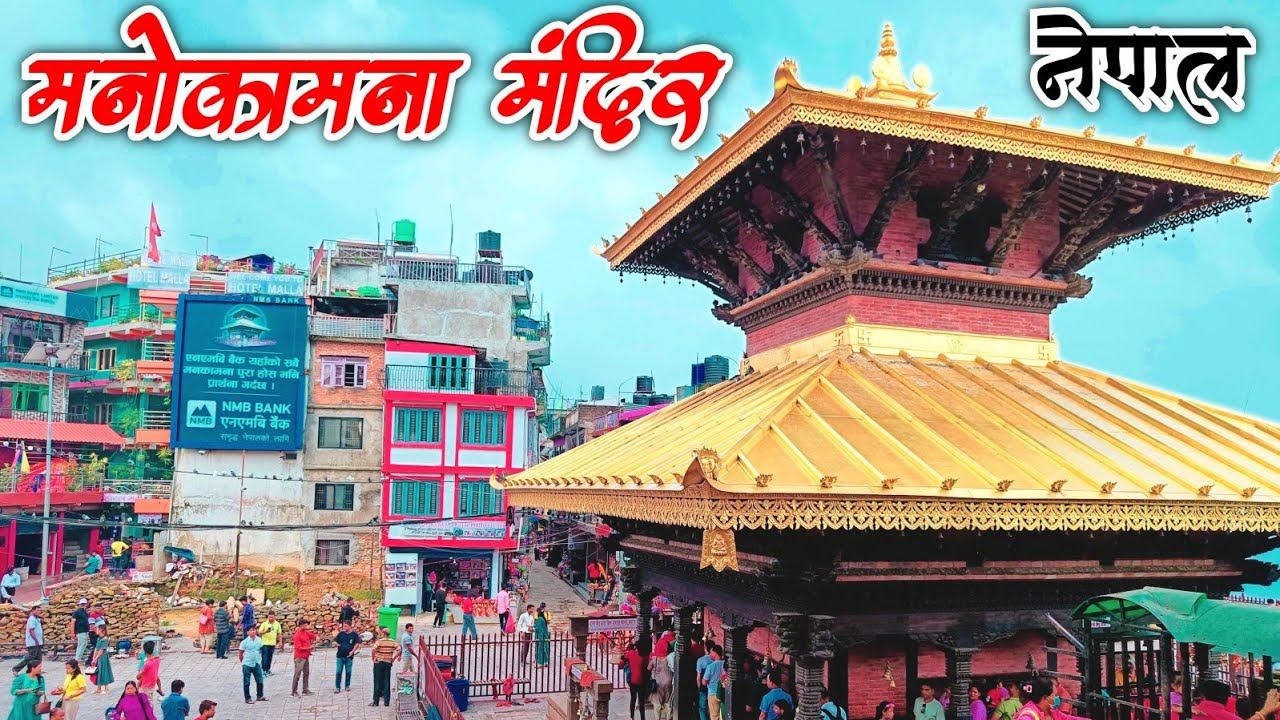 Manokamna Mandir Timings
Manokamna Mandir opens from 8 am in the morning to 6:30 pm in the evening.
| | |
| --- | --- |
| Saturday | 8:00 AM to 6:30 PM |
| Sunday | 8:00 AM to 6:30 PM |
| Monday | 8:00 AM to 6:30 PM |
| Tuesday | 8:00 AM to 6:30 PM |
| Wednesday | 8:00 AM to 6:30 PM |
| Thursday | 8:00 AM to 6:30 PM |
| Friday | 8:00 AM to 6:30 PM |

Place to visit near this Temple
Muktinath Temple:
It is a place of religious importance for both Hindus and Buddhists. It is located in the Muktinath Valley in Mustang, Nepal.
Pashupatinath Temple:
It is one of the holiest Hindu temples in Nepal, situated near the eastern side of the Kathmandu Valley. This temple is dedicated to Lord Shiva and is of paramount importance in Nepal.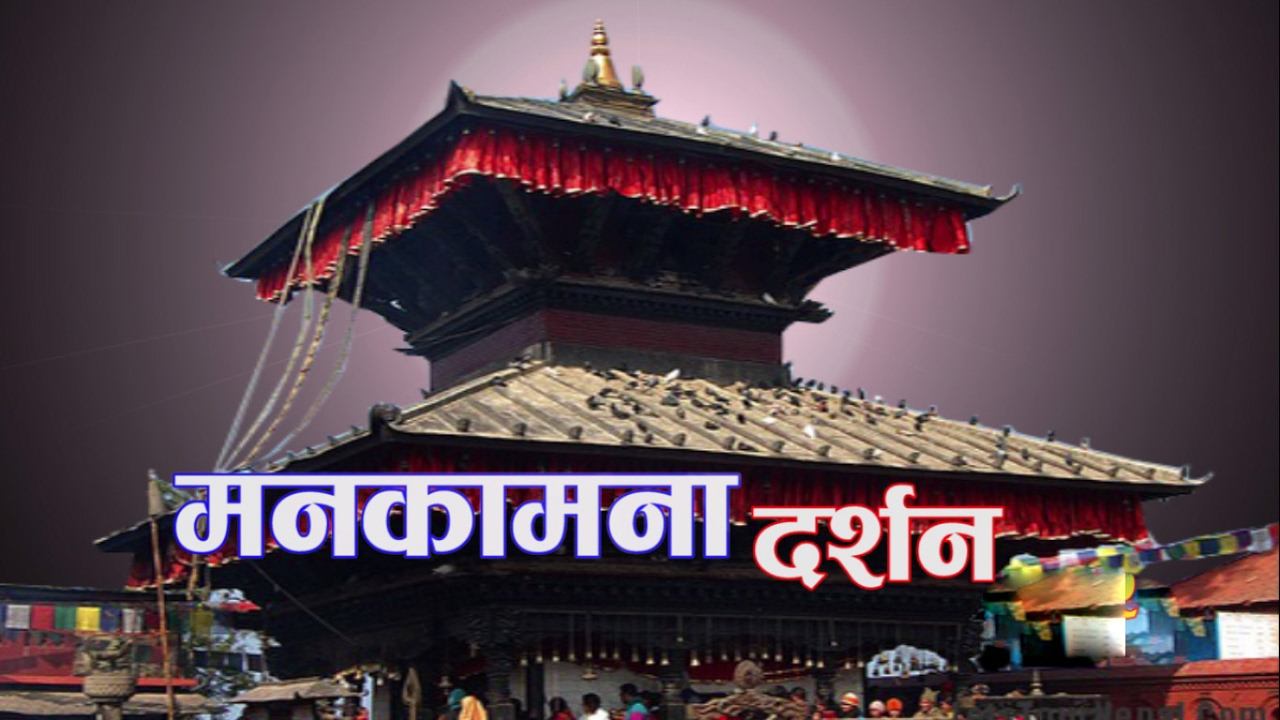 Also Read: Ganpatpura Koth Ganesh Mandir, Timings, Travel Guide, and How to reach
How to reach Manokamna Mandir
By Air-The nearest airport is Tribhuvan International Airport which is 2 km from Manokamna Mandir. From here you can easily reach this temple by using local transport services or taxi.
By Train- you can reach Raxaul Railway Junction and then from here you can take a bus to Briganj and then to Kathmandu.
By Road- you can easily take buses from New Delhi to Pokhara and then to Kathmandu.
Subscribe our TFI Dharma YouTube channel to watch Devotional videos because we are here to serve Sanatana Dhrama: TFIDHARMA