Bhuteshwar Mandir Jind – Guide
Bhuteshwar Mandir is a Hindu temple dedicated to Lord Shiva. Lord Shiva of this temple is called Bhootnath. This temple comes in the series of 48 kos parikrama of Kurukshetra. This temple is located in the Jind region of Haryana. Bhuteshwar Temple is one of the oldest temples of Lord Shiva. This temple was built by Raghubir Singh, the ruler of Jind district. Which came to be known as Bhuteshwar Temple.
History of this Temple
It is said that the history of Bhuteshwar Mandir Jind dates back to the Mahabharata period. A fair is organized here on Shivratri in the month of Sawan and Mahashivaratri in the month of Phagun.
There are ponds built around the Bhuteshwar temple, due to which these ponds are also called 'Rani Talab'. The legend behind Rani Talab is that Maharaja Ranbir Singh built this tank for his queen to take a bath. The king also constructed a tunnel that connects the pond to the palace. The main reason for making this tunnel was that the queen should not come in the eyes of the people after taking bath and could directly enter the palace.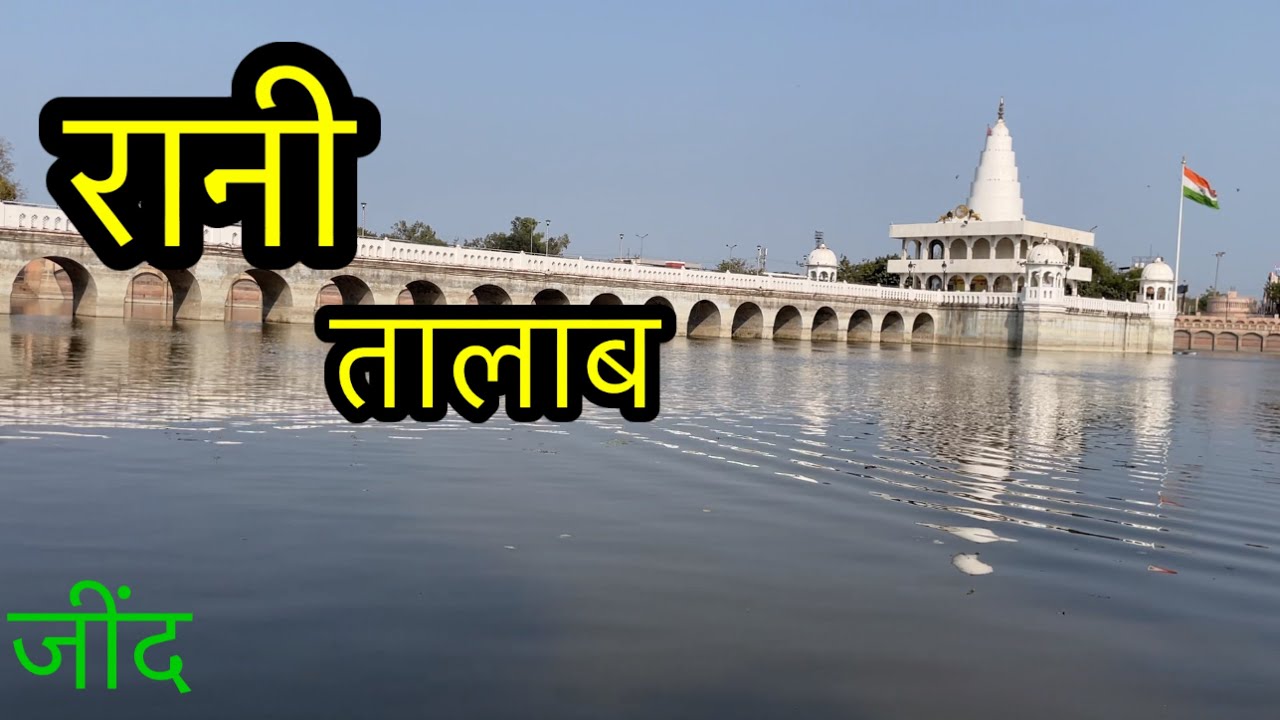 Bhuteshwar Mandir Jind Timings
Bhuteshwar Mandir Jind opens at 6:00 AM in the morning and close at 8:00 PM in the evening.
| | |
| --- | --- |
| Saturday | 06:00 AM to 08:00 PM |
| Sunday | 06:00 AM to 08:00 PM |
| Monday | 06:00 AM to 08:00 PM |
| Tuesday | 06:00 AM to 08:00 PM |
| Wednesday | 06:00 AM to 08:00 PM |
| Thursday | 06:00 AM to 08:00 PM |
| Friday | 06:00 AM to 08:00 PM |

Places to visit near this Temple
Herbal Park
Herbal Park is one of the main attractions of Jind district. This park is built near the Indian Institute of Yoga Centre in Jind district. Many species of trees and plants are found here.
Pandu Pindara
Pandu Pindara is a tourist pilgrimage centre of Jind. It is situated on the Jind-Gohana road. This place is very sacred. A big pond is available to see here.
Safidon Shrine
Safidon pilgrimage site is a prominent place in Jind. The city of Safidon has been associated with the Mahabharata period. This city has been mentioned in Puranas and Mahabharata by the name Sarpad Devi or Sarpaddhi.
Gurdwara Sahib
Gurudwara Sahib is a major religious place in Jind. It is a holy place of Sikhism. This Gurudwara is ancient. It is built in the memory of Guru Tegh Bahadur Ji. Guru Tegh Bahadur ji had come here during his journey.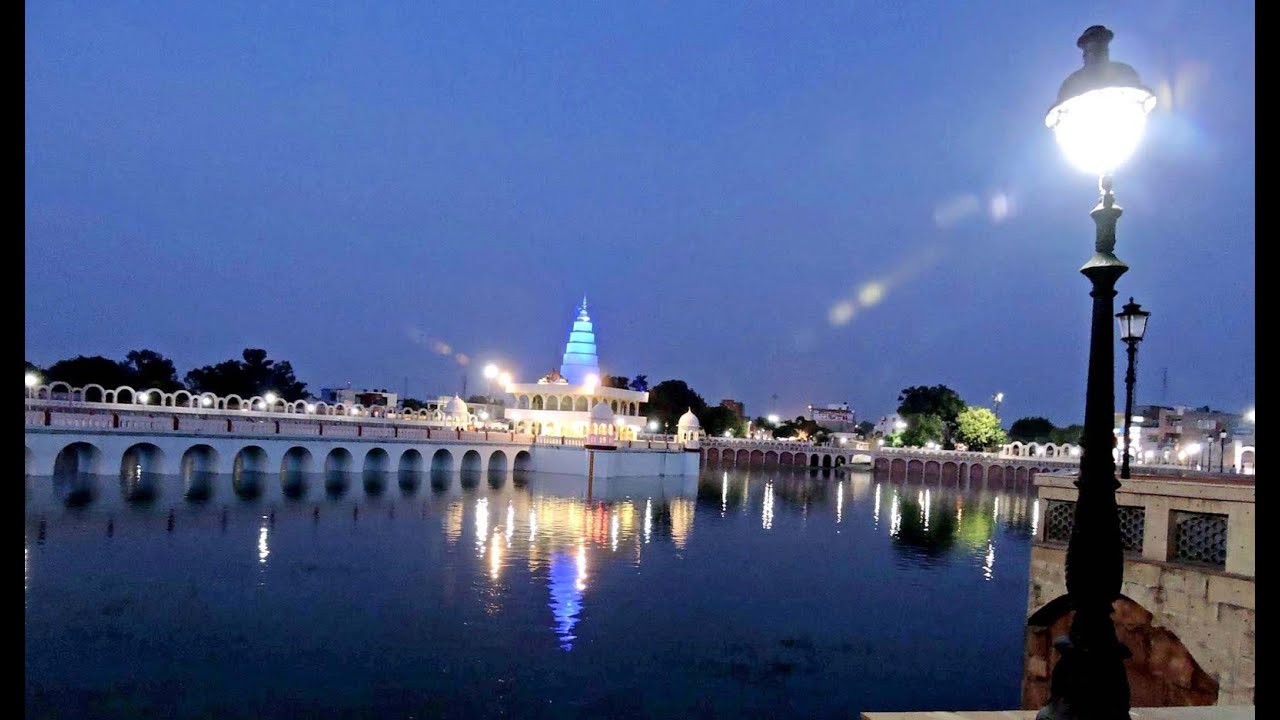 Also Read: Alopi Devi Mandir Alopibagh, Timings, History, Travel Guide and How to reach
How to reach Bhuteshwar Mandir Jind
By Air- The nearest airport from this temple is IGI international airport which is at a distance of 133 km from Bhuteshwar Mandir Jind. From here you can easily reach this temple by using local transport services or taxi.
By Train- The nearest railway station from Bhuteshwar Mandir is Jind railway station which is at a distance of 4.3 km from this temple. From here you can easily reach this temple by using local transport services or taxi.
By Road- Roads to this temple are well connected with the other cities of the country so you can easily reach this temple by using your own vehicle or by any public buses or taxi from any part of the country.
Subscribe our TFI Dharma YouTube channel to watch Devotional videos because we are here to serve Sanatana Dhrama: TFIDHARMA