Coca Codo Sinclair hydroelectric plant: Due to the persistent infrastructure deficit in Latin America, Chinese investments have become especially appealing to the region.
China's interests
Energy costs are among the highest in the world in this region. Transportation is frequently expensive, and there are significant gaps in services like high-speed broadband.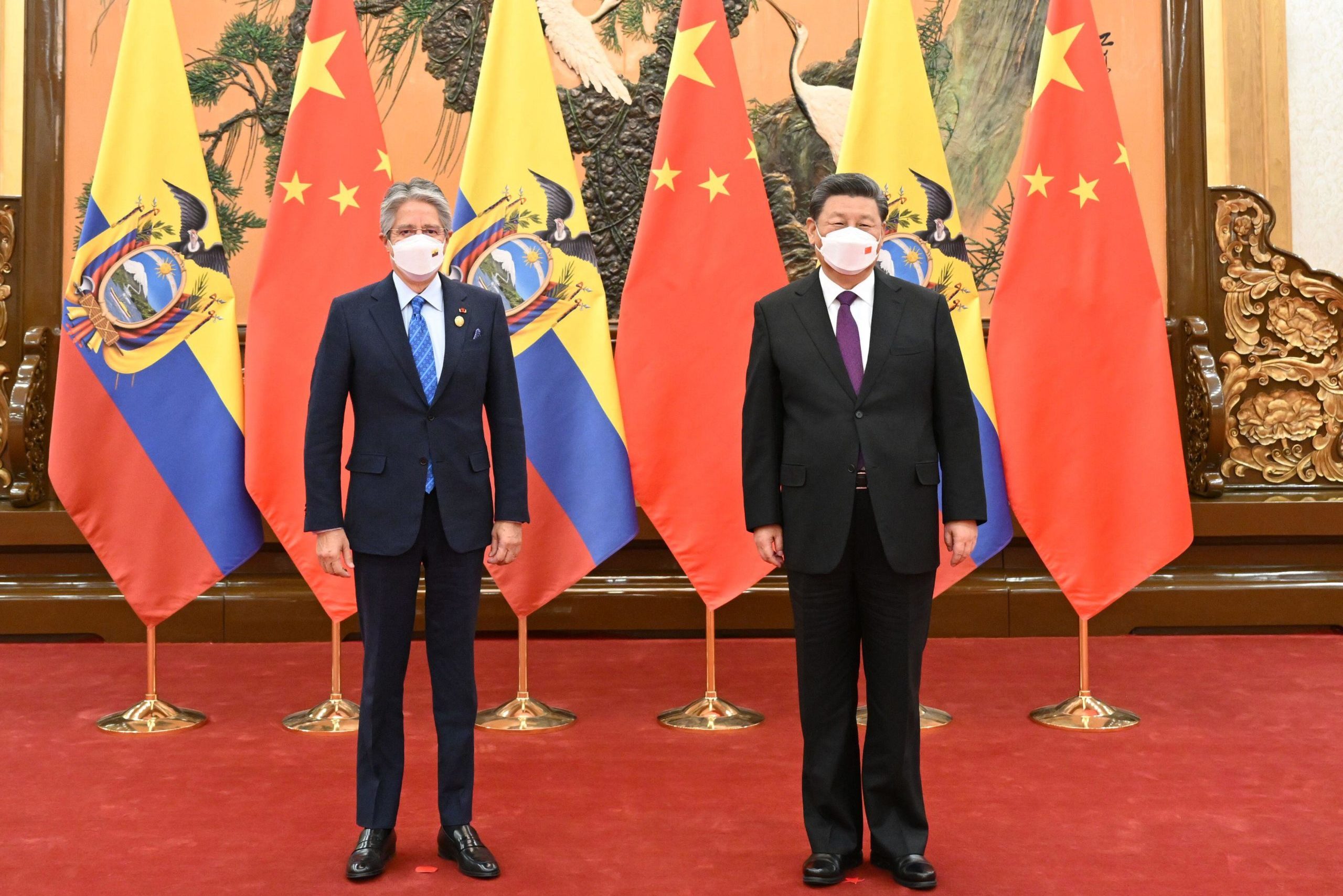 To be clear, the actions are a part of China's quiet but determined effort in recent years. It has tried to increase its presence and power in the area through loans and grants. Also, investments made by Chinese businesses, and diplomatic, cultural, and security initiatives, and thereby potentially challenging America's long-standing hegemony in the area.
But, it appears that the honeymoon period is over.
Numerous countries in the region have recently cancelled Chinese investments. Poor workmanship and unfair negotiations have also been mentioned by plenty.
Faulty projects
The recent entrant to this list is the South American nation Ecuador. According to reports, Ecuador wants Chinese contractor Sinohydro, to take over the operation for the next 30 years. It would reimburse the State for investments, energy and mines minister Fernando Santos stated. Also, it built the Coca Codo Sinclair hydroelectric plant.
After a public investment of more than US$3.4bn – financed in part by a US$1.68bn loan from China's Eximbank – and the construction of a 500kW transmission line, Coca Codo Sinclair started operating in 2016.
But to this day, the biggest hydro in the country has not met public works reception criteria due to thousands of cracks found in its massive structure since 2018, according to a report from the comptroller general's office.
"We will talk with Sinohydro to try to solve the Coca Codo Sinclair problem. Sinohyrdo would take over the operation of the Coca Codo Sinclair hydroelectric plant; it would pay us back what it cost us, with a discount from what it has already generated. And we would sign an energy supply contract at a commercial price," Santos told BNamericas.
Read More: US-backed Guillermo Lasso is destroying Ecuador with Albanian mafias
To be clear, this is news of grave concern for China as it comes amidst a period marked with burgeoning bilateral relations between the two nations. Recently, China and Ecuador concluded technical negotiations on a free trade agreement (FTA) between the two nations. China also overtook the United States as Ecuador's top trading partner for non-petroleum products. Therefore, to lose confidence of the South American nation at such a juncture could spell doom for Chinese ambitions in the region.
Conclusion
Furthermore, this is not the first time a Chinese company has been chastised for poor workmanship. China has received harsh criticism from countries all over the world for the poor quality of its infrastructure projects. Chinese projects are experiencing issues due to "shoddy work" and "lack of transparency" on the side of their corporations.
All in all, Ecuador has taken a courageous step to safeguard its territorial interests.
Read More: Brazil sets the ball of 'De-Dollarisation' rolling in South America
For a long time, parasitic powers such as China have attempted to exploit the South American continent by plundering its huge natural resources. The wealth of these predatory nations has been built on the exploitation of so-called "third world" countries. But, the recent incident indicates a potential rise in opposition to this neo-imperialism. With additional nations following suit, China's aspirations of commanding Latin America would be dashed.