TOP 10 Must visit Greenest Railway stations in India
India is home to some of the world's busiest and most complex railway systems. In recent years, many railway stations in the country have undergone a green makeover, adopting sustainable practices and technologies. Here are 10 of the greenest railway stations in India that are worth to visit in your life time.
10 Greenest Railway stations in India
India's 10 greenest railway stations promote sustainability and environmentalism. These stations prioritize renewable energy, waste management, and green spaces.
Ambassa Railway Station, Tripura
Ambasa is a small station in the Dhalai district of Tripura. The beauty of this station with only 3 platforms is unmatched. Nestled amidst densely forested hills, this station comes under the Northeast Frontier Railway zone.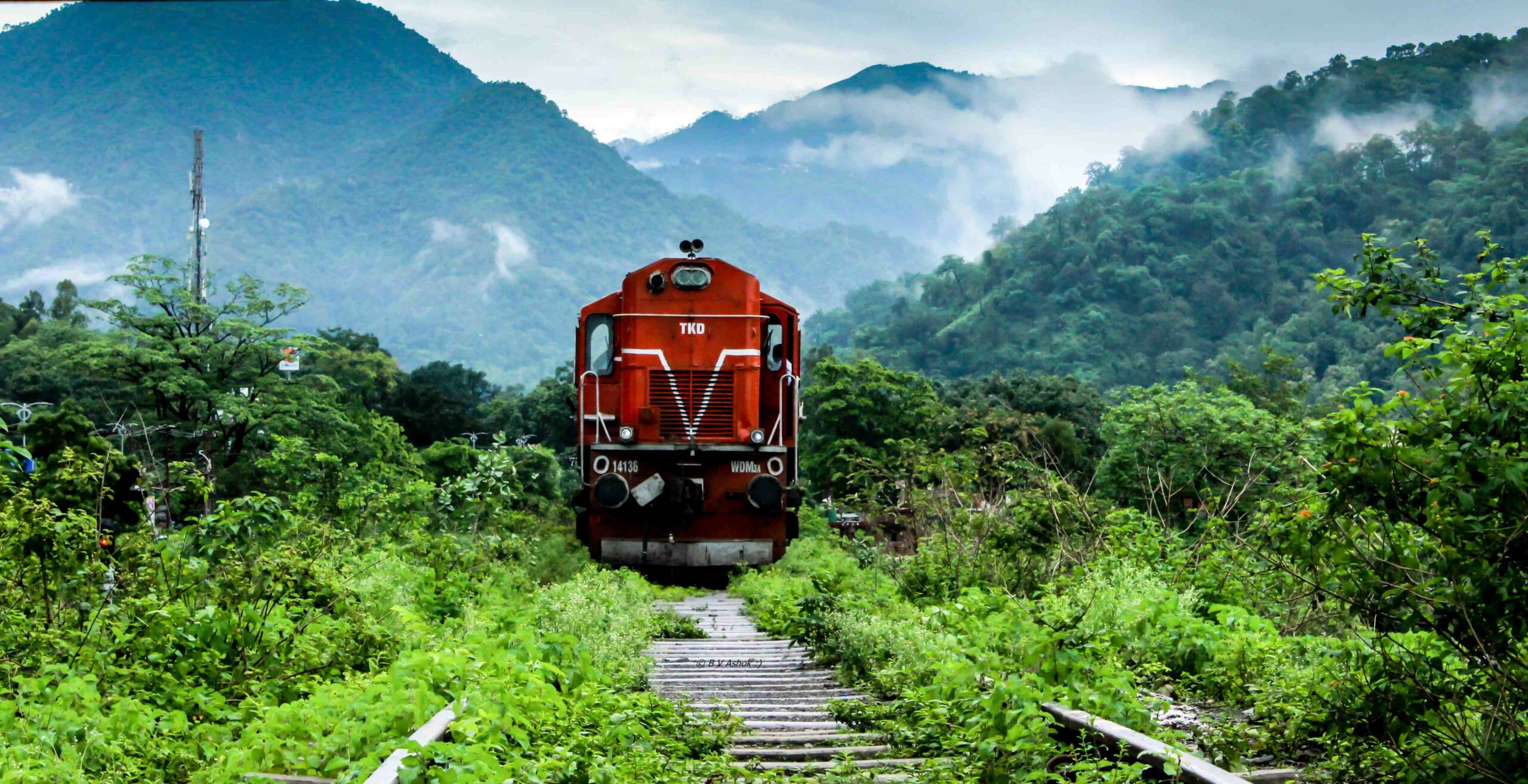 Kathgodam Railway Station, Uttarakhand
The Kathgodam railway station, located just 35 km from Nainital, is very green. Many famous trains pass from here.
Karwar Railway Station, Karnataka
Karwar railway station of Karnataka is very beautiful and green. Major stations including Delhi, Mumbai, Bengaluru are connected to this station which comes under Konkan Railway.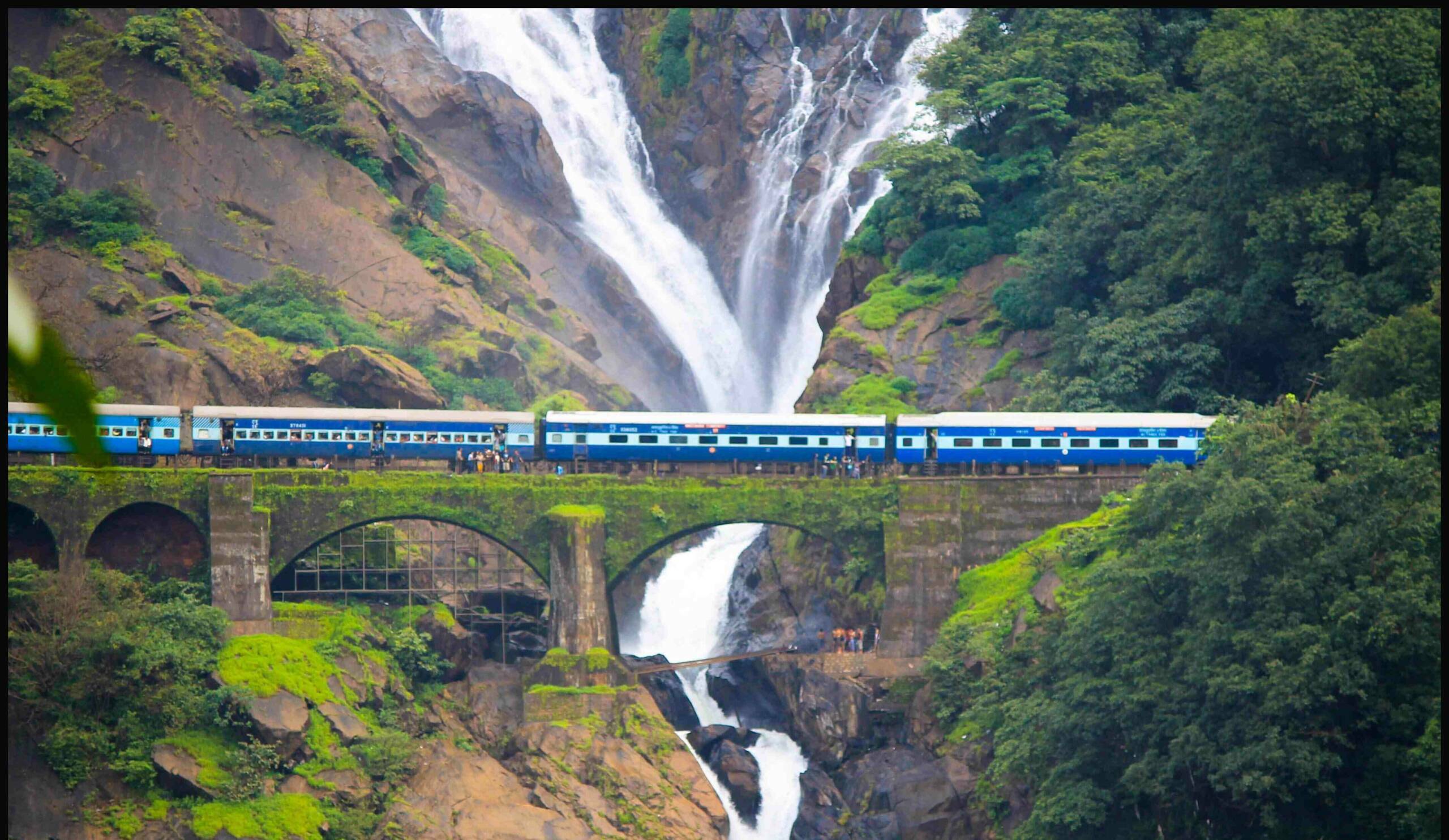 Dudhsagar Railway Station, Goa
Any train journey on the route of Konkan Railway is very scenic. There is only one platform at this station. This station is used to reach Dudhsagar Falls.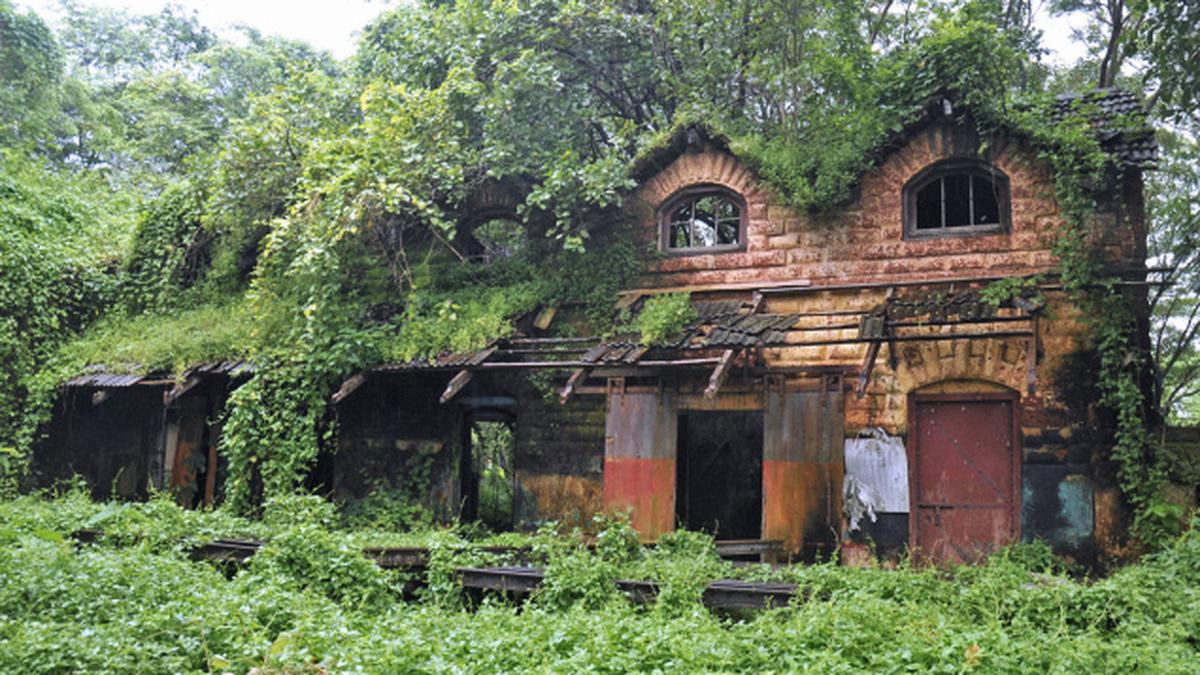 Cherukara Railway Station, Kerala
Cherukara station in Malappuram district of Kerala is also surrounded by green valleys. This station is also located on the historic branch line between Nilambur – Shoranur. There are trees till the platform here.
Also Read: 10 Cheapest And Safest Countries To Visit / Travel From India
Sivok Railway Station, West Bengal
Sivok Junction of Darjeeling district of West Bengal is very beautiful. Coming to the Mahananda Wildlife Sanctuary, this station is built right next to the Sivok Railway Bridge.
Ukshi Railway Station, Maharashtra
There is a spring of greenery at Ukshi railway station in Maharashtra. This station is very close to Ranpat Falls. Once upon a time, the country's longest rail tunnel used to be here.
Vallapuzha railway station, Kerala
Vallapuzha railway station is in Palakkad district of Kerala. The station is situated on the historic branch line of the country. This broad-gauge railway line is unique in India.
New Haflong Railway Station
Assam Assam's New Haflung Railway Station is strategically very important and also beautiful. It connects Guwahati and Silchar.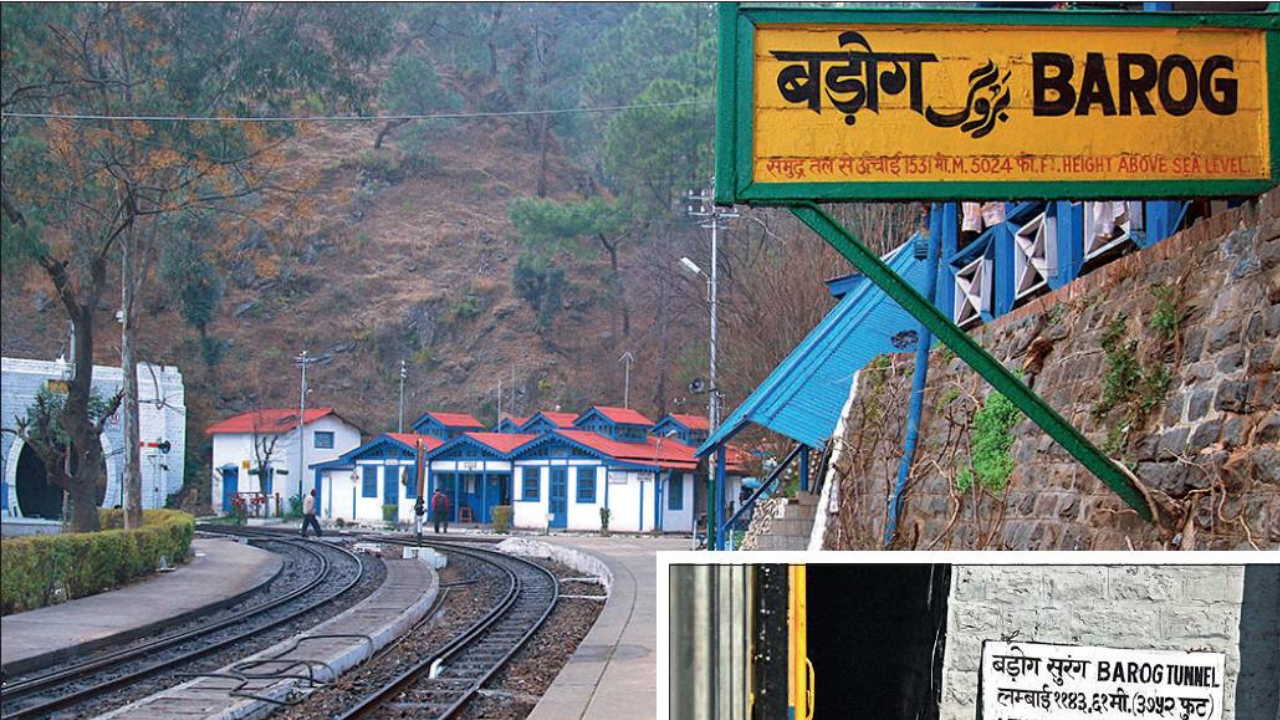 Barog railway station, Himachal Pradesh
Badog railway station located in Solan, Himachal Pradesh, falls on the Kalka-Shimla railway line. Situated at an altitude of 1,531 meters, this station is also famous for its ghost stories. This tunnel located near Barog Railway Station was completed in 1903.
Here we conclude our list of best and TOP 10 Must visit Greenest Railway stations in India that you can visit with your partner or friends. Please do share this article.
Install our app for more news and daily updates: @tfiglobal