After suffering recurrent setbacks, Canada has been dealt with another blow. It seems that Canada is on a road of self-destruction. This time, Nordstrom has announced it will be closing its Canadian operations.
Nordstrom cites inflation and rising interest rates in Canada as the primary cause for the adverse impact on consumer spending.
The closure will result in a loss of about $400 million in net sales for the company in fiscal 2023. The company is also projecting a 4% to 6% decrease in its revenue for 2023, and this news has also led to a drop in the company's shares.
Read more: A Mother's Tragedy: The deadly impact of Inefficient Medevac Facilities in Canada
It was reported as part of Nordstrom's fiscal 2022 (FY22) results, for which the retailer posted net earnings of $245m and diluted earnings per share (EPS) of $1.51.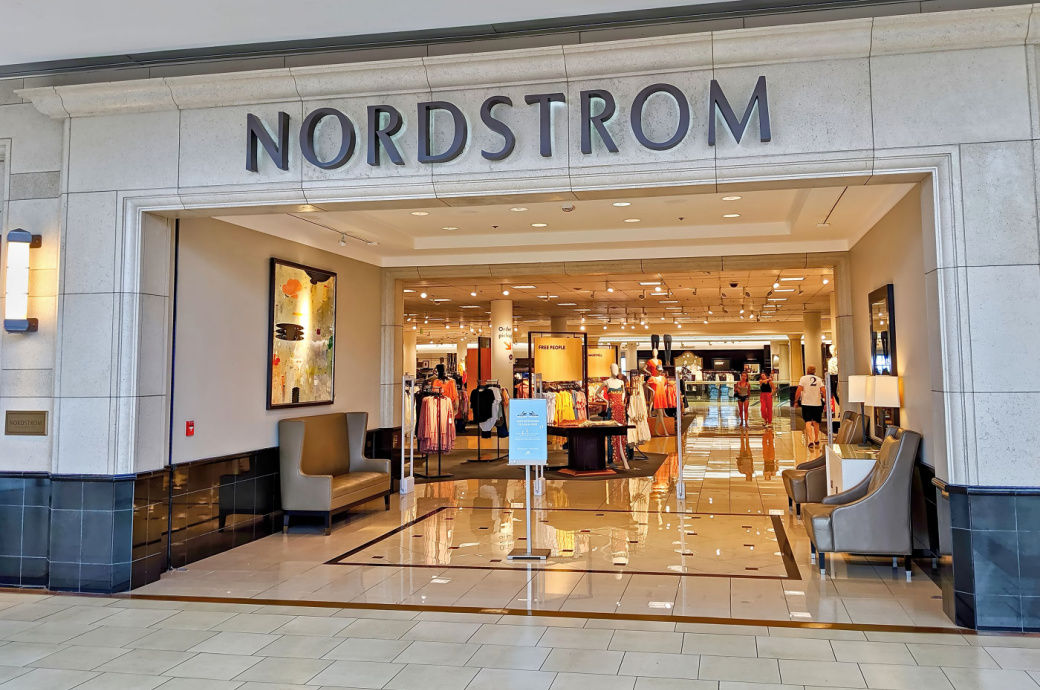 Nordstrom operates six Nordstrom stores and seven Nordstrom Rack stores in Canada, as well as its e-commerce website, Nordstrom. The retailer currently has around 2,500 employees in the country.
Nordstrom closed its e-commerce platform on 2 March, while its Nordstrom and Nordstrom Rack stores across Canada are scheduled to close by late June.
Read more: From French Fries to French Kisses: The Impact of French Culture on Canada  
In relation to the closure, the company expects to report pre-tax charges of around $300m to $350m for the first quarter of fiscal 2023 (FY23).
Nordstrom's departure from Canada emphasises the economic mismanagement of Trudeau's administration. Unfortunately, Canada has a non-serious leader whose priorities are outrightly laughable.
Just like other major developments, this news too will have no impact on self-serving Trudeau. Trudeau has apparently turned a blind eye to his persistent governance failures. Today it is Nordstrom, tomorrow it will be some other major corporation bidding farewell to Canada.