It is a shame that in Canada the upholder of justice, that is the judiciary, isn't doing any justice to its countrymen. It is a sad day for Canadian justice when the judiciary is reduced to passing absurd rulings, such as declaring the act of giving someone the finger as a "god-given right."
An aggrieved neighbor brought the defendant to court over the one-fingered salute, which the judge ruled is a "God-given right." A Montreal judge has ruled that "flipping the proverbial bird is a God-given, Charter enshrined right that belongs to every red-blooded Canadian." The gesture landed a man in court, with his neighbor accusing him of criminal harassment.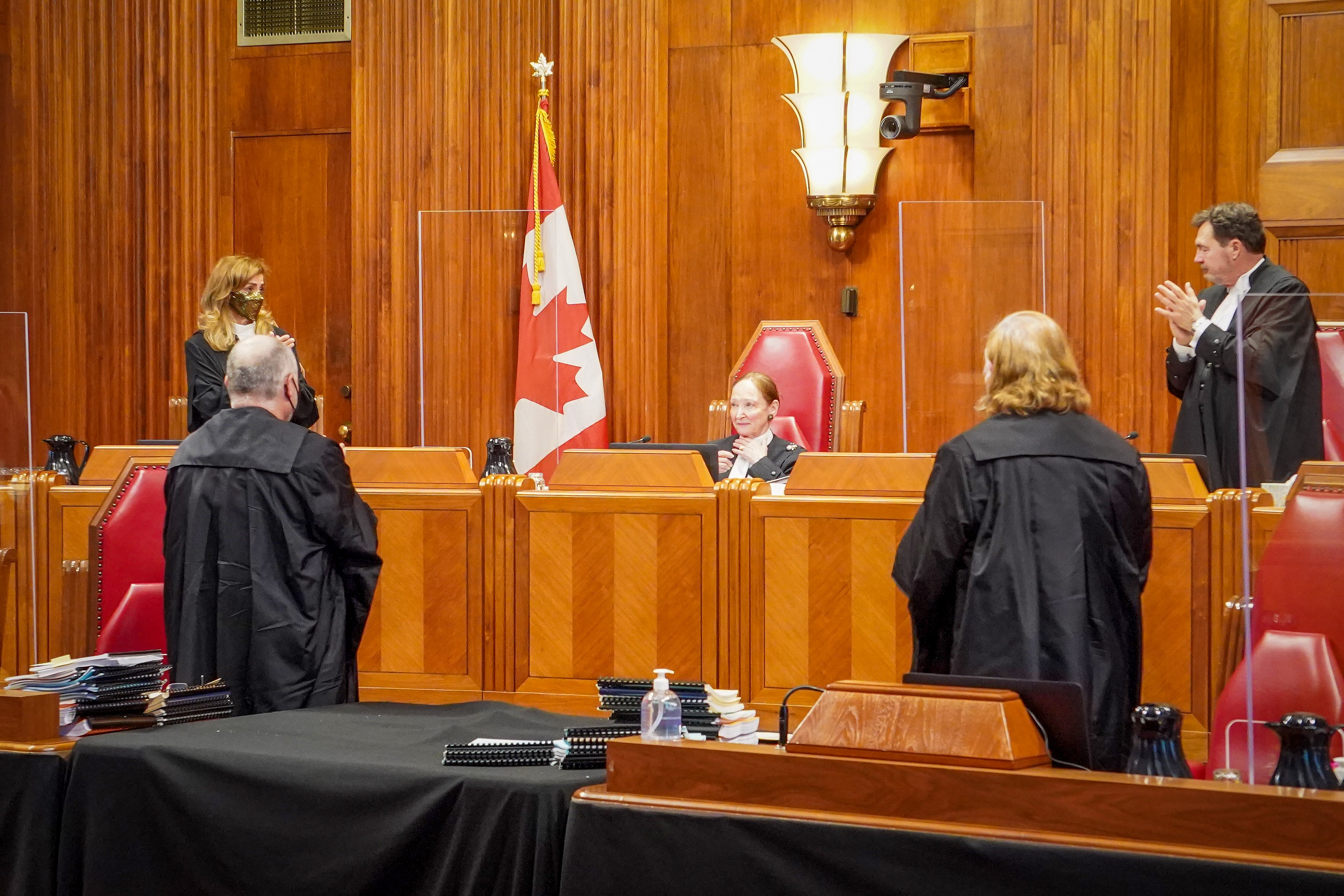 Read more: Your Police is stealing your wealth in Trudeau's Canada
"To be abundantly clear, it is not a crime to give someone the finger," Judge Dennis Galiatsatos wrote in his decision last month.
The Canadian judiciary rather than resolving weighty matters of justice is getting dragged into neighbourhood disputes. Everyone has the right to a justice system that is fair, timely and accessible but justice system of Canada seems as flawed as any other system in the nation right now.
In fact, findings from legal surveys in Canada show that most Canadians do not want to approach the courts for the redressal of their grievances. The reasons include the high cost of legal representation, a lack of available services in certain areas, the exhausting time-consuming procedures etc.
In 2021, one-third (34%) of Canadians reported experiencing at least one dispute or problem.  Among those who experienced, 18% expressed that the problem was serious and not easy to rectify. The problems include vandalism and property damage (21%), harassment (16%), negligent medical treatment (16%) and discrimination.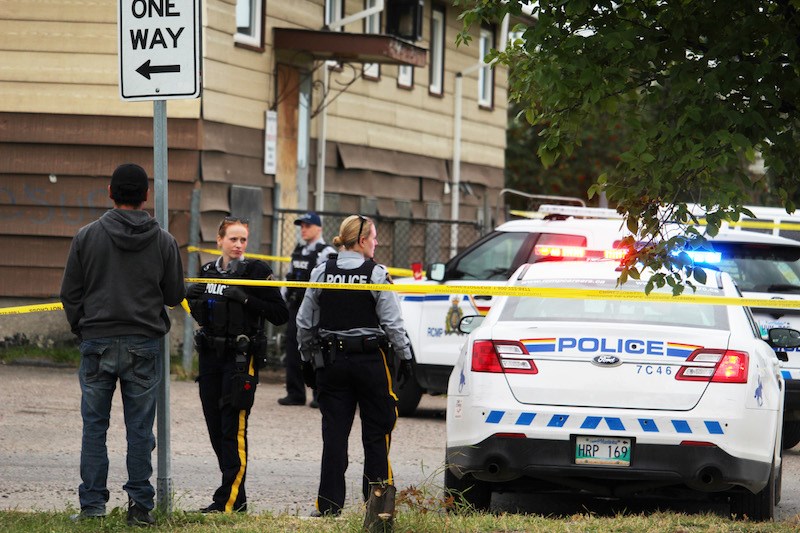 But the majority of the Canadians (90%) who experienced problems also emphasized that it was necessary to for them to resolve their problems legally. Around 47% said that it was extremely important and 15% noting it was somewhat important.
However, the road to speedy justice in Canada is full of obstructions thanks to its comedic courts and judges who allocate time to trivial matters. It is a shame that Canada has high crime rates and yet its judges are prioritizing entertaining cases which have no legal merit and basis.
Therefore, if Canadian judges, rather than giving verdicts on middle finger, start paying attention to the real problems which Canadians are enduring in Trudeau's Canada then that will be a small step in the tremendously long road to justice in the country.