ELN Peace Agreement: For a very long time, the people of Colombia suffered violence, devastation and misery due to left-wing political extremism.
However, Colombians can now finally breathe a sigh of relief. Fortunately, they can now have a future which will be stable, secure and prosperous.
Because the leaders of the delegations representing the Colombian government and the left-leaning ELN guerrilla group announced the first steps towards a bilateral, temporary truce as the second round of peace talks in Mexico City came to an end.
The ELN Peace Agreement, which was established in 1964 by radical Catholic priests, currently has about 2,500 fighters and is suspected of obtaining funding through the sale of illegal drugs, kidnapping, and illegal mining. During the course of its nearly 60-year conflict, the ELN has claimed at least 450,000 lives.
The discussions are the focal point of efforts by President Gustavo Petro, who was formerly a member of the disbanded M-19 guerrillas, to bring complete peace in Colombia.
Petro has also pledged to negotiate peace or surrender agreements with other rebel groups, as well as fully implement a 2016 ELN Peace Agreement with the Revolutionary Armed Forces of Colombia (FARC).
It is clear that Petro is taking constructive and meaningful action to eradicate the menace of political extremism, left-wing motivated violence, drug trafficking etc. Petro has realized that in order to navigate Colombia in the unpredictable realms of international order, which is dominated by the US and Europe, the attainment of peace is indispensable.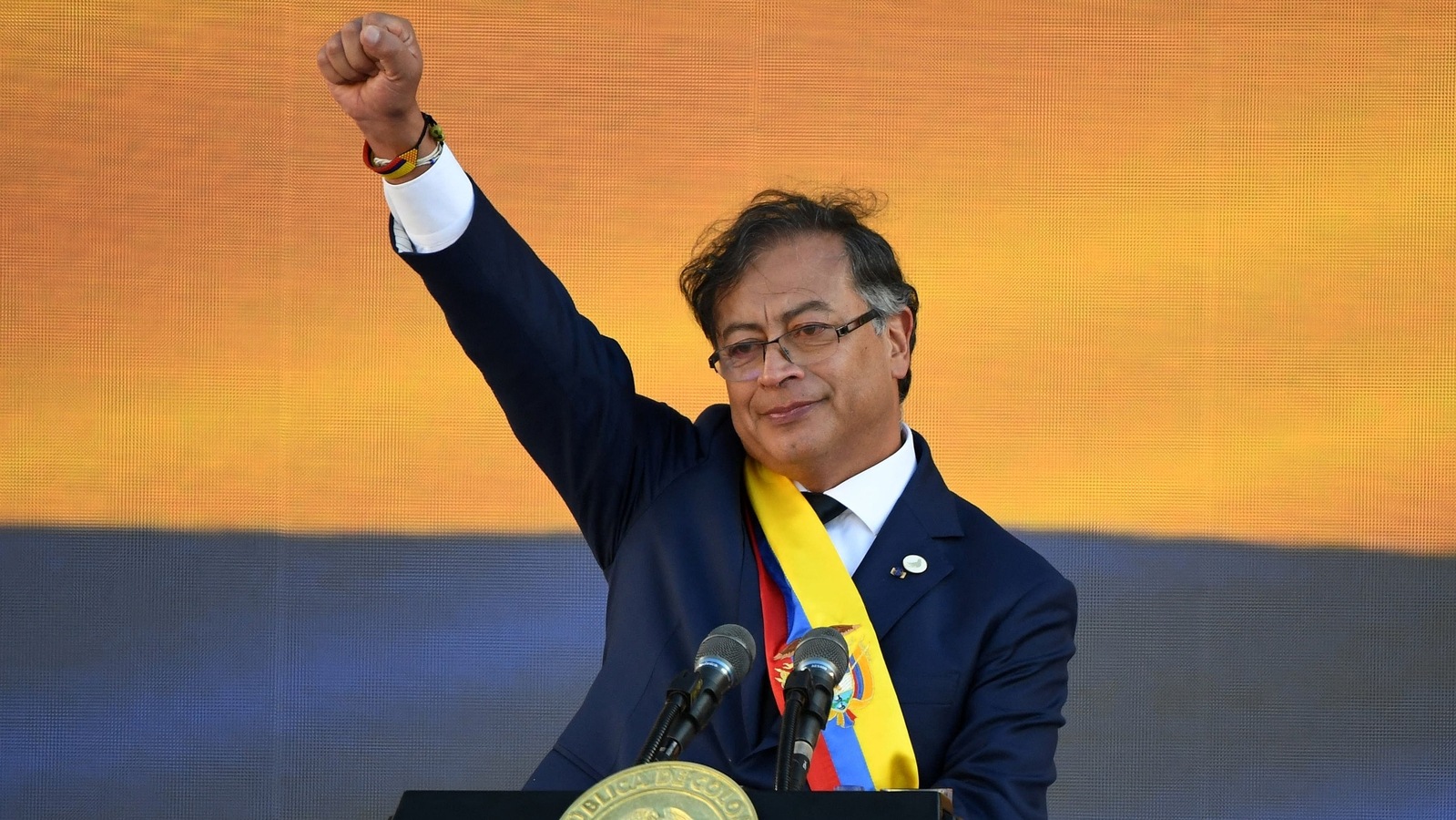 A country can only have a successful and prosperous future if any threat of secessionism, terrorism and extremism are outrightly annihilated. As Colombia has been in the catastrophic grip of the ELN for decades, the talks between Petro's regime and the ELN demonstrate a significant effort and resolve to achieve the long lost peace.
Therefore, Colombia is all set to venture on a road to peace, prosperity and freedom.