Vladimir Putin, the Russian President, and Maria Lvova-Belova, the Commissioner for Children's Rights, have been accused of committing war crimes by the International Criminal Court (ICC).
The court's pre-trial chamber issued an arrest warrant for the two officials, holding them personally and administratively accountable for the illegal expulsion and unlawful transfer of children from occupied areas of Ukraine.
The charges are based on the Ukraine government's interpretation of Russian efforts to evacuate civilians from frontline regions that the Ukrainian military has frequently attacked with weapons from NATO.
However, this warrant has no legal implications for Russia, as it never ratified the founding statement of the ICC, namely the 'Rome Statue.' The USA and several other countries also do not recognize the ICC's jurisdiction. This situation raises the question of the credibility of the ICC and brings into focus its prejudiced tendency.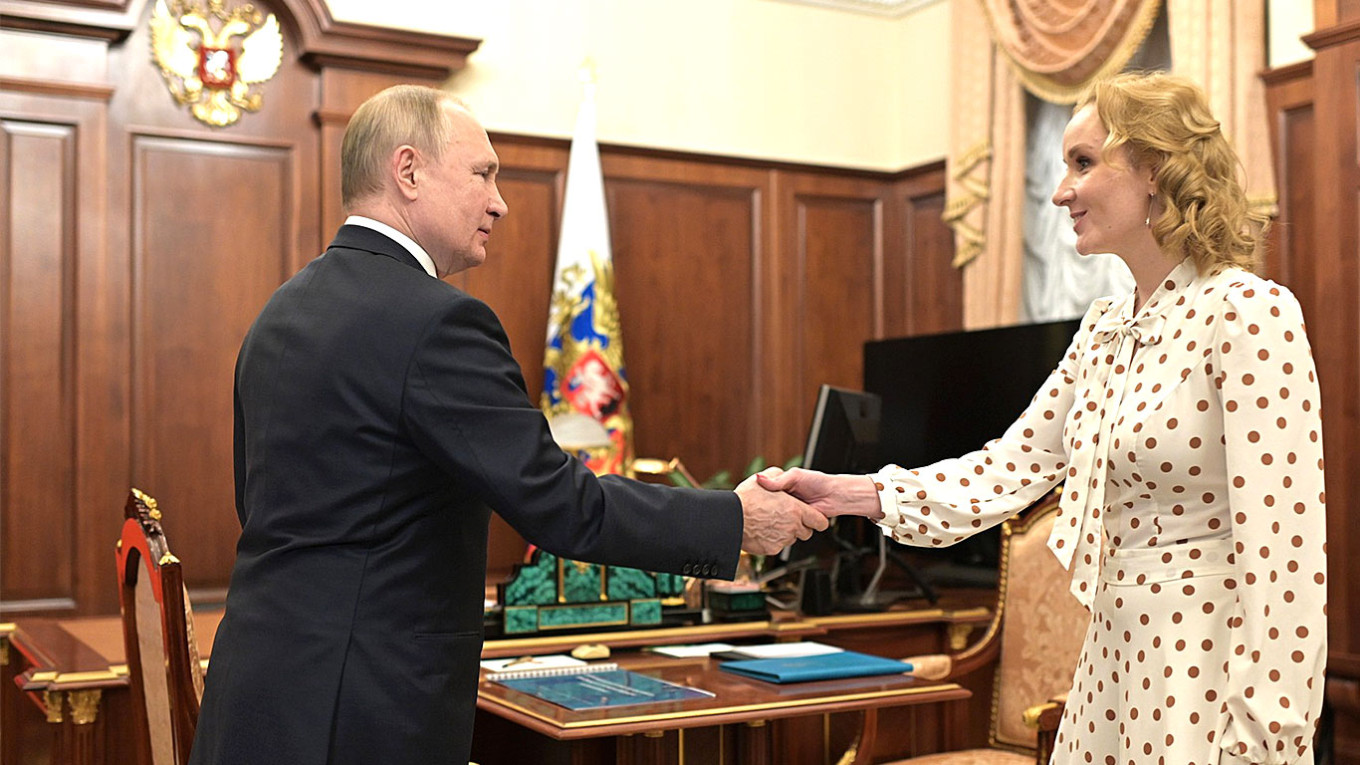 Because many people wonder why no similar warrants have been issued against western countries for war crimes committed in Iraq, Afghanistan, Syria, Yemen, and other regions where innocent civilians have been killed and tortured. These war crimes committed by the US and other Western nations have scarred generations and have gone largely unpunished.
Read more: Olena Zelenska: The Tomato Warrior of Ukraine
That is why Dmitry Medvedev, former Russian President and Vice-Chair of the Russian Security Council, likened the ICC warrant to "a toilet paper". Similarly, Crimean Senator Sergei Tsekov dismissed the ICC's judgment, stating that institutions developed by the West are now "worthless and insignificant." While Lvova-Belova sarcastically expressed gratitude to the "world community" for acknowledging her efforts to remove youngsters from the area of active warfare.
The claims of Medvedev, Tsekov and Lvova-Belova are rational. The ICC is indeed a prejudiced institution which was created to consolidate the dominance of Western powers in the international order.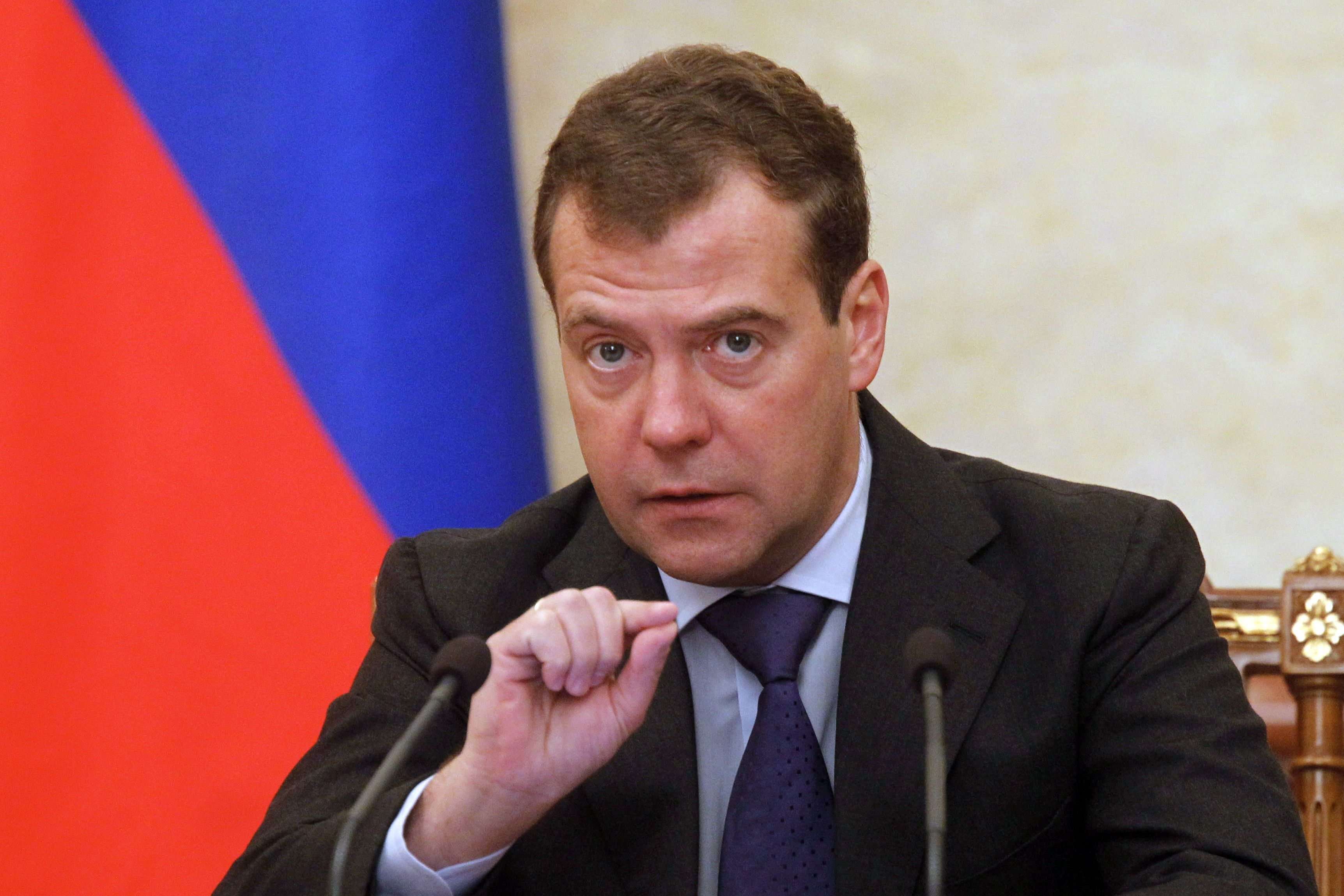 Its failure to prosecute the war crimes of the US and Europe and bring them to justice undermines its credibility, and its inability to hold powerful nations accountable only reinforces the belief that the institution is biased.
Therefore, the ICC must take a more balanced and non-partisan approach in its work in order to gain legitimacy. It must operate as an independent institution that is not influenced by political considerations or power dynamics. If the ICC truly wants to uphold the principles of justice, then it must start with Biden, Leyen, Scholz and their puppet Zelensky.