Taiwan coup: Former Taiwanese President Ma Ying-jeou is set to visit China later this month, marking the first time a current or former Taiwanese leader has visited the mainland since the Republic of China government fled to Taiwan in 1949. The visit comes at a time of heightened tensions between China and Taiwan, with Beijing continuing to pressure the democratically-elected Taiwanese government to accept Chinese sovereignty.
Ma is a senior member of Taiwan's Kuomintang (KMT) opposition party, which traditionally favours closer ties with China. He previously met with Chinese President Xi Jinping in Singapore in late 2015, just before current Taiwanese President Tsai Ing-wen was elected. During this meeting, the two leaders agreed to establish regular communication between the two sides and to promote the peaceful development of cross-strait relations.
Ma's visit to China will take place from March 27 to April 7 and will include stops in several cities, including Nanjing, Wuhan, Changsha, Chongqing, and Shanghai. According to his office, he will meet with students and visit sites related to World War II and China's conflict with Japan, as well as those related to the 1911 revolution that overthrew the last Chinese emperor and ushered in the Republic of China.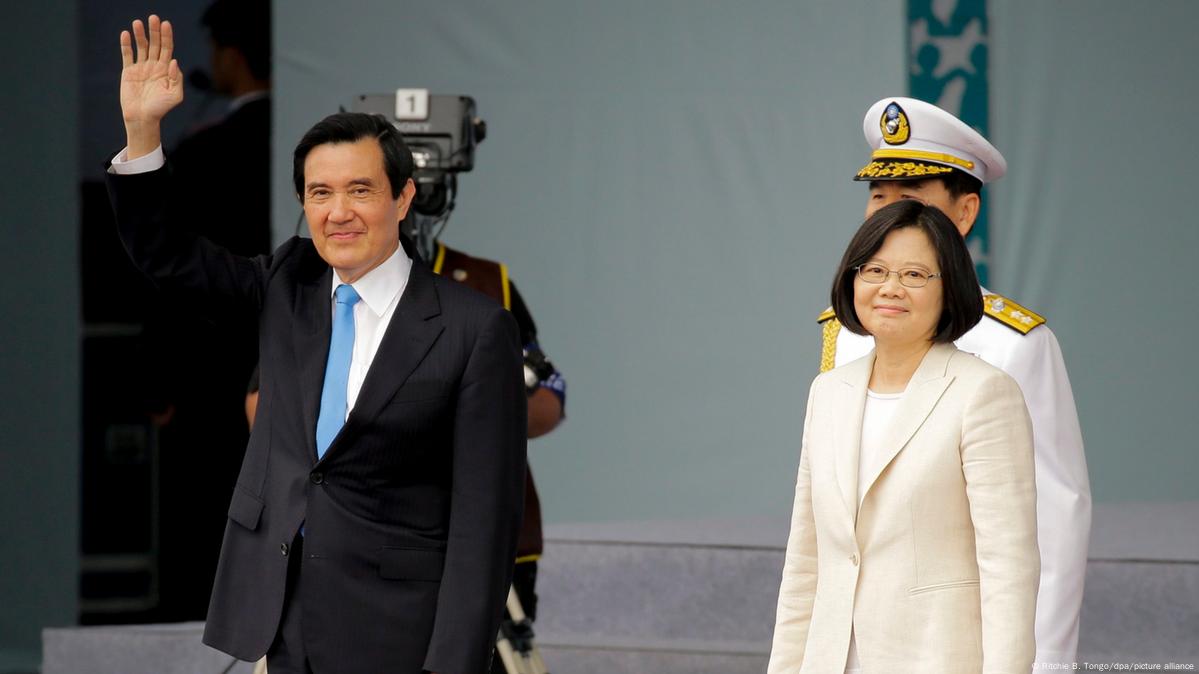 Taiwan coup possibilities
Despite the KMT's traditionally close ties with China, the party denies being pro-Beijing and has been stepping up its engagement with China since travel restrictions between the two countries were eased. The KMT's deputy chairman, Andrew Hsia, visited Beijing last month and met with senior Communist Party leader Wang Huning, which the ruling Democratic Progressive Party (DPP) seized upon to criticize the KMT for being too close to Beijing.
While the KMT argues that it is important to keep lines of communication open with China, the DPP has accused the party of wanting to sell out Taiwan and of being too willing to kowtow to Beijing. Meanwhile, China has rebuffed repeated calls from Tsai for talks, accusing her of being a separatist.
Read More: Taiwan befriends a new ally in the Balkans
The ongoing tensions between China and Taiwan have been a major source of concern in the region, with the United States expressing support for Taiwan and urging China to respect the island's democracy and sovereignty. However, China continues to see Taiwan as a renegade province and has not ruled out the use of force to bring it under its control.
Against this backdrop, Ma's visit to China is likely to be closely watched by both sides, with some observers seeing it as a potential opportunity to ease tensions and promote greater cross-strait cooperation. However, given the deep-seated differences between China and Taiwan and the political sensitivities involved, it remains to be seen what impact, if any, the visit will have on the broader relationship between the two sides.