In the run-up to the federal budget for 2023, Canadian oil and gas corporations are humming the same tune: the Inflation Reduction Act.
Industry leaders vying for support for carbon reduction projects have often referred to the US legislation, which was signed into law by US President Joe Biden in August of last year.
Whether folks like it or not, you're really competing against the IRA," said Enbridge Inc. CEO Greg Ebel during his company's annual investor day last week. He noted that his company has operations on both sides of the border and can choose whether to invest its capital in the U.S. or Canada.
And they (the Americans) have really put a lot of carrots on the table in terms of promoting people to invest there."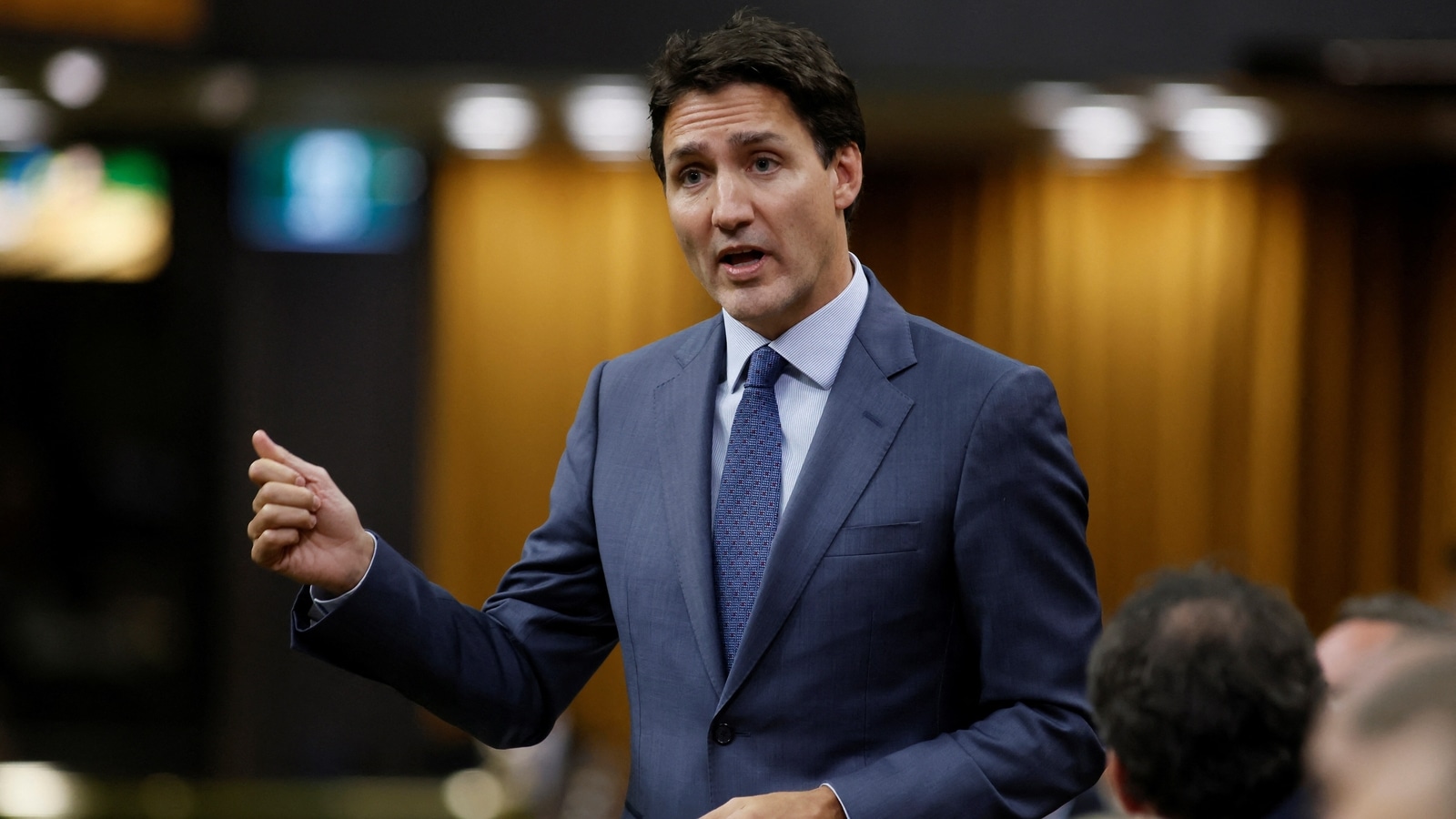 The Inflation Reduction Act, or IRA, is the United States' most ambitious piece of climate legislation ever. It offers about $375 billion in new and extended tax credits — for everything from renewable electricity generation to hydrogen production to sustainable jet fuel usage — to help the U.S. clean energy industry get off the ground.
Read More: Fishing for Justice: First Nations Take on the Feds
Justin Trudeau has a big dream. He fantasizes about competing and winning in the Green-Incentive Race Against Biden. It is true that Joe Biden's climate-spending-heavy Inflation Reduction Act (IRA) creates disadvantages for Canada as the neighbouring nations compete for investment dollars to fund transitions to cleaner energy. However, Trudeau's radical green agenda is precisely the thread which is putting Canada at risk.
Speaking at a Canadian Club Toronto event, Natural Resources Minister Jonathan Wilkinson said he told White House officials that while he supports the legislation, "you have now created a playing field that is not level, and we are going to have to look at how we level that out."
His remarks follow comments from Finance Minister Chrystia Freeland last week. She told reporters in Windsor, Ont. that Ottawa's fall economic update and spring budget will include responses to "elements" of the U.S. IRA legislation.
Read More: The Canadian Security Intelligence Service is sleeping
Trudeau is a champion of irrational ideas often masquerading as progressive values and enjoys being seen as a risk-taking leader. Politicians like Trudeau, illogical environmental activists, and much of the Canadian mainstream media have used apocalyptic climate change language that has been shown to be harmful to the Canadian people. It has caused the government to panic and pursue "solutions" that frequently make matters worse.
Canada has a national price on carbon, which the U.S. does not, as well as a federal clean fuel regulation and an expected mandated cap on emissions from the oil and gas sector. This disincentive the manufacturing industries in Ottawa.
Besides, the U.S. incentives are so attractive that it's impossible for Canada to compete.
Last week, Calgary-based fuel producer Parkland Corp. announced it will not be going ahead with its plan to build a standalone renewable diesel complex at its refinery in Burnaby, B.C., in part because the company believes the incentives offered by the IRA give an advantage to producers south of the border.
The Pathways Alliance, an oil sands industry group, has also argued that its proposed $16.5-billion carbon capture and storage transportation line project is currently at a competitive disadvantage to U.S. carbon capture projects.
Moreover, the IRA offers a much stronger incentive for companies in the form of a guaranteed US$85 price for each tonne of injected carbon as against a minuscule investment tax credit project announced by Trudeau.
Besides, given the government is now constrained by sharply higher debt-service costs on its pandemic spending, Trudeau needs to think twice before announcing such massive incentives.
Climate ranting isn't smart government policy, and it doesn't persuade anyone. The Liberal government's stringent green regulations have completely destroyed the Canadian manufacturing sector.
Canada has been actively pursuing a climate policy that aims to reduce its greenhouse gas emissions and transition to a low-carbon economy. The country has committed to the Paris Agreement, which aims to limit global warming to below 2 degrees Celsius above pre-industrial levels. To achieve this goal, the Canadian government has implemented various policies and initiatives, including carbon pricing, renewable energy targets, and investments in green technology and infrastructure.
These had some severe negative economic impacts. For instance, carbon pricing could increase the cost of production for some industries and potentially lead to job losses in certain sectors. Additionally, Canada's reliance on oil and gas exports also would face challenges in the transition to a low-carbon economy. So, this Canadian IRA will destroy the Canadian economy forever and it will force the already few companies working in Canada to move to the US.