Brazil's decision to rejoin the Union of South American Nations (UNASUR) marks a significant shift in the country's foreign policy. Under former President Jair Bolsonaro, Brazil had taken a more isolationist stance, withdrawing from UNASUR and other regional organizations. However, with the return of former President Lula da Silva to power, Brazil is re-embracing the idea of regional cooperation and integration.
The decision to rejoin UNASUR reflects the growing recognition among Latin American nations of the importance of working together to address common challenges, such as economic inequality, environmental degradation, and political instability.
UNASUR was founded in 2008 by Venezuelan President Hugo Chavez, with the aim of promoting regional integration and solidarity. It currently comprises 12 member countries, including Argentina, Bolivia, Chile, Colombia, Ecuador, Guyana, Paraguay, Peru, Suriname, Uruguay, and Venezuela.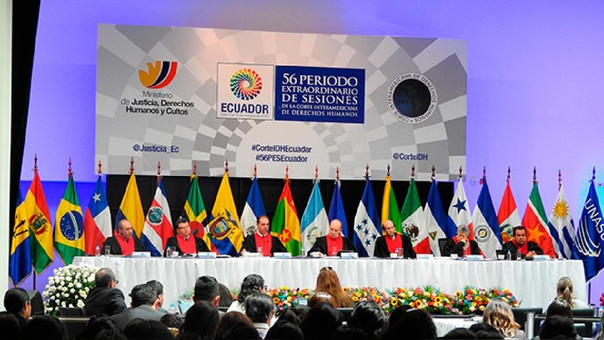 Brazil's re-entry into UNASUR is likely to be welcomed by other member countries, many of whom have expressed a desire for greater regional integration. The move also sends a clear signal to other countries in the region that Brazil is once again open to engagement and cooperation.
Read more: Gabriel Boric preaches about human rights but practices oppression
At a time when global challenges such as climate change, economic inequality, and political polarization are threatening to destabilize societies around the world, regional organizations like UNASUR have an increasingly important role to play. By working together, countries can pool their resources, expertise, and political influence to address common challenges and create a more stable, prosperous, and equitable future for all.
In conclusion, Brazil's decision to rejoin UNASUR is a positive development for the region and for the world as a whole. By embracing regional cooperation and integration, Brazil is sending a message of hope and optimism to other Latin American nations. If other countries follow suit, this could be the start of a new era of cooperation and solidarity in the region.