Biden Ireland visit: US President Joe Biden recent visit to Ireland was meant to celebrate the 25th anniversary of the Good Friday Agreement. While he was doing a great job, he ended up making a major gaffe that left many in stitches, except for himself. During his speech, he confused the "All Blacks" rugby team from New Zealand with the "Black and Tans" British military unit that fought against the Irish Republican Army.
Biden's slip-up could be seen as a reflection of his affinity with Irish rebel history and its folk songs, but it is also possible that he just needs to brush up on his rugby teams and history lessons. Whatever the reason, the gaffe left many wondering if the President was okay. It was not the first time that he had made such a mistake, and it raised concerns about his cognitive abilities.
Surprisingly, the media did not acknowledge the mistake in their coverage of the event. They signed off with a little pro-Biden flattery, and many wondered why they did not bring attention to his mistake. However, the gaffe did not go unnoticed by those who were present, and it quickly made its way onto social media.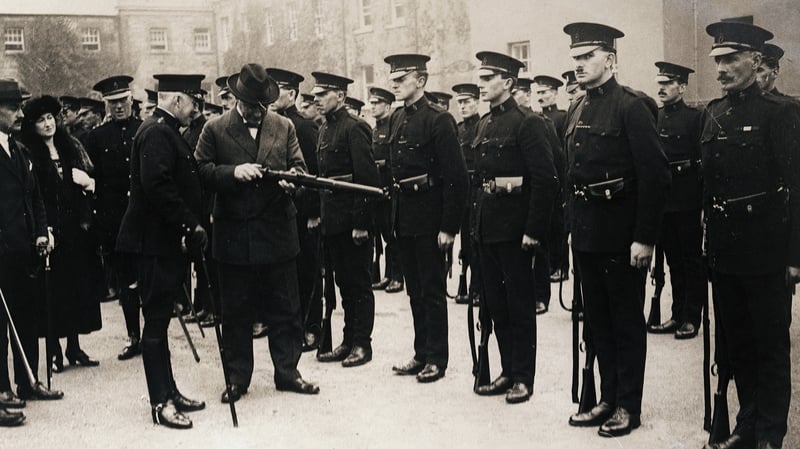 Read more: As France vamooses the top seat, Poland eyes a smooth Takeover!
Biden Ireland visit
It is worth noting that Biden has a long history of making gaffes, and many have attributed them to his stutter. Biden has been open about his stutter and how he has worked hard to overcome it. However, his recent slip-ups have raised questions about his cognitive abilities, especially considering his age.
Overall, while Biden gaffe during his visit to Ireland was embarrassing, it is important to remember that everyone makes mistakes. However, it is also essential to ensure that our leaders are mentally fit for their roles. As Biden continues to serve as the US President, we can only hope that he takes the necessary steps to ensure that he is mentally and physically fit for the job.