In the world of social media, drama and controversy are never too far away. The recent labeling of government-funded news organizations as "state-affiliated media" by Twitter has caused quite a stir, with news media outlets such as the BBC, NPR, and PBS all feeling the heat. While some see this as an exploitation of power, others view it as entertainment.
Chief Twit, as he is commonly known, has been on a political rampage and is enjoying the show as the drama unfolds. The fact that media outlets that were previously critical of his Twitter account are now being targeted has certainly been music to his ears. Elon Musk has not commented on the issue, but it's safe to say that he's enjoying the drama just as much.
The labeling of government-funded news organizations as "state-affiliated media" is a contentious issue. While it may be an attempt to increase transparency and promote impartial reporting, some see it as an infringement on press freedom. This is especially true when these organizations are being labeled in the same way as government-backed outlets from countries such as Russia and China.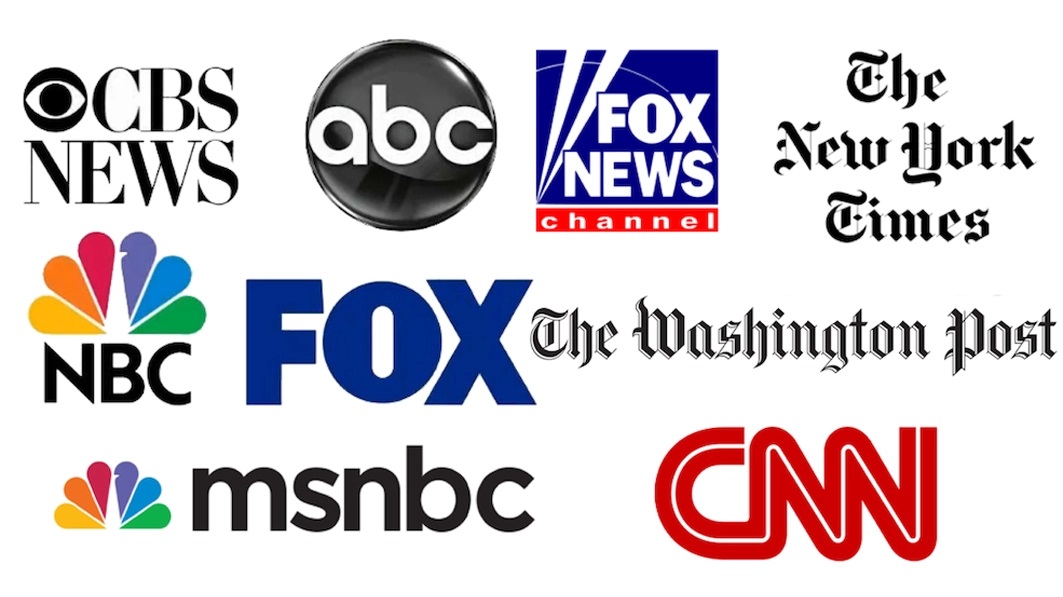 Read more: So, Soros was behind Trump arrest
The controversy has led to some media outlets, such as NPR, leaving Twitter altogether. This is a concerning development as Twitter is an important platform for news organizations to reach their audiences. However, it's important to note that Twitter has made it clear that this labeling does not mean that these organizations are being censored or restricted in any way.
Ultimately, whether you see this as exploitation of power or entertainment depends on your perspective. While it's important to maintain press freedom, it's also important to ensure that news organizations are transparent about their funding sources. Whatever your opinion, there's no denying that this drama is entertaining to watch unfold. And it is more intriguing to watch biased media organisations in the US scrambling to portray that they are impartial. Therefore, this is just another war of words being fought on social media whose conclusion is inevitable.