The cinematic landscape of Latin America is shrouded in mystery and intrigue, with a rich history that few outsiders fully comprehend. From the early days of importing European and North American films to the rise of local production in Brazil and Argentina, the story of Latin American cinema is a captivating tale of innovation, struggle, and triumph.
Stay tuned as we delve into the world of Brazilian and Argentinian filmmaking, exploring the impact they've had on the continent's film industry.
The cinema movement in Latin America started slowly and relied heavily on the importation of films from Europe and North America. Local production, much like in Central America, focused on creating documentaries. During the 1910s, the film industries of Brazil and Argentina saw rapid growth, which solidified them as the main suppliers of other South American film industries.
Early South American cinemas struggled to compete with American films, as they struggled to adopt new technologies such as sound and color film. Co-production deals often demanded a certain number of cast and crew members from each participating country to be working on a film.
This meant that as a whole, the Latin American film industry became an international, culturally diverse landscape where actors and directors from different nations would freely work together. Together with Mexico and Spain, the two South American nations extended financial support to local film companies across Latin America.
Read more: Lula da Silva's OPEC for rainforests is a game-changer
In the 1930s, Brazil started the production of so-called "chanchada" films; melodramatic movies that exaggerated the themes and narrative styles of Hollywood films. This would eventually lead to the creation of "pornomiseria" films. Pornomiseria films were dramatic features showing the poverty and social struggles of the people of Latin America.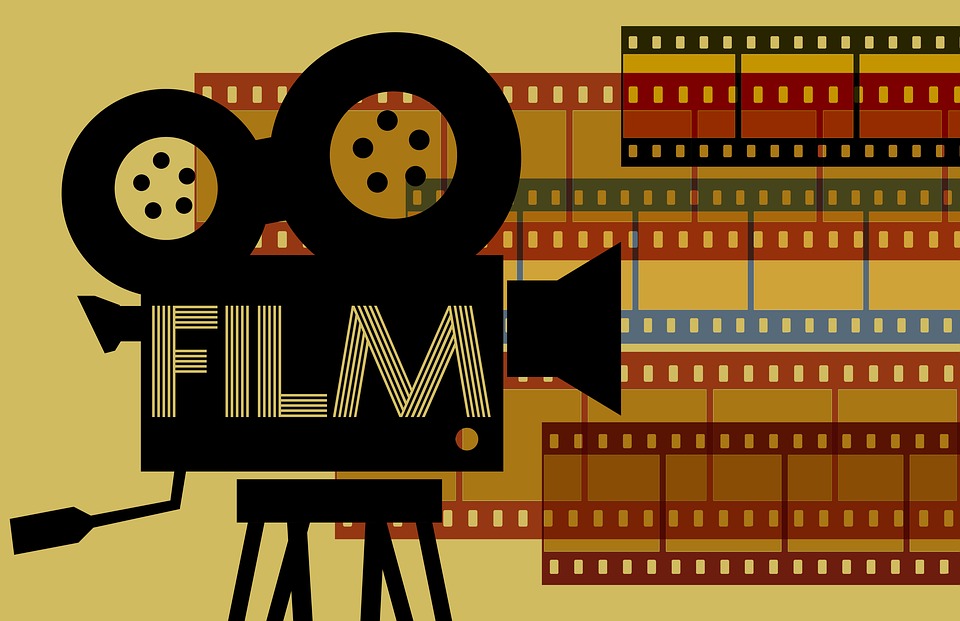 Though the films were lauded abroad, local critics panned the films, as they misrepresented the true financial and social state of Latin America. Both the chanchada and the pornomiseria paved the way for the now world-famous South American telenovelas.
Political unrest in Argentina, Paraguay, Uruguay, Chile, and other countries forced many actors and directors to leave their home countries. Setting up small production companies in both North America and Europe, these exiled artists continued to create political films criticizing the problems troubling their home countries.
Around the late 1980s, most of the military dictators which had ruled South America were ousted, paving the way for democracy. From the late 1980s onwards, a new wave of highly critical social and political films introduced the world to the issues South America had been dealing with under authoritarian rule. Having already established a solid film industry, Brazil and Argentina diversified their output with comedies, horror, and action films.
Brazil and Argentina have been pioneers of the cinema movement in Latin America. As a result, the film industry in Latin America has boomed in the past few decades, not only in terms of quality but also in terms of the fiscal advantages some of the continent's countries offer.
The landscape of film festivals is transforming the South American continent. Another notable film festival in South America is the Buenos Aires International Festival of Independent Cinema (BAFICI). BAFICI is an annual film festival that takes place in Buenos Aires, Argentina, and is one of the most important film festivals in Latin America. The festival showcases independent films from around the world and has become a platform for emerging filmmakers to showcase their work.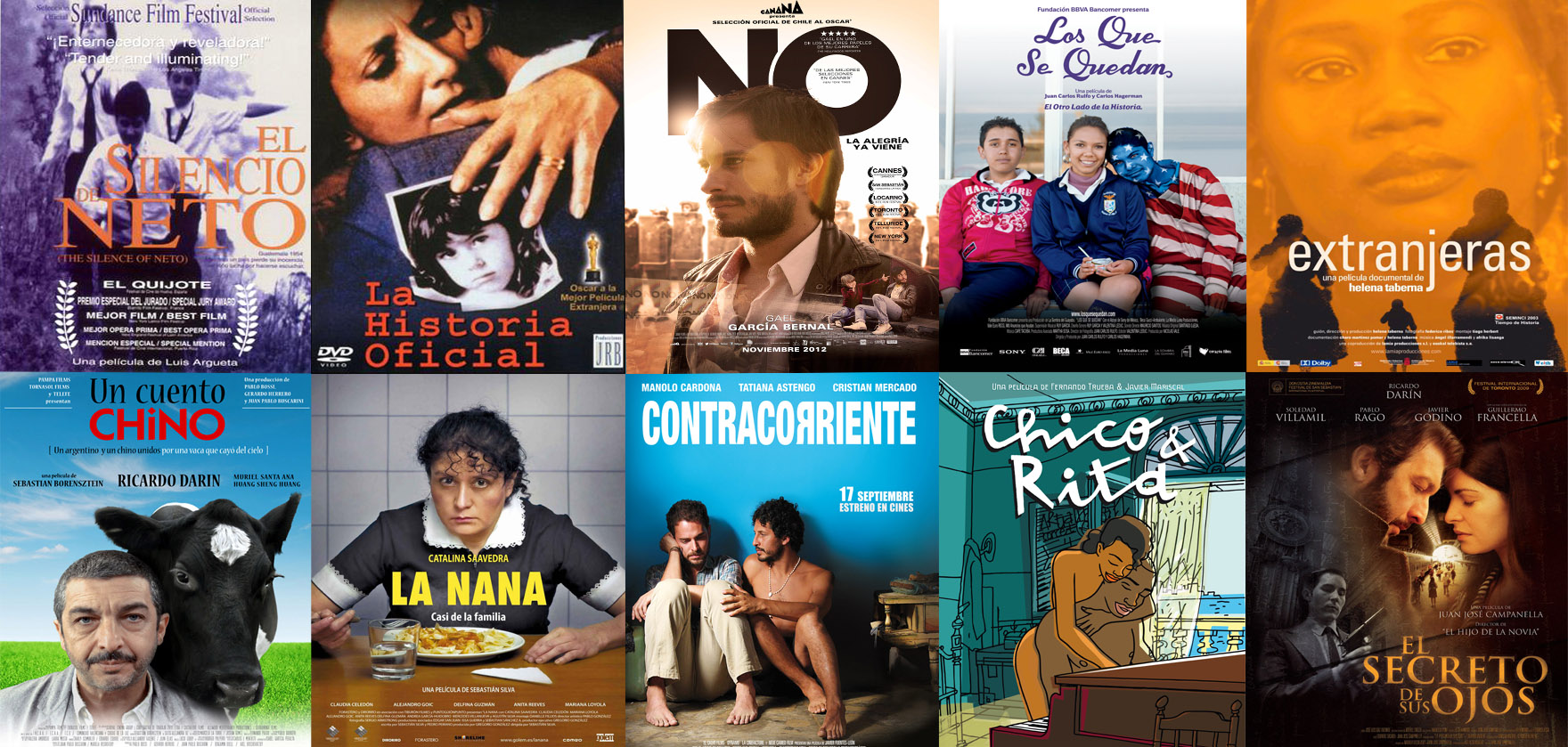 Brazil also hosts several important film festivals, including the São Paulo International Film Festival and the Rio de Janeiro International Film Festival. These festivals attract a large number of filmmakers, producers, and industry professionals from all over the world. They provide a platform for Brazilian filmmakers to showcase their work to a global audience, as well as an opportunity for international filmmakers to connect with the Brazilian film industry.
Read more: Trade deal: Mercosur is finally ditching the EU for China and it's a good decision
In recent years, the Latin American film industry has experienced a surge in popularity and critical acclaim. This is partly due to the rise of streaming platforms like Netflix and Amazon Prime, which have made it easier for international audiences to access and discover Latin American films. Many Latin American filmmakers have also gained international recognition, with directors like Alfonso Cuarón and Alejandro González Iñárritu winning multiple Academy Awards.
The cinema movement in Latin America has come a long way from its early days, thanks to the pioneering efforts of Brazil and Argentina. From the production of documentaries and the importation of films to the creation of melodramatic and political films, Latin American cinema has established itself as a vital part of the global film industry. In the coming days, Latin American cinema is sure to continue to make its mark on the world stage.