The release of the Diplomatic Bluebook 2023 by the Japanese Ministry of Foreign Affairs marks a significant shift in Japan's foreign policy outlook. The foreword by Foreign Minister Yoshimasa Hayashi highlights Japan's acceptance of the changing global order and the diminishing influence of Western states.
Diplomatic Bluebook 2023 release
The Diplomatic Bluebook 2023 document acknowledges that countries across Africa, Asia, and Latin America are no longer willing to blindly follow the will of Western powers. This is a major departure from Japan's previous stance, which had been to align itself more closely with the West.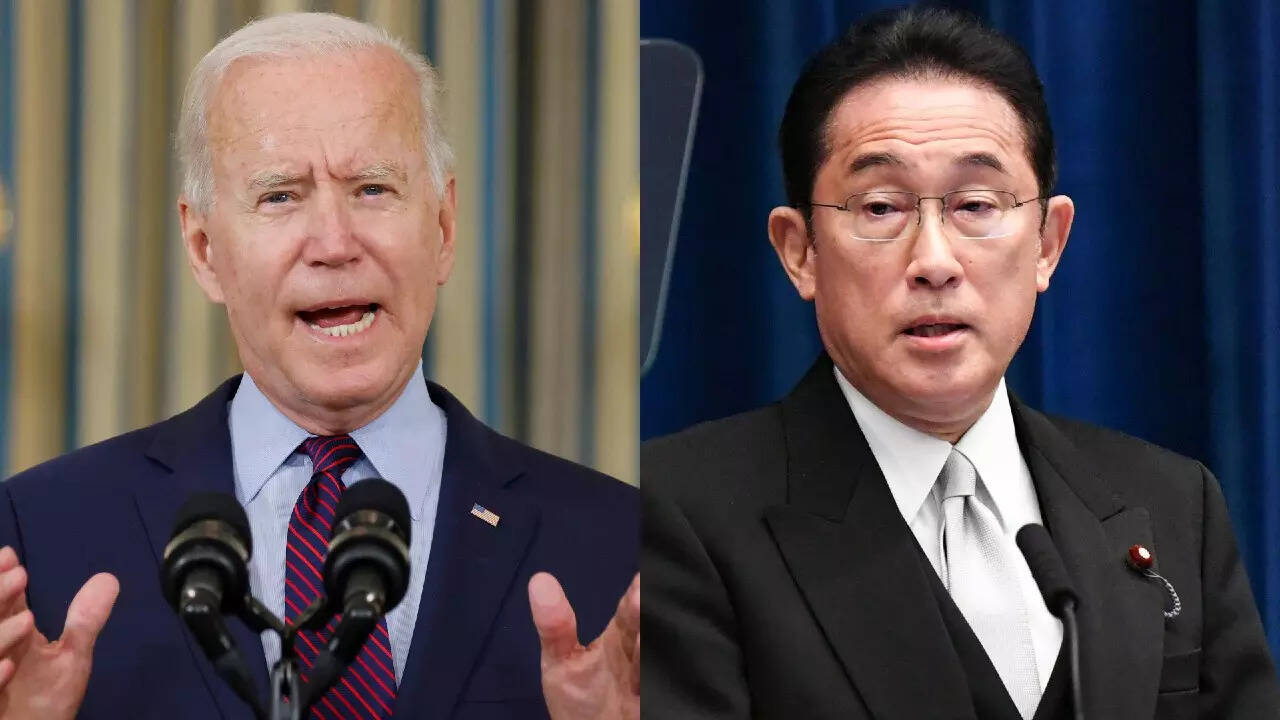 The shift in Japan's foreign policy can be attributed to a number of factors. One of the most significant is the changing balance of power in the Asia-Pacific region. As China continues to assert its influence and power, Japan has been forced to re-evaluate its position and its alliances.
In addition, the Biden administration's foreign policy decisions have also played a role in Japan's shift in stance. Japan has been critical of the Biden administration's approach to China and North Korea, particularly in regards to the lack of progress on denuclearization.
This has led Japan to seek out other partners and alliances, including Russia. The recent energy deals struck between Japan and Russia are just one example of this new approach.
Read More: Kishida's African odyssey: Can Japan win the hearts of the continent?
Overall, Japan's shift in foreign policy reflects a growing realization that the world order is changing, and that Western hegemony is on the decline. This is a wake-up call for the United States, which has long relied on its alliances and partnerships in the Asia-Pacific region to maintain its influence and power.
The challenge for the US now is to adapt to this new reality and to work with its allies, including Japan, to build a more equitable and stable global order. As Japan continues to assert its influence and power in the region, it will be crucial for the US to maintain a strong and collaborative relationship with its long-time ally.