Education plays a vital role in various aspects of life. But one of its least explored functions is how it can help victims of serial killers. Education is crucial in providing support and healing to victims of serial killers. They learn about their trauma, symptoms, and how to cope with the ordeal. It also details their legal rights and the resources available at their disposal.
Education provides access to resources. It also grants access to support systems so that victims don't feel isolated. In college, lecturers assign serial killer research paper topics to help each student understand the nature of the subject. The best way to explore it from different angles is to use free essays on different themes. The papers are research materials that cover real examples of American serial killers and explain their motives and subsequent apprehensions. This article will explore how education helps victims on their journey to recovery.
Understanding the impact of serial killings on victims
A serial killer is an individual who murders three or more persons. But to meet the condition of serial killing, the events have to occur over a month. Also, there must be a significant time between them. Serial killings happen for different reasons. The most popular ones include sexual gratification, power, and control. There are also cases of psychological or psychiatric disorders. Perpetrators select victims based on certain characteristics. They also often have a specific killing pattern.
Serial killing survivors and families of victims experience various psychological trauma. This can range from short-term to long-term. Apart from this, it affects their mental and physical health. The most popular ones are:
Post-traumatic stress disorders: symptoms include nightmares, avoidance behaviors, and hypervigilance.
Anxiety and depression.
Guilt for surviving or shame from experience.
Anger and aggression towards themselves or others.
Difficulty in forming relationships with others.
Substance abuse in an attempt to use it as a coping mechanism.
Difficulty falling or staying asleep.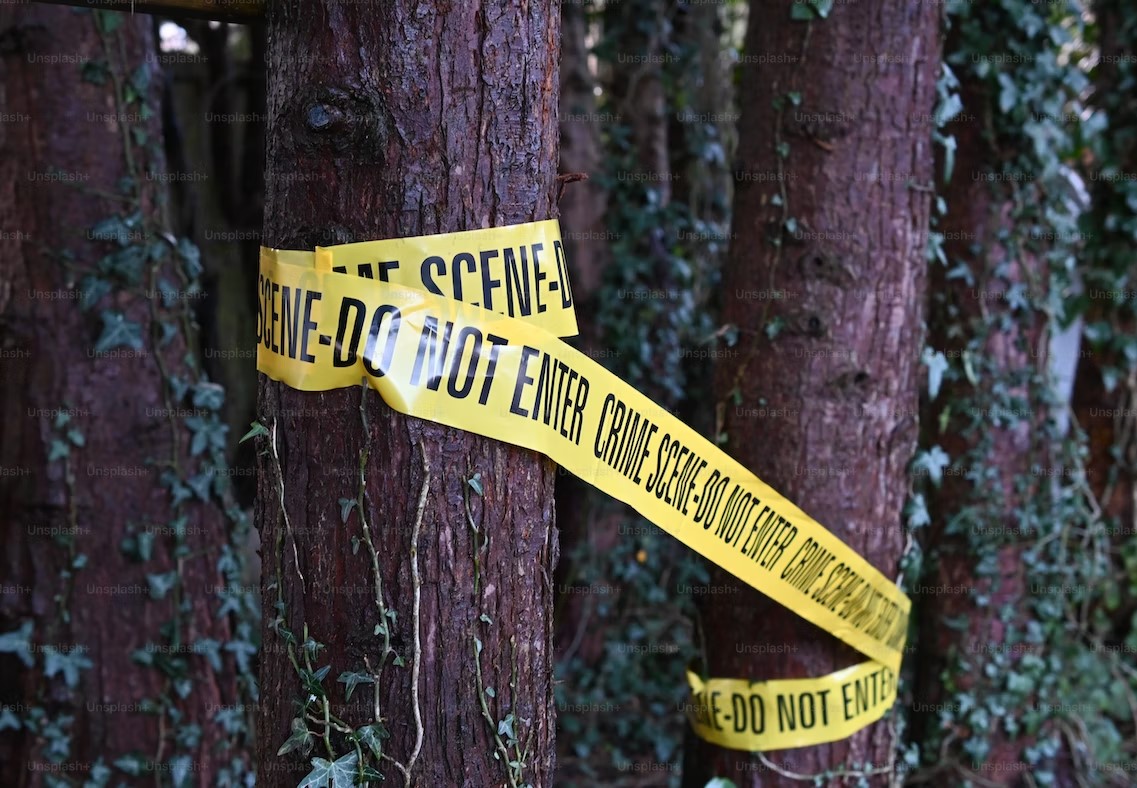 Most psychological traumas victims experience have long-term consequences. But short-term effects include physical injuries like broken bones or cuts sustained during the attack. They may also struggle with flashbacks, chronic physical health issues, and ongoing grief.
The role of education in helping victims cope and heal
Survivors deal with various long-term and short-term effects of their ordeal. So much so that they find it challenging to move on with their life. Education helps victims understand the psychological effects the experience has on them. The first step to managing the symptoms is to learn about how to treat them.
Educational programs for victims and their families provide a safe environment. Here, participants share their stories without fear. They also receive emotional support to take active roles in their recovery. Victims learn management and care techniques to regain control over their lives. With this, they can move past the traumatic experience. Some examples of successful education-based initiatives for victims of serial killers are:
Trauma-focused therapy.
Support groups.
Educational workshops.
Victim advocacy groups.
Online resources.
A school lesson and awareness campaigns.
These programs focus on addressing the psychological and emotional effects of trauma. Trained therapists, health professionals, and other experts in the field lead them.  The programs provide a support system. Victims access information and resources from anywhere. Plus, awareness reduces stigmatization. Not only this, but it also raises awareness of the impact of serial killers on the community. With this, victims can start their journey to heal and move on with their lives.
Challenges and limitations of educational-based approaches
Educational-based approaches are effective and yield value returns. But they face limitations and don't always offer the best results in all sceneries. They include:
Accessing education and support services
University educational programs are not available to all victims or their families. One of the reasons is that availability depends on several factors. They include location and financial resources.  Not everyone can afford professional help from a teacher. On the upside, NGOs and the government offer free help. Apart from this, support services are not available in all locations, and traveling means dealing with language barriers.
Stigma and fear
Victims face shame associated with their experiences. As a result, most people avoid enrolling in classes. Apart from this, they sometimes trigger traumatic emotions and experiences, and victims sometimes require professional help.
Also Read: Top European Destinations for Students to Learn a New Language
Need for ongoing support and education
Serial killing victims experience different ordeals. Hence, the same programs may not be effective for everyone. Some require more intensive intervention to address their trauma. Also, all programs are not sustainable in the long term. Like a journey, victims and their families need ongoing support and resources.
Conclusion
Serial killers carry out their gruesome acts. But survivors and their families are left to cope and heal in any way possible. Thankfully, various educational programs facilitate healing. But even the programs are not without their challenges. Victims travel long distances for help, and the ones that cannot afford professional assistance are left in limbo. The only way forward is to increase access to care facilities. We recommend government and independent bodies increase funding and support for education-based initiatives for victims and their families.