EU's de facto leader has proved again why it is called the most economically illiterate country in the EU. Although the European Union, which consists of 27 countries from all over the continent, is a political and economic union, the EU's economic policies have constantly come under scrutiny from the top economists in the world. 
The EU is often criticized for its economically illiterate approach to policy-making, which has led to mismanagement of resources and an inability to foster economic growth in its member states.
To be specific, Germany, the de facto leader of the EU, has been especially criticized for its economic illiteracy. 
The EU, led by Germany, has agreed to set tight restrictions on the amount of debt that other EU members can incur despite being one of the richest nations in Europe. This policy will be detrimental to countries such as Italy, France, and Greece, which have seen economic stagnation and rising unemployment as a result of their inability to borrow money. 
Germany, being the quasi-head of the EU, is forcing other EU countries to follow the rule of a debt-to-GDP ratio of 60%, which prevents many countries from expanding their economies. For example, Italy's debt-to-GDP ratio is currently over 130%, whereas Germany's is below 60%; this means that Germany is preventing Italy from accessing the funds it needs to stimulate growth. 
Read More: Nordic countries are going nuclear and Germany is losing its marbles over it
Moreover, the EU's economic policies are not beneficial to all countries. For example, Germany's economy is largely export-driven, and it has benefited from the EU's free trade policies. However, countries like Italy and France, which are more reliant on domestic consumption, have suffered due to the EU's focus on free trade. This has caused further economic disparities within the EU and contributed to economic illiteracy.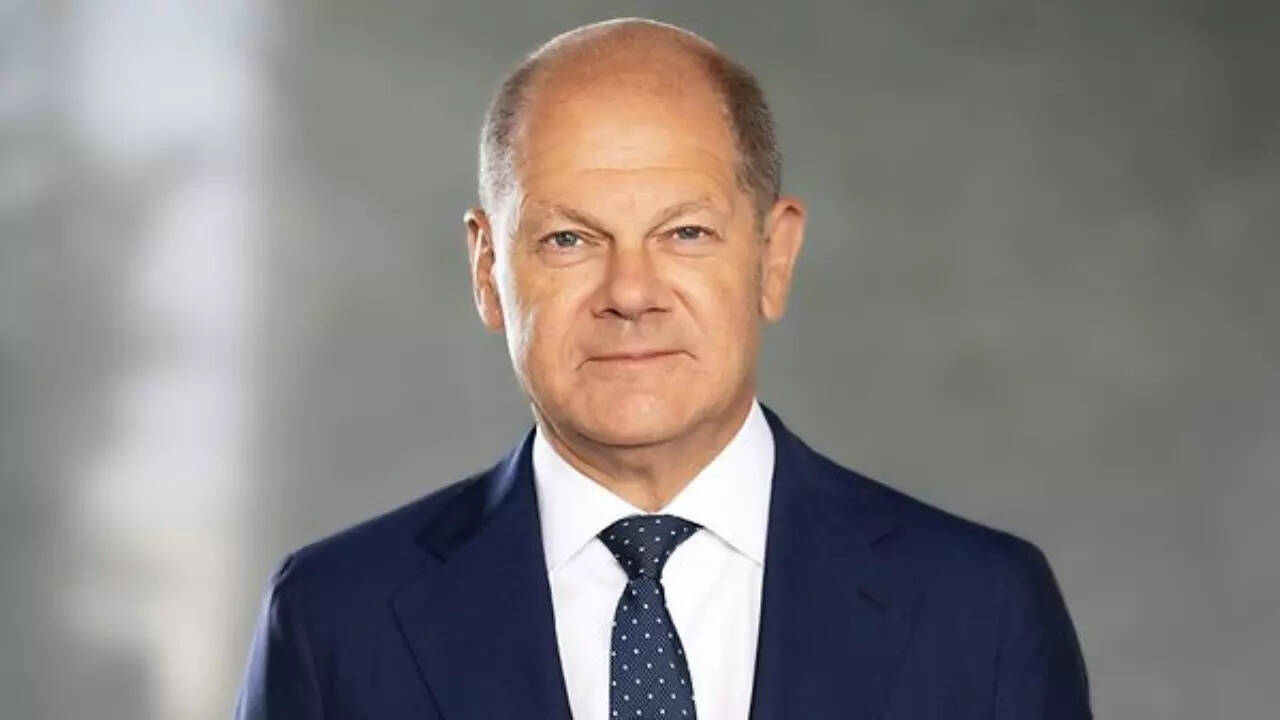 Furthermore, Germany has been reluctant to support fiscal stimulus measures for Eurozone countries, preferring instead to rely on monetary policy to manage the economy. This lack of fiscal discipline has put a strain on the EU's economy, exacerbating existing economic disparities between member states. It is clear that the EU economically illiterate policies are a major threat to the future of Europe. 
It is clear that the EU's economically illiterate policies have created an unequal landscape for its member states, with Germany's unwillingness to embrace fiscal stimulus and austerity having dire consequences. It is time for the EU to rethink its policies and take a more responsible approach to ensuring the economic health of its member states.
The rigid adherence to austerity has hampered growth and created an unequal landscape for its member states. Hence, we can say that Germany's unwillingness to embrace fiscal stimulus and its insistence on austerity for its neighbors have made it the most economically illiterate member of the EU.