It is an open secret that the EU, despite its grandstanding, continues to rely heavily on Russian energy, particularly oil and gas. Since Russia's invasion of Ukraine, Spain has brazenly bought a staggering 84 percent more Russian LNG, serving as a prime illustration of this hypocrisy. So much for the alleged sanctions against Russia by the EU! One ponders whether they genuinely uphold their own laws.
India, the prestigious third-largest oil consumer in the world, has made a risky move to increase its oil supplies. India took advantage of the situation and increased its purchases of Russian crude.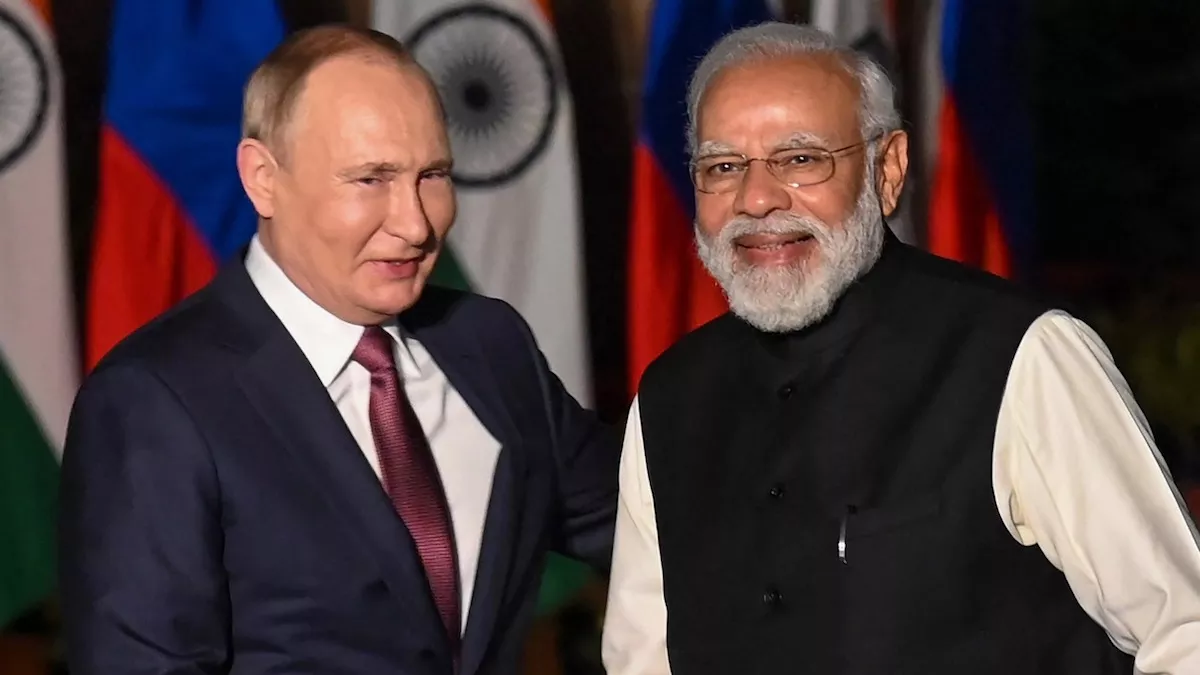 India has grown to be not just a significant consumer of Russian oil but also the largest supplier of that same Russian energy to the European Union. Yes, you heard that correctly. The EU, known for its sanctimonious rhetoric, is caught in a web that it has created.
Now, when caught red-handed, the EU attempted to blame India for reselling Russian oil in the form of refined fuels after being exposed. Oh god, such a boring act. 
Josep Borrell, the head of foreign affairs for the EU, had the courage to demand action to halt India's energy trade with Russia. It appears that the EU casually overlooked the fact that they have been conducting energy trade with Russia through third parties. Never has it been truer that the pot truly is calling the kettle black.
But little did the EU know that they were picking a fight with a formidable opponent, almost a honey badger. Enter S. Jaishankar, India's savage replier. 
India shuts down the EU  
With razor-sharp intellect, Jaishankar defended India's purchase of Russian oil, urging EU leaders to examine their own European Union Council Regulation 833/2014. His words reverberated across social media, leaving EU leaders dumbfounded, lagging, and scrambling for a response. 
Not to be outdone, Commerce Minister Piyush Goyal delivered a blow that struck the EU where it hurt the most. India announced its intention to file a complaint with the World Trade Organisation over the EU's proposal to impose hefty tariffs on imports of high-carbon goods from India.

New Delhi's move is a strategic response to the EU's Carbon Border Adjustment Mechanism, designed to force local industries to reduce carbon emissions. By raising the issue in bilateral talks and through international channels, India exposed the EU's attempt to suppress competition under the guise of environmental concerns.
"Look at EU council regulations, Russian crude is substantially transformed in 3rd country & not treated as Russian", EAM Jaishankar responds to EU Foreign policy chief Borrell's remarks calling for action against Indian refined products from Russian crude https://t.co/Wb19fOvNqM pic.twitter.com/c24nLoRNna

— Sidhant Sibal (@sidhant) May 16, 2023
In the aftermath of these scathing retorts, Borrell and his company were left speechless; their hypocrisy was laid bare for the world to see. 
 Read More: No Zelensky, No Problem" India turns blind eye to Zelensky's G20 plea
Underestimation Costs Heavily
Let's face it, the EU and the entire Western world have developed quite a talent for playing the victim card whenever they are caught red-handed. While they point fingers at India for resupplying oil, conveniently ignoring their own role in the equation, they continue to purchase the very same oil from Indian exporters.
Sadly, they underestimated India's ability to call out their double standards and challenge their attempts to undermine India's trade and economic interests. The EU had met its match in the form of India's witty and firm foreign minister.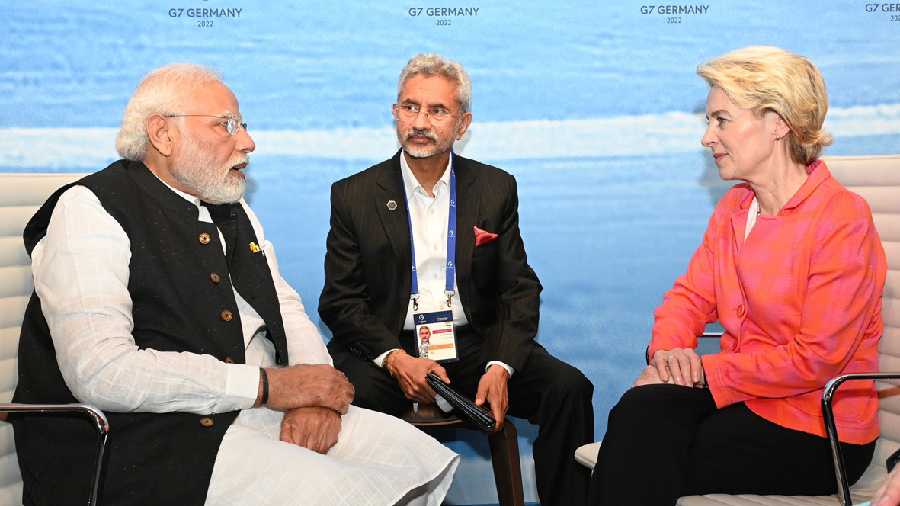 This incident will go down in history as a powerful reminder that actions speak louder than words, and the EU's hollow proclamations of upholding sanctions and combating carbon emissions are nothing more than a smokescreen.  For how long will they hide their reliance on Russian energy or their protectionist intentions behind a façade of self-righteousness?
Read More: As EU continues to detest Russia, Italy flips the script with a pro-Russia appointment
The world is witnessing the rise of a new global player in India, one that is unafraid to confront the hypocrisy of established powers.
So, the next time the EU decides to play the victim or lecture the world on morality, they better be prepared for another spicy, swift, and cutting response.
Watch More: