Germany fighter jets to Ukraine: The fighting in Ukraine has reached a critical stage, with Russia and Ukraine engaged in a fierce battle for dominance. The use of artillery has been rampant, but neither side has been able to establish air superiority. However, as Russian forces gear up for a new offensive, concerns are mounting that Moscow may unleash its formidable fleet of fighter jets and bombers, further endangering Ukraine.
Russia has been deploying its top-notch fighter jets, such as the Su-35, and powerful bombers, like the T-90, to gain a significant advantage over Ukraine. However, Ukraine is not backing down from the fight.
Ukrainian President Volodymyr Zelensky is currently on a mission across European nations, seeking support for the Ukrainian counteroffensive. 
The West's aid to Kyiv is closely tied to Russia's military successes on the battlefield, which could influence the level of support Ukraine receives. While countries like France and the UK are prepared to join the alliance, Germany, the EU's grandmaster, is abruptly canceling the coalition. 
Germany denies Ukraine
According to media reports, Chancellor Olaf Scholz announced that Germany would not participate in an international coalition to provide fighter jets to Ukraine. Instead, Germany intends to focus on supplying tanks, ammunition, and equipment.
Chancellor Olaf Scholz declined to join the coalition, saying, "There are no demands regarding us." He added that the question about Germany's role in the proposed coalition was not a topical one.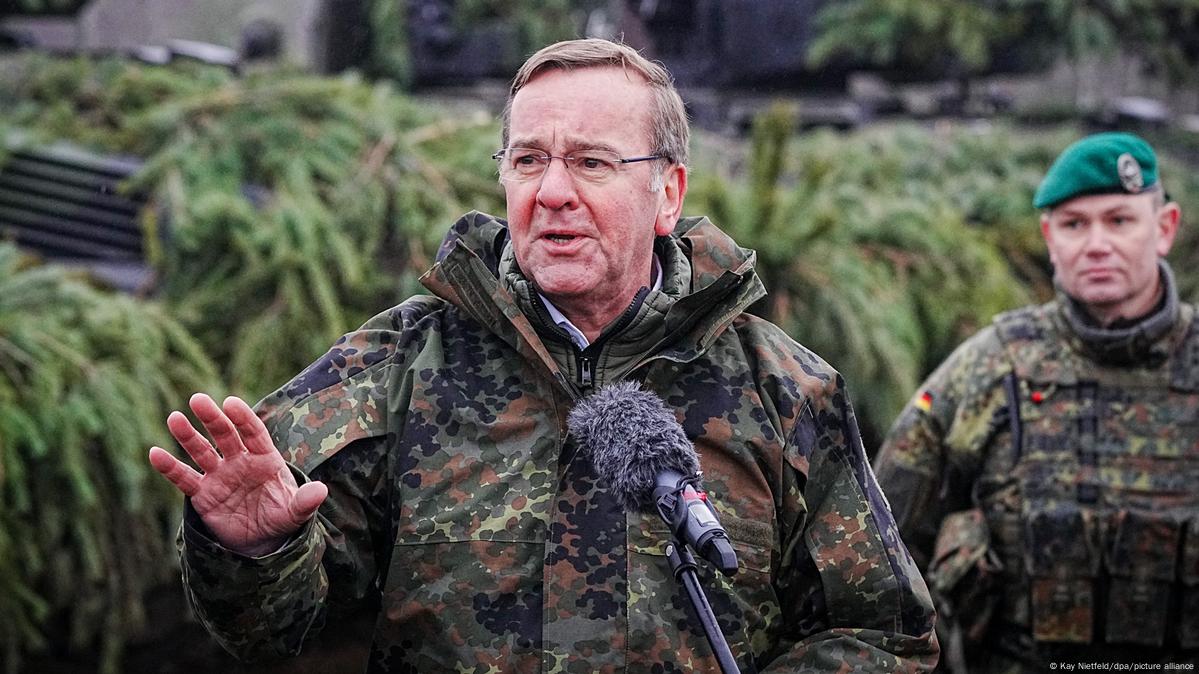 German Defense Minister Boris Pistorius made similar remarks the day after a meeting with his British counterpart, Ben Wallace. "We cannot play an active role in such an alliance, in such a coalition, because we have neither the training capacities, the competencies, nor the planes," Pistorius argued. He pointed out that Germany didn't have F-16 fighter jets and its own models would be unsuitable for Ukraine in the short term.
Germany's refusal to participate raises questions about the coalition's effectiveness and the future assistance that European members may provide to Ukraine.
Many people are surprised by Germany's statement that it will not supply Ukraine with combat jets. Defence experts, however, expected this result. 

Read More: Germany takes the first hit from Biden's 'Economic Blitzkrieg'!

Germany's deep trouble
 Germany is known for its technological expertise and precision engineering, and it is considered to be the EU's economic juggernaut. However, the country is still coping with an air force problem.
The Bundeswehr is facing an extensive shortage of operational fighter jets and officers, which raises concerns about the country's defence capabilities.
The shortage of operational fighter jets is one of the primary issues plaguing the German Air Force. Aging aircraft and delays in the procurement process have left the fleet in a state of disarray. The Eurofighter Typhoon, Germany's main combat aircraft, has been beset by technical problems, rendering it unavailable for missions.
Unfortunately, due to a technical issue with the defence system of the Eurofighter jets, only a mere fraction of them are mission-ready. A cooling liquid leak in the wing pod sensors, vital for recognizing hostile aircraft and incoming attacks, has crippled their combat readiness. 
This shortage means that Germany can also not fulfill its NATO obligations, which require it to have 82 combat-ready jets for crisis situations.
Read More: After getting exposed a secret lover of Russia, Macron goes all out against Germany and the US

It's ironic that the largest supplier of military equipment in Europe now finds itself worrying about its own defence capabilities. The repercussions of this crisis stretch far beyond Germany's borders, leaving Ukraine vulnerable and in urgent need of assistance.
Germany, the EU's grandmaster, has just checkmated Ukraine. By refusing to join the coalition to provide fighter jets, Germany has left Ukraine vulnerable to Russia's air superiority.