Allegations that President Volodymyr Zelensky is becoming an authoritarian leader have shook Ukraine's political scene. What's more, these claims are coming not only from opposition groups, but also from powerful Ukrainian oligarchs.
Ukrainian oligarchs speak out

Prominent Ukrainian oligarchs, who have traditionally wielded tremendous power in the nation, have begun to express their concern. Julia Kiryanova, CEO of Smart Holding, one of Ukraine's major investment conglomerates, underscored the prevalent dread in a telling statement, saying, "Nobody's safe." This opinion reflects a rising sense that, in the current political atmosphere, no one, regardless of rank or fortune, is immune from potential repercussions.
Kiryanova has been fighting for months to defend Smart Holding from what looks to be a corporate raid involving senior Ukrainian government officials and aimed at compelling the company to agree to a fire sale. 
She says, there's peril in resisting "because when the law is not there, any person can be persecuted for no reason." 
This concerning situation raises worries about arbitrary persecution and a lack of legal safeguards.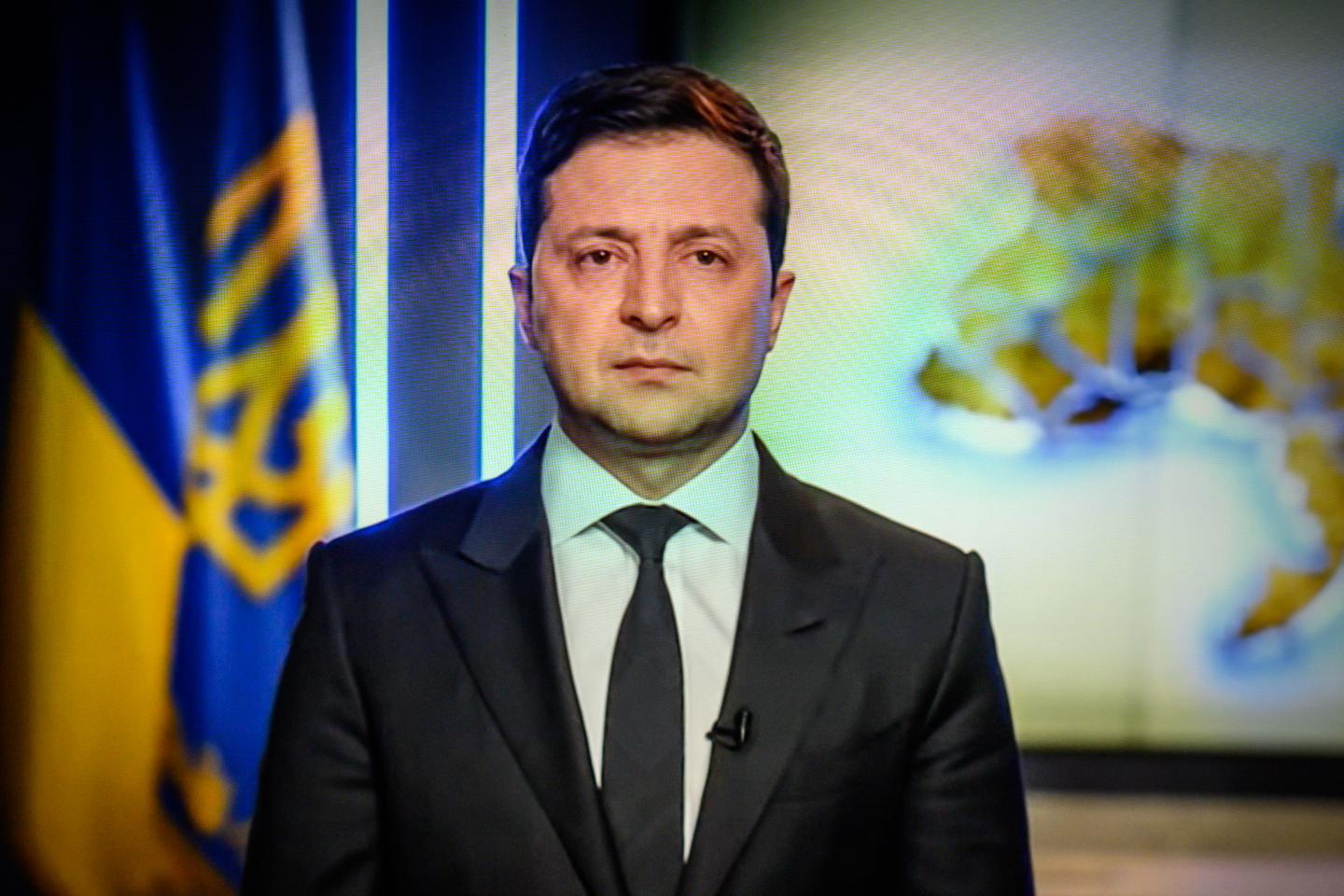 Exploiting Ukraine's Challenges
The continuous crisis with Russia has created an opportunity for politically connected Ukrainians to profit from the situation. Extortion, plundering, and crippling commercial rivals have become common methods, frequently in violation of legal norms. This behaviour not only harms Ukraine's business environment, but it also fosters the country's long-standing corruption problem, which has long discouraged foreign investors.
Kiryanova and other corporate executives say the "reordering" has seen some firms — including Smart Holding, Parimatch — face dubious criminal charges, or be added to Ukraine's list of sanctioned companies by the Security Service of Ukraine (SBU) on highly vague national security grounds.
Speaking on condition of anonymity due to fear of retaliation, one executive added: "No previous administration has accumulated so much power — basically unlimited power — and because of the war, it is untouchable in the eyes of the international community and the media."
Informally, executives have been informed that Russian connections to firms providing administrative services to the company have been discovered. Other times, they've been told they've been sanctioned for tax evasion, despite the fact that tax evasion isn't grounds for placement on the sanctions list.
However, these actions against Ukraine's most successful enterprises are raising eyebrows — not just in Kyiv — but risk deterring foreign investors, adding to the country's seemingly endemic and intractable corruption problem, which has troubled it for decades.
Read More: "You have 5 months" NATO's ultimatum to Zelensky
Last year, some European Union countries, including Germany, even delayed the distribution of financial aid to Ukraine due to accountability concerns that money could be diverted into corrupt schemes.
Now, this revelation by the Ukrainian oligarchs poses a critical challenge to Zelensky's reputation and raises questions about the future trajectory of Ukraine's governance.
Democracy's Curtain Falls
Amidst the fading embers of democracy in Ukraine, damning allegations embolden our claim. We at TFI recently covered how Zelensky attempted to limit elections and suppress political opposition. One of Zelensky's most concerning moves has been to delay elections while martial law is in place in Ukraine. This effectively denies the people of Ukraine the right to choose their leaders through democratic processes. The delay of elections in Ukraine has been criticised by opposition leaders and citizens alike, who see it as an attempt to consolidate power and prevent political opposition from challenging Zelensky's rule.
This move followed the firing of many important officials, including Ukraine's military commander, which has been seen as an attempt to keep his seat safe in Ukraine. By removing high-ranking officials who could potentially challenge his rule, Zelensky limited the ability of the political opposition to challenge his power.

Ukraine's dance with authoritarianism grows bolder: criminalising dissent, party bans, media censorship, internet control, and now corporate raids? President Zelensky, a master of power consolidation, paints a troubling portrait. Democracy teeters on the edge while he tiptoes around the dictator label.
Watch More: