It is unusual to witness Italy and France collaborating on the global stage. However, when the focus shifts to Russia, there seems to be no issue in joining forces. Washington was delivered a severe blow by Paris and Rome together. When it comes to idiocracy, the Biden administration may take the cake. President Biden has a peculiar obsession with Europe, seeing the 27-nation bloc as his very own 52nd state. However, the reality is quite different, and his delusions of grandeur are beginning to crumble.
European Union, a bloc torn apart by internal disagreements and far from aligning with US foreign policy. Many member nations have not shied away from openly canceling or distancing themselves from American stances. The idea of a united front is but a distant dream.
Take, for instance, the issue of sanctions. The Biden administration has launched a full-frontal assault against Russia, aiming to hold them accountable for their aggressive actions and ensure global stability while protecting Ukraine's sovereignty.
These sanctions, they claim, are not meant to cripple Russia's economy but to send a strong message that violations of international norms will not be tolerated.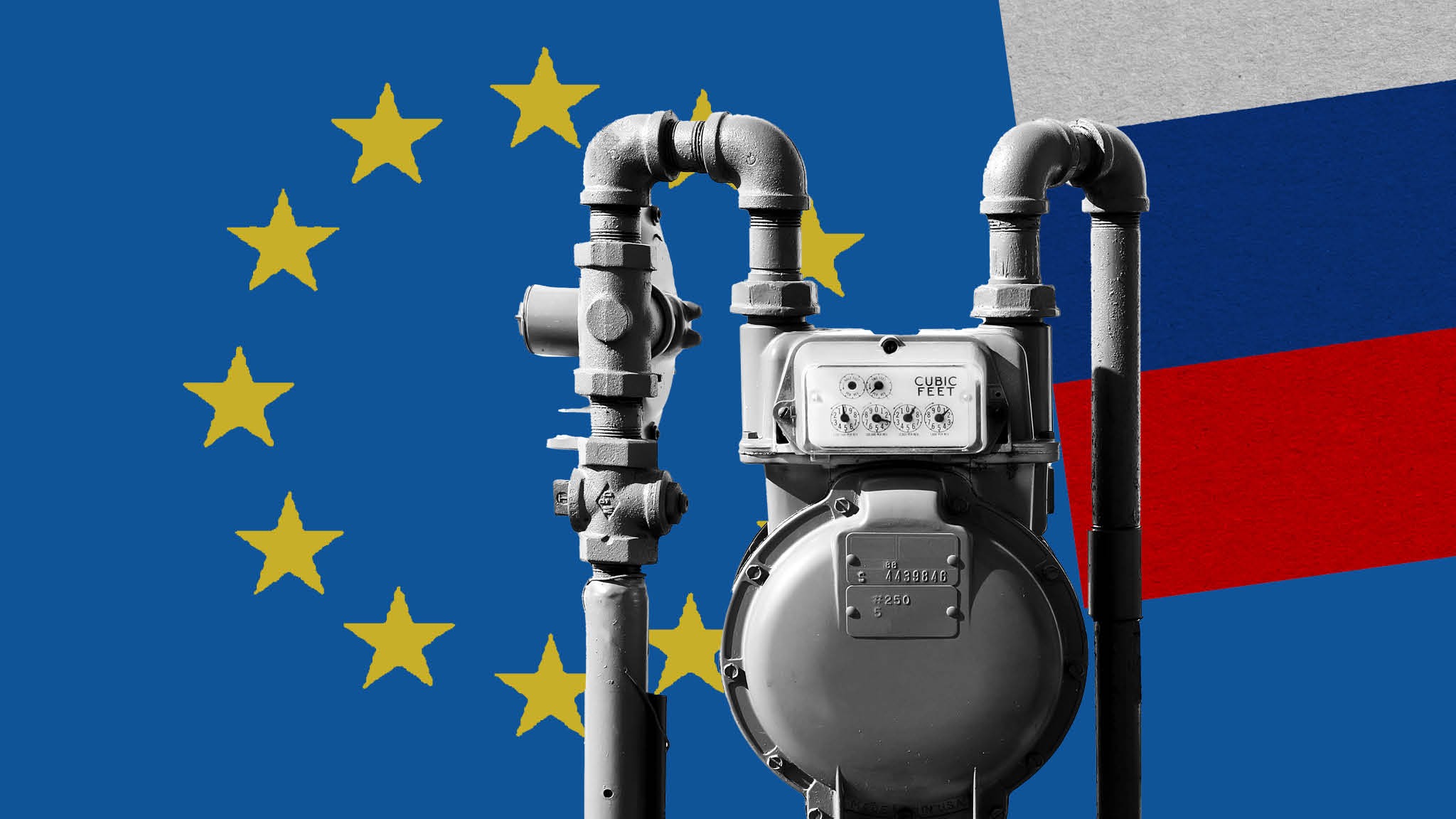 But guess what? The EU has different plans. Just a few days ago, EU diplomats revealed that the bloc is highly unlikely to agree on banning natural gas imports from Russian pipelines, even after Moscow cut off gas supplies to Europe.
The US, on the other hand, considered further energy supply cuts from Russia until the conflict is resolved. They plan to prevent the reopening of avenues previously closed due to Russia's weaponization of energy, as reported by the Financial Times. The EU and the US are not singing from the same hymn sheet.
Undeterred by the reality check, the US decided to hold a closed-door meeting with EU officials, only to face yet another humiliation. It seems the US has a knack for beating a dead horse.
Read More: NDP's clever game in Saskatchewan has sealed Trudeau's political future
Rome Paris's epic pushback
While the US advocates for a more confrontational stance on China, EU members have been reluctant to adopt a hawkish approach, despite embracing the concept of "de-risking" regarding outbound investment. The EU seeks to reduce its economic exposure to Russia and China but also wants to maintain a balance with USA, as it remains an important strategic partner for the bloc.
In a delightful turn of events, two prominent EU member states, France and Italy, objected to the US categorizing Russia as a non-market economy during internal meetings. It seems Macron and Meloni are not avid fans of the US foreign policy that Brussels intends to follow. Old Joe was once again left red-faced.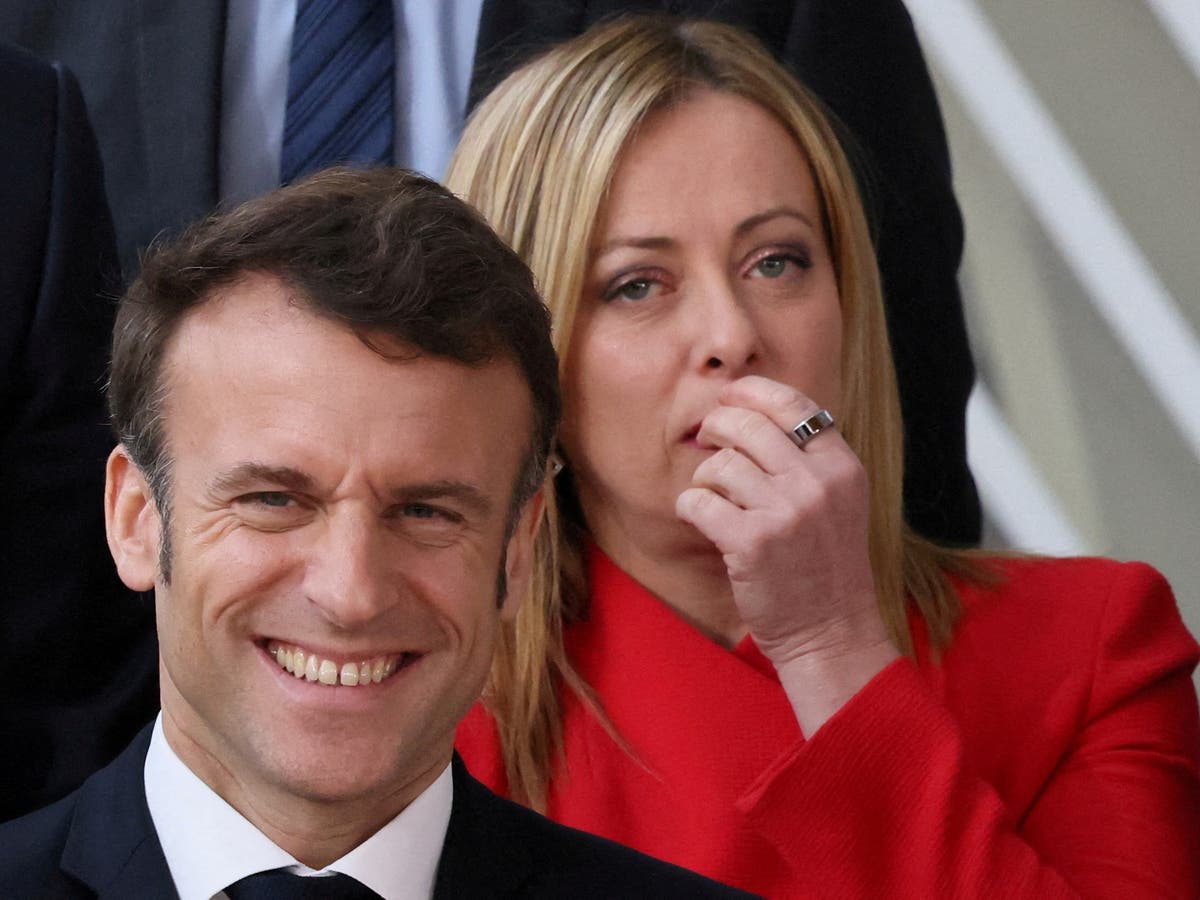 To add to the embarrassment, the US initially proposed accusing China and Russia of "economic coercion" in their trade strategy. But, Italy and France refused that too. In the final text, these countries were not explicitly named, leaving room for speculation and saving face for the US.
Read More: 11th July: The date set by Victoria Nuland for WWIII
So, here it's pretty clear that several EU nations have their interests at heart and are not prepared to blindly follow the US's lead. Biden's vision of a united European front is crumbling before his eyes. It's time for the administration to face the reality that the EU is not a puppet state, and its member nations have their unique perspectives and priorities.
As the Biden administration struggles to navigate the treacherous waters of international diplomacy, it's becoming evident that arrogance and unilateral decision-making will only lead to further humiliation. It would be a lot better if he focuses on his own house rather than schooling, or guiding others.
Watch More: