The Race for the Oval Office in on. Get ready for an electrifying showdown in the highly anticipated 2024 presidential race! With the stakes higher than ever, the political arena is ablaze with energy and anticipation. Brace yourself as we unveil the five potential contenders who could seize their shot at the prestigious Oval Office. Get ready to witness history in the making as these formidable candidates gear up to shape the future of America!
Here are our Five Picks who are possibly destined to be leader of the United States in 2024 
Donald Trump
At the age of 76, Donald Trump declared his candidacy for the upcoming election in November, a decision that coincided with heightened criticism from fellow Republicans regarding his endorsement of far-right candidates who suffered defeat during the midterm elections. Despite sharing a lack of popularity with a significant portion of the electorate, similar to his political rival Biden, Trump has managed to maintain a strong hold on his support base and bolster his position in various polls.
Notably, his standing in the polls saw an increase after being indicted by New York prosecutors for his alleged involvement in a hush money payment made to a porn star. As of now, Trump stands as the leading contender in the Republican race.
Ron Desantis 
A former ally of Trump is now running against him. Following a campaign launch on Twitter marred by numerous glitches, Ron DeSantis, aged 44, has strategically positioned himself even further to the right of Donald Trump on several pivotal matters. Despite consistently ranking second to Trump in various polls, DeSantis has wasted no time enacting legislation that imposes stricter regulations on abortion and further relaxes gun control laws.
While these positions may serve him well within the Republican primaries, they are likely to alienate independent and moderate voters during the general election. Additionally, DeSantis's ongoing dispute with Walt Disney Co (DIS.N) regarding its Florida theme park has raised concerns among some donors, while his inconsistent messaging concerning continued U.S. support for Ukraine has also generated unease.
Nikki Haley 
Aged 51, Nikki Haley stands out as a prominent figure in Republican politics, having served as the governor of South Carolina and as Trump's ambassador to the United Nations. One of her notable campaigns focuses has been highlighting her relatively young age when compared to both Biden and Trump, alongside her unique background as the daughter of Indian immigrants.
Within the Republican Party, Haley has earned a reputation as a steadfast conservative who possesses a distinct ability to address matters of gender and race in a manner that resonates with credibility, setting her apart from many of her counterparts. Moreover, she has positioned herself as an unwavering advocate for American interests on the international stage. Despite her notable attributes, Haley's current support among Republican voters stands at around 4%, indicating that she faces competition within the crowded field of contenders.
Joe Biden
At the age of 80, Joe Biden, who already holds the distinction of being the oldest president in U.S. history, faces the task of persuading voters that he possesses the stamina necessary for another four years in the White House. Concerns about his age and his low approval ratings among the electorate make this a crucial challenge for Biden.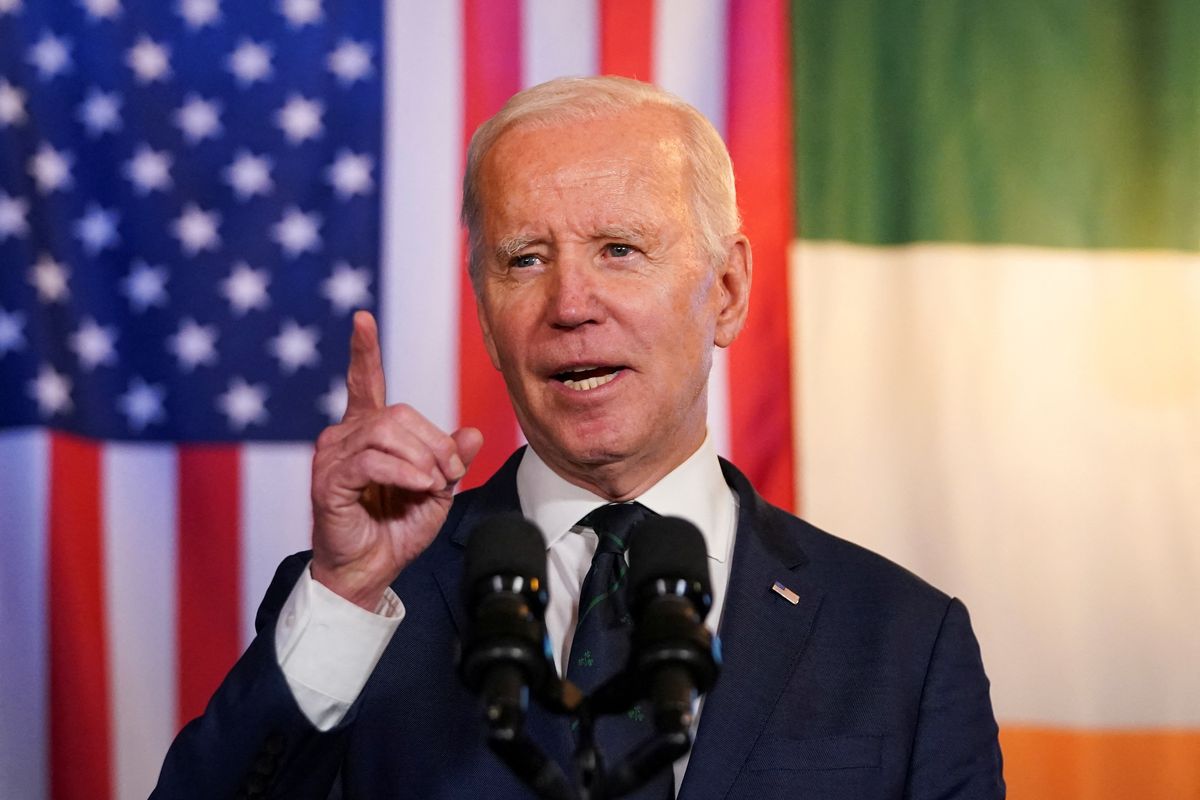 However, supporters of the president argue that he is seeking re-election because he genuinely believes he is the sole Democratic candidate capable of defeating Trump. In his announcement of his candidacy, Biden emphasized that it is his duty to safeguard American democracy. Currently, there is no significant Democratic contender posing a substantial threat to his nomination.
Marianne Williamson
Embarking on her second endeavor to secure the presidency, the renowned author and self-help expert has initiated a challenging campaign to claim the White House. Previously, she participated in the 2020 Democratic presidential primary race, although she withdrew from the competition prior to any votes being cast.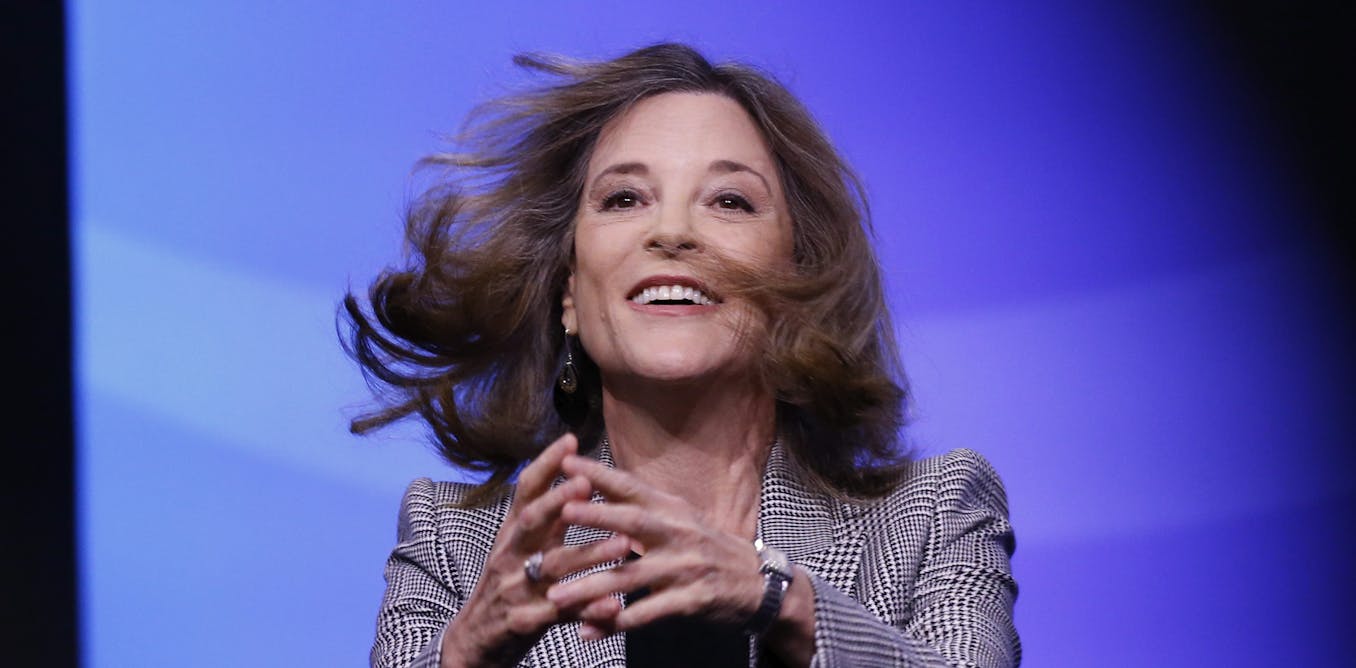 Undeterred by past setbacks, she commenced her latest pursuit of the presidency on March 23, unveiling her renewed aspirations for the highest office in the land.