The Canadian economy is slipping down a dangerous path, thanks to a series of missteps and questionable decisions. While facing a pandemic-induced crisis, the government's lack of focus on domestic affairs has aggravated the situation. 
Over the past decade, Canada has witnessed a snail-paced real GDP growth per capita, averaging a mere 0.8 percent annually. 
Adding to the misery is the volatility of global commodity prices, which have ruthlessly battered Canada's resource-dependent economy. As if that weren't enough, the housing market has morphed into a beast of burden, with prices zooming and household debt reaching alarming levels. The repercussions are plain to see, and they're not pretty.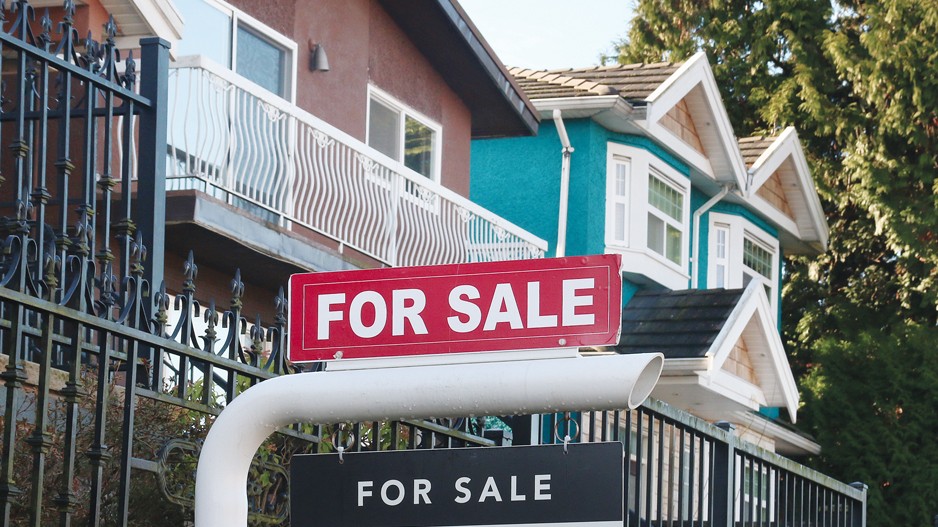 Inflation has spiraled out of control, forcing the Bank of Canada to introduce rate hikes as a feeble attempt to rein it in. But without proper warning, the bank decided to hike rates again.
The Rate Hike 
Reportedly, The Bank of Canada stunned markets by ending its pause and hiking its key interest rate a quarter percentage point to 4.75 percent, the highest in two decades.  These reckless moves by the Bank of Canada ignited a firestorm of criticism. Alberta Premier Danielle 
Smith called the hikes unnecessary, stressing that they will only exacerbate the already dire situation.  Not only politicians, but investors are also fuming at this abrupt announcement. 
Meanwhile, what is Trudeau doing? playing a dangerous game with an economy hanging by a thread. Without a shadow of a doubt, these rate hikes are bound to worsen the plight of those already strapped for cash. 
Read More: Trudeau is re-starting his most hated project to appease Anti-Trudeau Prairies
Shooting themselves in the foot 
Let's delve into how this could unfold.
As interest rates soar, borrowing becomes a heavy load for individuals already struggling to make ends meet. Whether it's a mortgage, a car loan, or credit card debt, higher interest rates mean larger monthly payments, leaving individuals with precious little disposable income for their essential expenses.
Financial institutions become increasingly cautious, tightening their lending criteria, and making it even more difficult for those with lower credit scores or limited income to secure loans or access additional funds when needed.
Coupled with the rising prices of goods and services, rate hikes also exacerbate Canada's already critical cost of living crisis, forcing individuals to stretch their limited finances even further.
But the impact doesn't stop there. Rising interest rates trigger fear of economic tightening, dampening consumer confidence. People grow wary of their spending habits, leading them to postpone major purchases, delay investments, and tighten their belts on discretionary expenses. 
Read More: Trudeau's Wild Proposal to Use Tax Dollars for Drug Supplies Gets a Greenlight
Trudeau's government and the Bank of Canada had a range of alternative options at their disposal. Stimulus packages, tax reductions, and other innovative measures could have been explored. However, it seems shooting themselves in the foot has become a favorite pastime for our esteemed leaders.
At present, Canada's economy teeters on the edge of decline, with no apparent upward trajectory in sight. This abysmal display of incompetence and ill-conceived policies is pushing Canada toward becoming the fastest-declining economy in the world. 
There is still a glimmer of hope if proper policies are implemented, but with the current leadership at the helm, expectations are far from optimistic.
Watch More: