AI Transcription: Artificial intelligence (AI) has made remarkable advances over recent years, leading to innovative solutions that have transformed how individuals with disabilities access information and communicate. One such area where AI has made an enormous difference is transcription and captioning services; there are still some debates of this technology, but for this purpose is truly functional.
By harnessing the power of AI, companies like Verbit are offering transcription and captioning solutions that greatly enhance accessibility for individuals with various disabilities.
Let's discuss the benefits of AI transcription and captioning and how these technologies contribute to a more inclusive society.
Artificial Intelligence's Role in Transcription and Captioning
Artificial intelligence has revolutionized how we approach everyday tasks. Leveraging machine learning algorithms, AI can perform tasks that normally require human intelligence, such as voice synthesis, visual perception, predictive text functionality, and judgment – tasks typically performed by human intelligence. AI transcription and captioning solutions such as Verbit's AI transcription and captioning solutions can assist individuals with disabilities by helping them access information more easily while participating fully in daily activities.
This is very beneficial for not only people with special needs but also non-English or any other language speakers who want to consume content.
Automatic Captioning for Enhanced Accessibility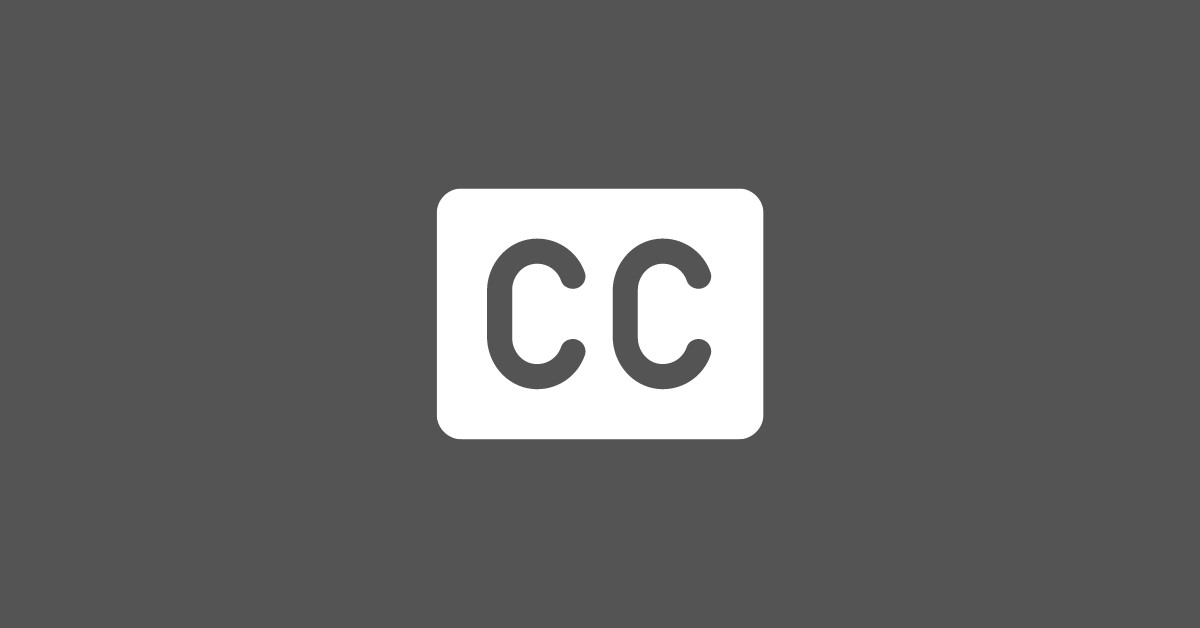 AI-powered automatic captioning systems like Google's YouTube videos utilize speech recognition technology to generate captions in real-time, making audio and video content more accessible for people with hearing impairments by enabling them to read along and better comprehend it.
As stated, automatic captioning also benefits individuals who do not speak the language used when the content is presented by helping them follow along more easily. Now more platforms like Instagram and other social networking platforms have also started employing this technology as a new feature.
Audio Description for Improved Content Comprehension
Generative AI models can automatically create audio descriptions for videos, making them more accessible for people who are blind or visually impaired. These descriptions offer narration of visual elements in the content to allow individuals with visual impairments to better comprehend and enjoy it. By including audio descriptions in video creation projects, creators can expand their reach among a broader audience.
Text-to-Speech and Speech-to-Text Solutions for Enhanced Communication
Generative AI models can convert text to speech and speech to text, making communication easier for those with visual, hearing, or speech impairments. Google's Live Transcribe app employs speech recognition technology to transcribe real-time speech into text that users can read on their device – helping those with disabilities communicate more effectively as part of social interactions such as group conversations or video conferences.
Prosthetics and Assistive Technologies Powered by AI
AI can also help create customized prosthetics tailored specifically to the needs of each user. Researchers at the University of Glasgow use this technology to develop prosthetic limbs that interpret user intentions and move more naturally, providing people with disabilities greater mobility and independence.
Like AI's other applications, it can also help create assistive technologies for individuals with disabilities, such as BrainGate – an AI system designed to interpret brain signals and enable paralyzed people to control devices using only thought. Harnessing its power, these technologies can greatly enhance the quality of life for these individuals with disabilities.
AI in Accessibility Testing and Web Design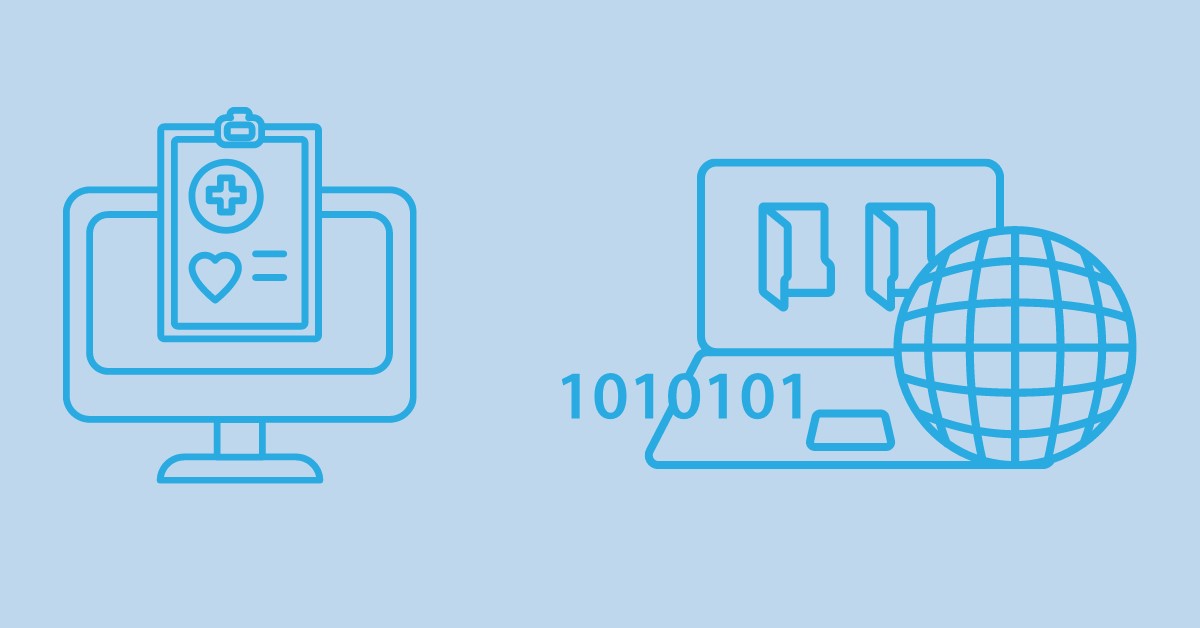 AI can be used to conduct accessibility tests of websites and digital products, helping developers detect and address accessibility issues before their release. AccessiBE uses AI-powered tools to analyze websites and automatically make them more accessible for people with disabilities – this technology ensures digital content remains accessible and inclusive for users with diverse disabilities.
Face Recognition to Increase Security and Accessibility
AI technology has also been employed for facial recognition to replace CAPTCHAs that may be difficult for those with visual impairments to identify and interact with. By using facial recognition as a security measure, websites can become more accessible for users with vision-related disabilities. This is a game changer and makes possible internet access for all people.
Optimizing Keyboard Navigation and Voice Recognition for Enhanced Usability
AI can improve keyboard navigation by optimizing the use of the "Tab" button for people with physical disabilities. This allows them to navigate websites and digital content more easily without the need for a mouse or other pointing devices. Furthermore, AI can be used in voice-recognition or speech-recognition technologies, like Google's Project Euphonia, to help people with speech impairments access the internet using sounds and gestures.
The Future of AI Transcription and Captioning for Improved Inclusivity
The potential of AI in transcription and captioning services is vast, and there is still much room for growth and innovation in this field. As AI technology continues to advance, we can expect even more sophisticated and accurate transcription and captioning solutions that will further enhance accessibility and inclusion for people with disabilities.
By providing accurate, real-time transcriptions of spoken words and generating captions and audio descriptions, AI-powered transcription and captioning solutions can help individuals with hearing impairments, speech disabilities, and cognitive impairments communicate more effectively, learn more efficiently, and be more productive in their work. Furthermore, these technologies can help create a more inclusive society by promoting accessibility and reducing discrimination against people with disabilities.
AI transcription and captioning have the potential to significantly improve accessibility and inclusion for people with disabilities by providing personalized and innovative solutions to address their unique needs. With their AI transcription and captioning services, companies like Verbit are at the forefront of this movement, helping to create a more inclusive world for all.