Frankfurt often hailed as the economic powerhouse of Europe is a city that exudes financial prowess and international influence. With its soaring skyscrapers, bustling financial district, and global connectivity, Frankfurt stands as a symbol of economic strength. 
While its reputation as a financial hub is widely recognized, there are several lesser-known facts about this remarkable city that add to its allure. Here are five intriguing insights into the economic powerhouse of Europe.
The Birthplace of Euro 
One of Frankfurt's significant contributions to the global financial landscape is its role in the birth of the euro currency. The European Central Bank, responsible for managing the euro and the monetary policy of the Eurozone, has its headquarters in Frankfurt. The decision to establish the ECB in Frankfurt solidified the city's status as a financial capital and made it the epicenter of European monetary policy.
The Skyline Dominated by Banks
The iconic skyline of Frankfurt, known as "Mainhattan" due to its resemblance to Manhattan's skyscrapers, is dominated by banks and financial institutions. The city's high-rise buildings house major banks, including Deutsche Bank and Commerzbank, as well as the headquarters of multinational corporations. The skyline is a testament to Frankfurt's status as a leading financial center and its integral role in the global economy.
Apple Wine Tradition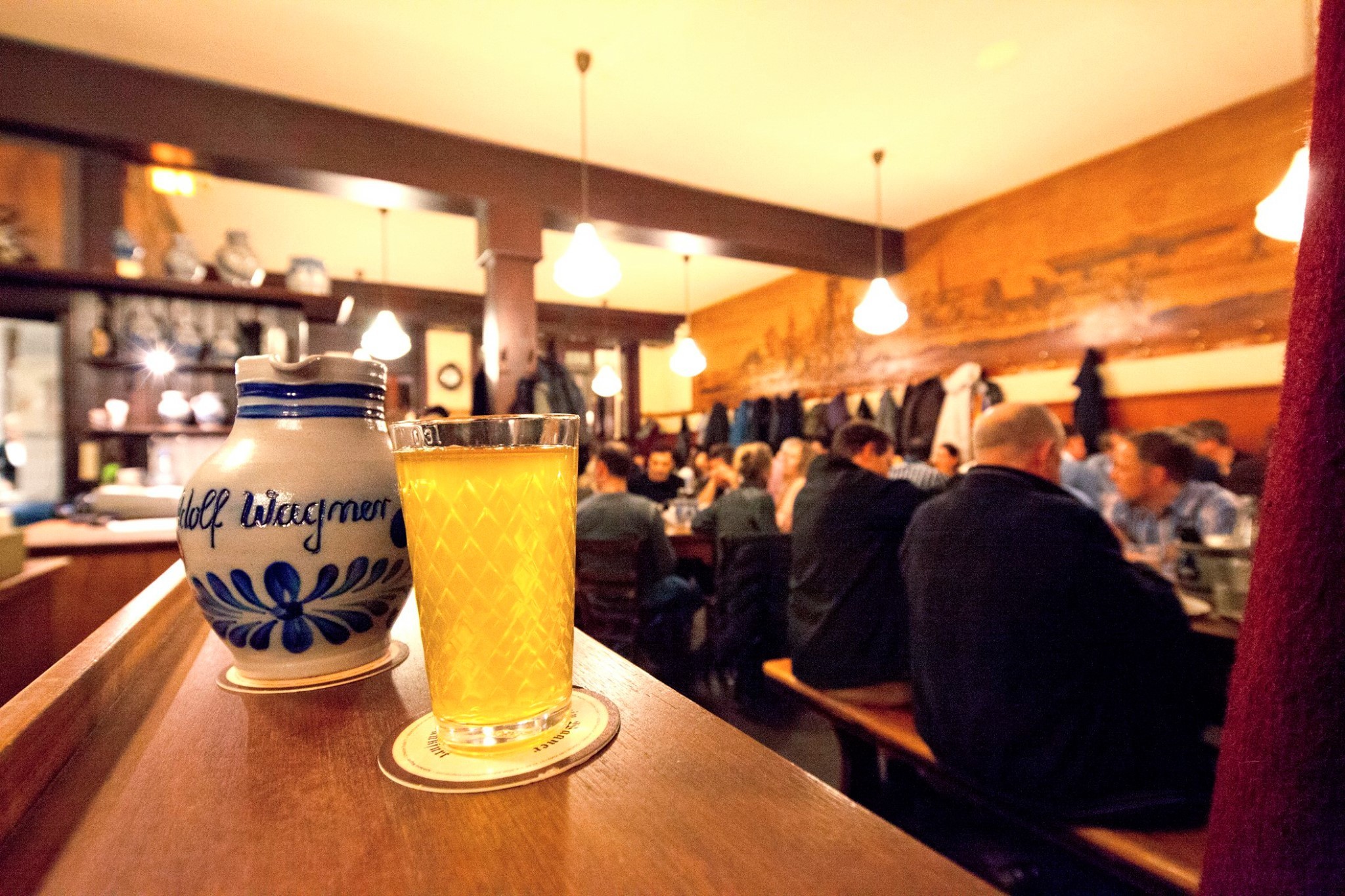 Beyond the towering skyscrapers and bustling financial district, Frankfurt has a delightful culinary tradition: apple wine. Known as "Ebbelwoi" in the local dialect, this traditional German beverage is made from fermented apples and has been enjoyed by locals for centuries. Exploring the traditional apple wine taverns, known as "Apfelweinlokale," provides a unique glimpse into Frankfurt's rich cultural heritage and offers a taste of authentic local flavors.
The Palmengarten 
Frankfurt is home to a serene and lush oasis, the Palmengarten. This botanical garden offers a tranquil escape where visitors can immerse themselves in a world of vibrant plant species from around the globe. From tropical rainforests to exotic desert landscapes, the Palmengarten provides a captivating journey through diverse ecosystems and serves as a reminder of Frankfurt's commitment to preserving nature within the city.
Unquestionably, Frankfurt is a city of hidden treasures and captivating stories. From its culinary traditions and cultural heritage to its commitment to green spaces and architectural innovation, Frankfurt offers a multi-faceted experience that goes far beyond its economic significance. So, the next time you find yourself in this remarkable city, take the time to delve deeper into its rich tapestry of history, culture, and innovation. You may be surprised by the captivating discoveries that await you in Europe's economic dynamo.