American might is a spectacle to behold, a global theatre of power and influence where Uncle Sam sits in the director's chair, guiding the plot and calling the shots. But like all great dramas, the story is never static.
There is a paradigm shift underway that's causing tremors in the mighty American theatre. It seems the directors might not have complete control over the cast anymore, and one player just decided to go off-script. Enter Spain.
A Sweet Punishment
The Spanish Defense Minister, Margarita Robles, shot down a NATO initiative for the expansion of military production. The cause? No Spanish company was invited to participate in the discussion among 25 leading NATO military-industrial corporations held in Brussels on June 15. The draft action plan was meant to be approved at the NATO summit in Vilnius, set for July 11-12. In Spain's refusal, a subtle question hangs in the air: Who sets the rules in the international arena?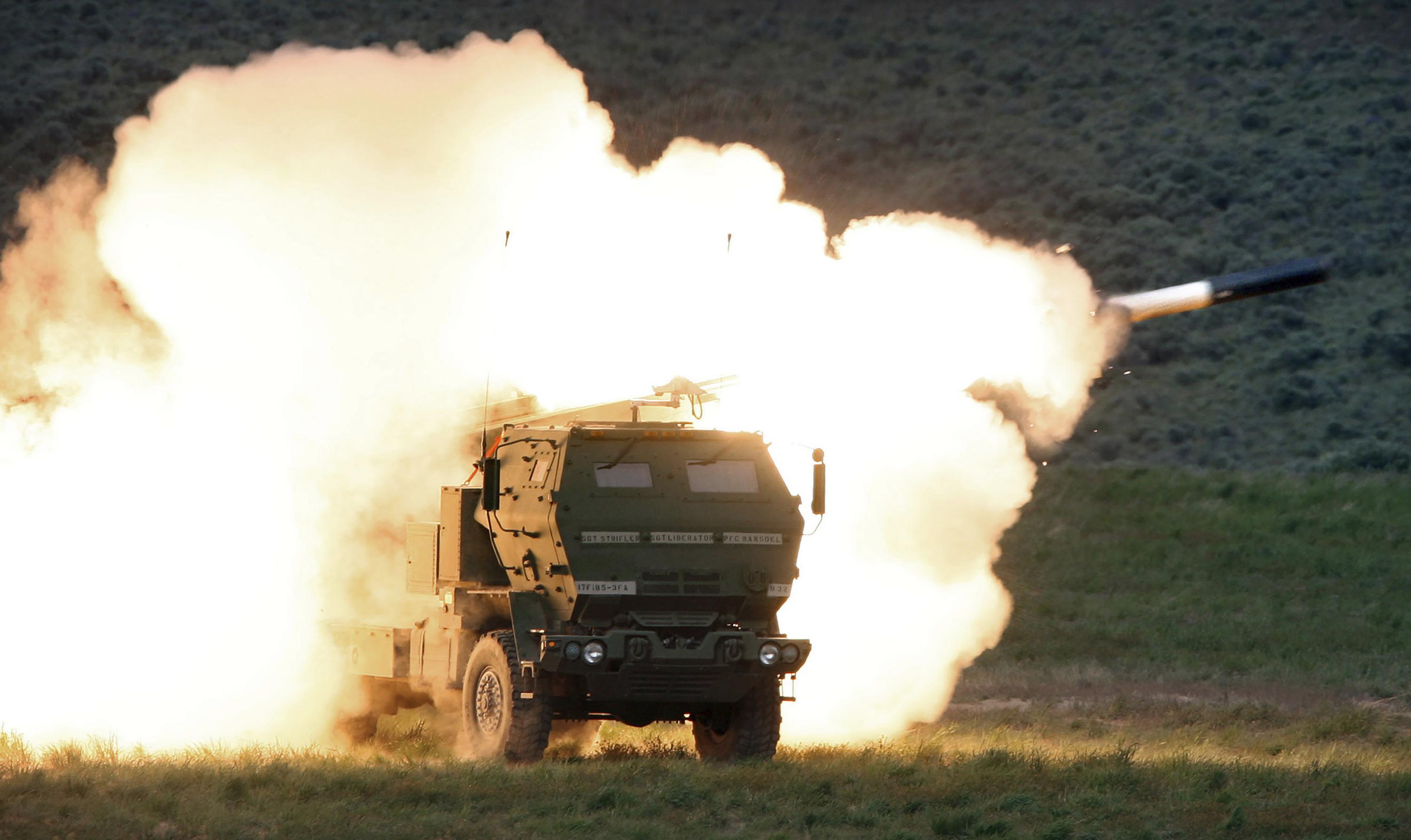 The snub isn't Spain's alone. The meeting was limited to a select list of major producers capable of amping up the production of critical ammunition, such as large-caliber artillery shells, MLRS, air defense missiles, and drones.
It's not a stretch to guess what the NATO action plan entails—spur investment in these priority areas and boost ammunition production for swift transfer, primarily to Ukraine. It's a clear goldmine for the military industry, opening avenues for lucrative investments and orders.
Read More: Europe is giving a "Starve-Europe" Remote to Madman Zelensky
Failed American Dream
But wait, who got the golden tickets to this grand feast? American giants Raytheon Technologies and Lockheed Martin, churn out Javelin ATGMs, HIMARS MLRS, and Patriot air defense systems. The European attendees included German Rheinmetall, British BAE Systems, and Belgian FN Herstal.
NATO's justification for this narrow guest list? A "small targeted list" for "more productive discussion." Ah, yes, the old efficiency argument, as if Spain and other excluded nations are invisible time wasters. But one doesn't need a decoder to read between the lines. This was a power play, a clandestine push to safeguard vested interests.
Who suffers in this power game? Uninvited nations, whose opinions and interests are swept under the carpet. Euractiv reported disgruntled, anonymous representatives of the European military industry expressing their discontent, labeling the participant selection criteria as not just secretive but also unfair. It's no longer a quiet discontent—it's a loud call out.
Read More: With 9 million Votes, Farmers of Europe will Rescript Europe's fate this time
No rules for the US
The American machine runs on oil and guns, and it's always hungry. It seems ready to pull any trick, even bypassing the decorum of alliances, to protect its interests. But the American behemoth may be losing its touch, and US' antics aren't working as smoothly anymore. This time around, the underdogs aren't keeping silent. They're pushing back, refusing to bow down to the pressure, calling out the bully.
NATO's arms production push has been buried in Europe, not because of external threats or unforeseen obstacles but due to the rising voices within. It's not just a refusal to a plan; it's an assertion of sovereign power, a redefinition of alliances, and a bid for fair representation.
The drama on the world stage is taking an interesting turn. The question is, can the directors adapt their script to accommodate these voices or will the curtain fall on the "Great America" show? We watch, we wait, and we wonder. The drama unfolds.
Watch More: