We are officially on the road to the 2024 elections where the fate of big political powerhouses like Biden, DeSantis, and even Kennedy Jr hangs in balance. However, one name is almost certain to fight in 2024, Donald Trump, the 45th President of the United States. Love him or loathe him, the possibility of Donald Trump making a comeback to the Oval Office in 2024 has ignited both curiosity and concern.
Adding fuel to the fire of Trump's potential actions in 2024 is the intention of staunch supporter Rep. Ralph Norman to introduce a bill in the U.S. House of Representatives aimed at defunding international organizations like the World Health Organization (WHO) and the World Economic Forum (WEF), along with targeted misinformation programs.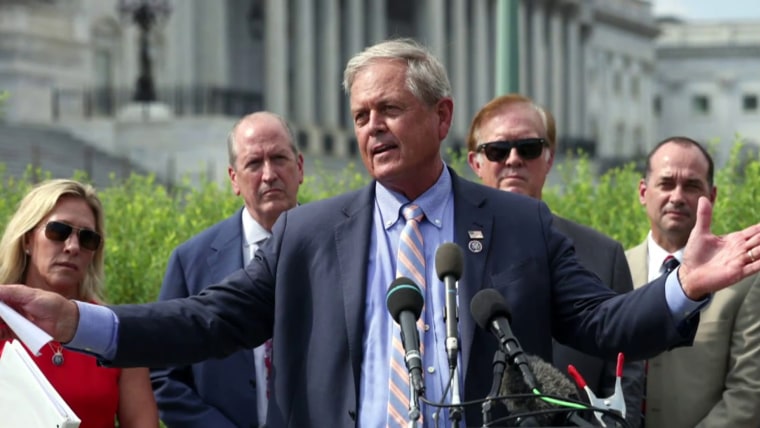 This aligns with the budget proposal put forth by the U.S. House Committee on Appropriations, which seeks to completely cut government funding for the WHO. Rep. Michael McCaul, chairman of the House Foreign Affairs Committee, also supports this initiative, advocating for the committee to consider legislation regarding the United States' involvement with the WHO.
Now, these proposals reflect Trump's skepticism towards global institutions and his determination to shape the narrative according to his political agenda. Does this mean that this could be Trump's agenda in 2024? Most likely.
However, that is not the only thing that Trump and co. aims to achieve. So, let's delve into the realm of speculation and explore five potential actions that Trump might consider if he were to reclaim the presidency.
End of Ukraine War 
Firstly, the end of the Ukraine war. Trump has never shied away from expressing his opposition to the Russia-Ukraine conflict. In fact, he has boldly claimed that he could resolve this complex issue within a single day. If Trump were to reclaim the presidency, we might witness a significant shift in the dynamics of this conflict.
His approach would likely involve direct negotiations with Russian President Vladimir Putin, emphasizing the need for respectful dialogue to address the underlying causes of the war.
No More Gender BS 
Meanwhile, Trump's stance on gender and LGBTQ+ rights has been a subject of controversy. He has made it clear that he adheres to a binary understanding of gender, recognizing only males and females. If Trump were to return to power, there is a possibility of setbacks for the LGBTQ+ community.
His administration might actively work to undermine the progress made in securing equal rights and protections for sexual and gender minorities. This potential regression highlights the ongoing struggle for inclusivity and underscores the importance of championing human rights for all.
Defund the WHO-WEF
Trump has been highly critical of international organizations such as the WHO and the WEF. If he were to reclaim the presidency, one of his priorities could be defunding these organizations. Trump has accused the WHO of bias and has criticized its handling of the COVID-19 pandemic, particularly in relation to China.
Ending the Orwellian Ministry
Trump has frequently accused Democrats of running misinformation campaigns. If he were to assume the presidency in 2024, his administration might take aggressive measures to counter these programs and attempt to shut them down.
While combating misinformation is a noble goal, the challenge lies in maintaining a balanced approach that respects freedom of speech while addressing the spread of deliberate falsehoods.
Restoring Ties
One common criticism of the Biden administration has been strained relationships with key allies such as Saudi Arabia and Israel. If Trump were to return to power, he would likely prioritize rebuilding these damaged ties, recognizing their strategic and geopolitical significance.
Trump has a history of emphasizing solid bilateral relationships, and his administration would likely engage in diplomatic efforts to mend fences with these nations. The impact of such measures on regional stability and the United States' global standing would be of keen interest and subject to debate.
Read More: Trump's instant solution to Ukraine war rains on Zelensky like acid
So, while the possibility of Trump returning to the Oval Office in 2024 remains uncertain, speculating about potential actions can provide insights into the challenges, controversies, and opportunities that may arise.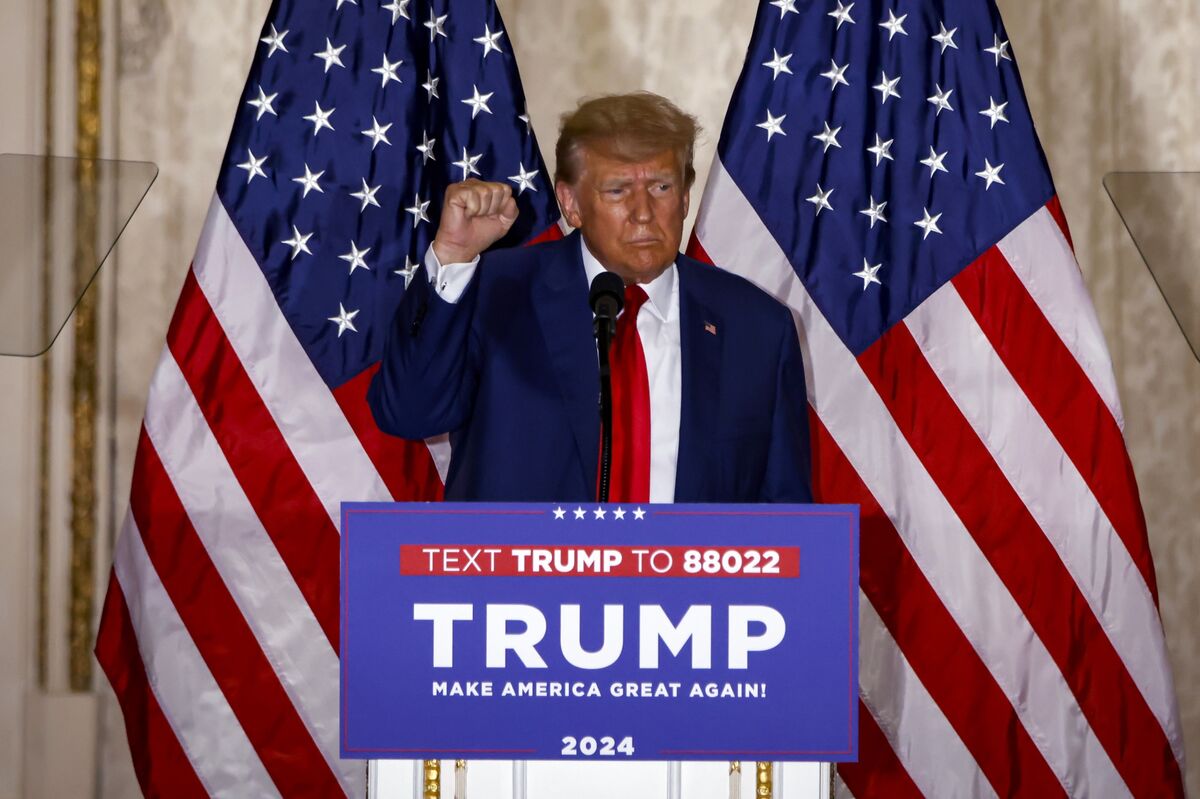 It is crucial to remember that political landscapes are ever-changing, and the future holds many surprises. Donald Trump's return means a wholly new America awaiting on the horizon. 
Watch More: