Prominent former Fox News anchor Tucker Carlson, known for his strong opinions, recently faced backlash on social media for labeling Canadian Prime Minister Justin Trudeau as a "Stalinist dictator" and accusing him of suspending democracy during anti-Covid Trucker protests. 
Critics promptly dismissed Carlson's baseless claims and derided him as "Trucker Carlson." Despite liberal attempts to discredit him, Carlson continued to voice his opposition to Trudeau's policies, asserting that the Canadian leader has imposed what he deems as "martial law" on America's neighboring country. 
Just a few days ago, Tucker pinched Trudeau's most tender nerve i.e. insecurities about losing. Tucker shed light on Trudeau's incompetence in government and advised that if the US invades Canada, that would be much better. 
Tucker gets Fired 
However, after a few days, the federal government of Trudeau had a good time and laugh. immediately after the saga, Tucker was fired from Fox News on some former charges. 
In a surprising turn of events, Carlson and Fox News decided to part ways. Initial speculations suggested a mutual agreement, but recent revelations indicate that Carlson was taken aback by the decision.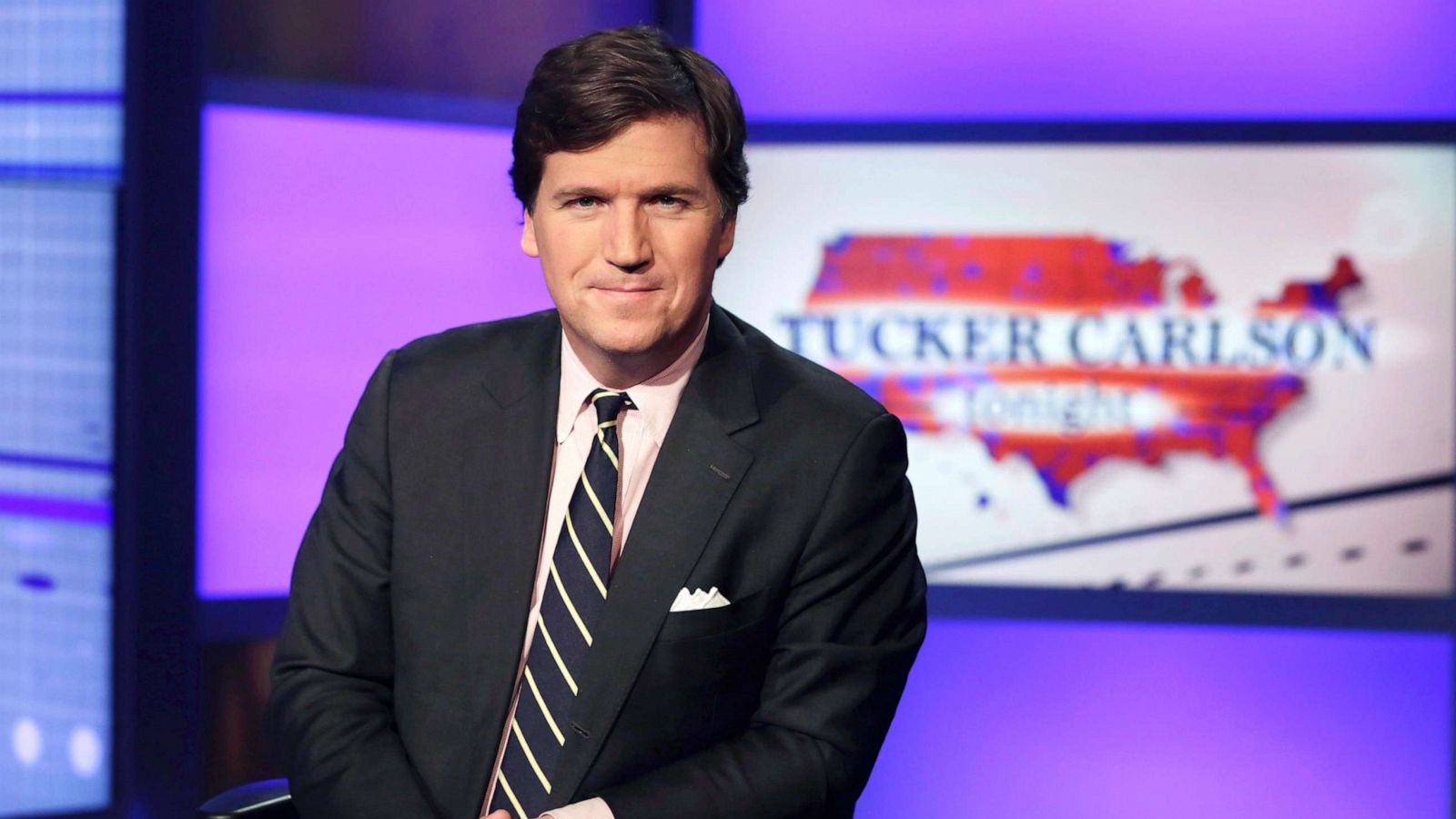 Sources reveal that the network's top management abruptly terminated Carlson on the very morning the news broke, leaving him blindsided. As Trudeau breathed a sigh of relief, considering Carlson as his prominent critic, little did he anticipate the forthcoming challenges that would further exacerbate his concerns.
Tucker Carlson may be out, but the arrival of Laura Ingraham as his replacement poses an even greater concern for Prime Minister Justin Trudeau. 
Read More: Muzzling Dissent: How the Canadian Government is Silencing Fox News
Enters Laura 
In a scathing critique, Fox News host Laura Ingraham didn't hold back as she lambasted Trudeau for reprimanding Muslim parents, insinuating that their opposition to gender ideology was fueled by an "American right-wing" influence. 
These parents, backed by numerous Canadians, have been actively protesting the introduction of sexually explicit materials and LGBTQ content in schools. Ingraham's remarks suggest that she will be a formidable force, unafraid to challenge Trudeau's policies on a national platform.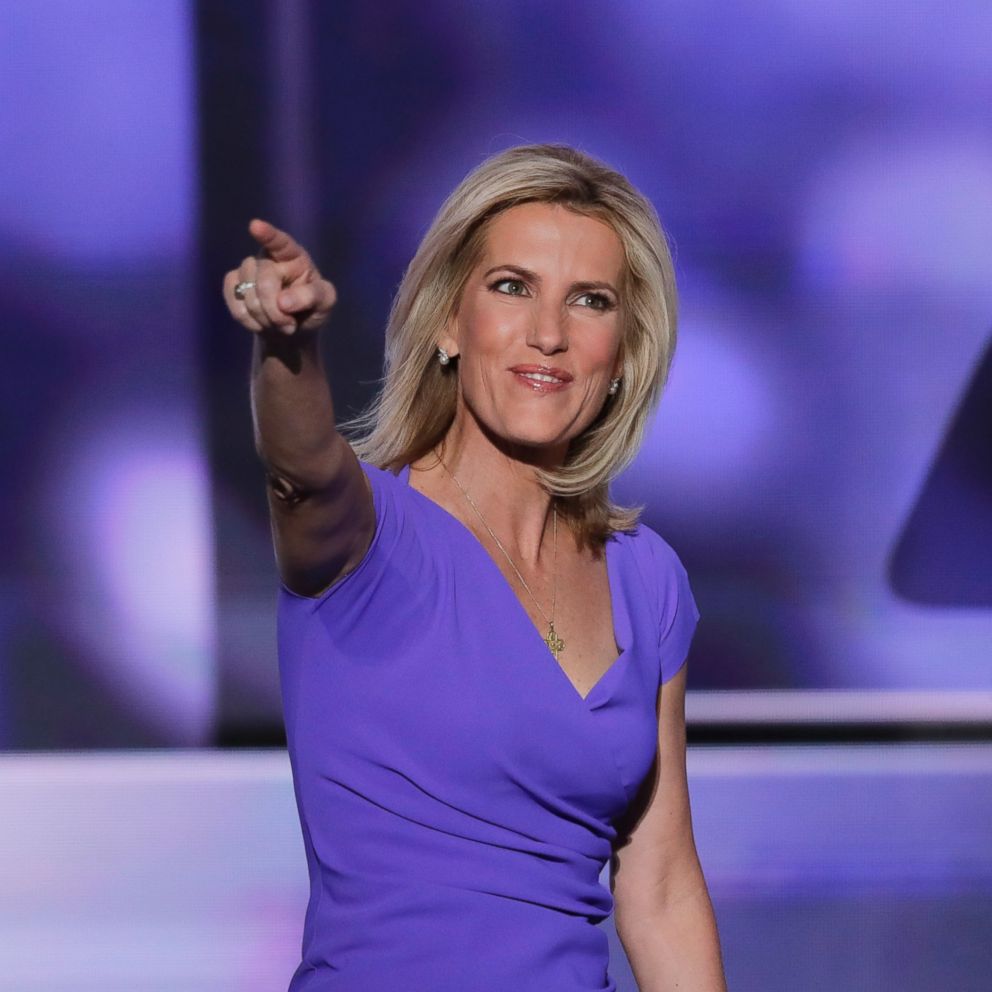 Ingraham firmly denounced Trudeau's recent statements, accusing him of labeling Muslims as "brainwashed" and highlighting his government's numerous scandals. Rejecting any moralistic lectures, she emphasized the concerning influence of China on their elections and the detrimental impact on societal well-being, such as increased suicide rates and vilification of truckers. 
Not only this, Ingraham also characterized Trudeau as a frivolous individual, promoting multiculturalism secretly harboring an authoritarian desire for ideological control. She further criticized the potential consequences faced by those who dare to challenge his entrenched beliefs, including cancellation, punishment, and even imprisonment.
A video clip circulating on social media shows Trudeau lecturing a concerned member of the Calgary Muslim community and claiming that he was the victim of "misinformation and disinformation" about gender ideology. Trudeau's comments have prompted criticism from many, including Twitter CEO Elon Musk. 
Read More: Exclusive: Justin Trudeau personally oversaw the Firing of Tucker Carlson from Fox News
Poor JT had high hopes that Fox's trouble would ease after Tucker got fired. He wanted Fox News to change, but sadly, that didn't happen. Ingraham's recent statements are even worse than Tucker's, and she keeps criticizing JT on Twitter. It's a tough road ahead for Trudeau, as his challenges continue. 
Things aren't looking good for him at least from the glare of media. The challenges for him persist, signaling a tough road ahead.
Watch More: