Europe and Ukraine find themselves reeling from the effects of Russia's aggressive food and grain supply restrictions. The consequences of EU's actions reverberate, leaving the continent grappling with food shortages and an uncertain future. The recent withdrawal from a UN-brokered grain deal has exacerbated shortages and left millions at risk. Russia's move to halt Ukrainian grain exports across the Black Sea has shocked the world's food markets, with President Vladimir Putin spearheading the campaign. 
Russia has warned that ships travelling to Ukraine's Black Sea ports will be considered potential military targets, as Kyiv said it would set up a temporary shipping route to continue grain exports following Moscow's withdrawal from a deal that permitted food shipments from Ukraine's ports.
Russia Pulls Out of Grain Deal
Russia's defence ministry said on Wednesday that it would deem all ships travelling to Ukraine to be potentially carrying military cargo on behalf of Kyiv and "the flag countries of such ships will be considered parties to the Ukrainian conflict". This action has far-reaching effects and may put tens of millions of tonnes of food exports in jeopardy worldwide.
Despite Ukraine's efforts to seek alternate shipping routes, Russia remains steadfast in its stance. Even Kyiv's attempt to establish a temporary shipping route has been met with hostility, as Russia now deems all ships heading to Ukraine as potentially carrying military cargo. This ominous warning makes it clear that Russia is determined to isolate and suffocate Europe's grain supply.
Russia's moves, which have been dubbed the "Starve Europe" strategy, indicate an escalation of the crisis and put additional pressure on diplomatic efforts to find a settlement. The scenario has gotten worse, fueling an already explosive situation as ships in the Black Sea region are now seen as targets.
Read More: Zelensky avenges his humiliation in Africa by sabotaging the grain deal with Russia
The repercussions of Putin's strategy are dire and may cause economic chaos and humanitarian disasters throughout Europe. Millions of people's well-being is at risk due to food shortages, and as the stalemate develops, worry throughout the world grows.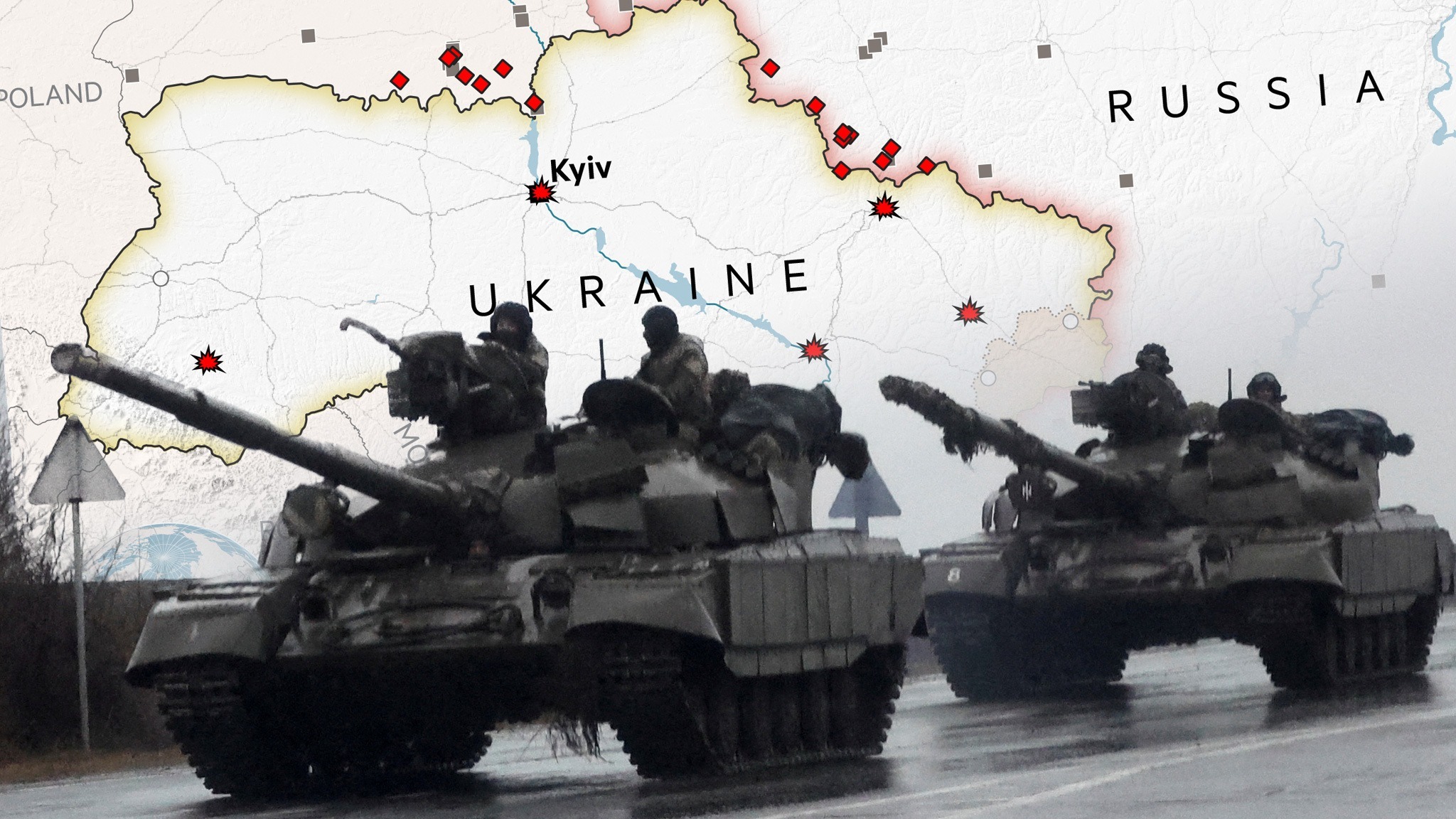 Europe Grapples with Food Crisis
Europe finds itself facing the bitter consequences of its actions. In a move driven by frustration and strategic concerns, Russia's withdrawal from the UN-brokered grain deal has left the continent grappling with food and grain shortages. With sanctions, aid, and support fuelling the tension, Europe now faces the harsh reality that its misdeeds may be coming back to haunt it. 
In a statement on the Telegram messaging app, the defence ministry said it would implement its new stance towards ships in the Black Sea starting at midnight Moscow time (21:00 GMT Wednesday).
The defence ministry remained mum on potential measures it might take against Ukrainian-bound ships. The ministry stated that Russia had also designated portions of the Black Sea's international seas in the southeast and northwest to be temporarily unsafe for navigation. However, it did not specify which areas of the sea would be impacted.
With the grain deal now in tatters, European nations are grappling with food shortages and rising prices. The very measures taken to exert pressure on Moscow are now boomeranging back on Europe itself. Europe must reevaluate its role in the conflict and seek a peaceful way out to avoid further backlash from Russia and potential devastation for the continent as a whole.
Watch More: