The European Union has extended its sanctions, this time targeting Russian cars. These sanctions come as the conflict in Ukraine continues into its 19th month, and EU member states are intensifying their enforcement efforts against Russia. 
The European Commission, in a recent update to its sanctions FAQ, declared that vehicles registered in Russia are now prohibited from entering the 27-member bloc. This decision was based on the understanding that motor vehicles are susceptible to circumvention, prompting national competent authorities to exercise vigilance.
In the past two weeks, EU countries sharing borders with Russia, including Finland, Latvia, Estonia, Lithuania, and Poland, have enforced entry bans on Russian-registered vehicles. Norway, the only EU nation yet to implement such a ban, is reportedly planning to follow suit. 
Additionally, the EU has expanded its ban to include various products, ranging from dual-use items to everyday items like mobile phones and toothpaste. While Russia has voiced its objections to the EU's updated sanctions interpretation, Latvia has taken a more stringent approach, considering fines for car owners who display stickers on their vehicles with pro-Russian messages. 
"Europe Being Forced": Finland Expresses Discontent 
Most European nations seem content with these sanctions, except for Finland, which openly criticizes the actions of EU while still adhering to its dictum. Finland's Foreign Minister, Elina Valtonen, has acknowledged that the sweeping Western sanctions imposed on Russia due to the Ukraine conflict have adverse consequences for ordinary citizens, including Russians.
She emphasized that these sanctions have a detrimental impact on everyday people but clarified that there are no plans to alter this policy. 
In an interview with the Washington Post, Valtonen was asked about the fairness of Finland and several other EU nations' decision to ban Russian vehicles from entering their territories, to which she responded affirmatively, acknowledging that sanctions are hurting regular individuals.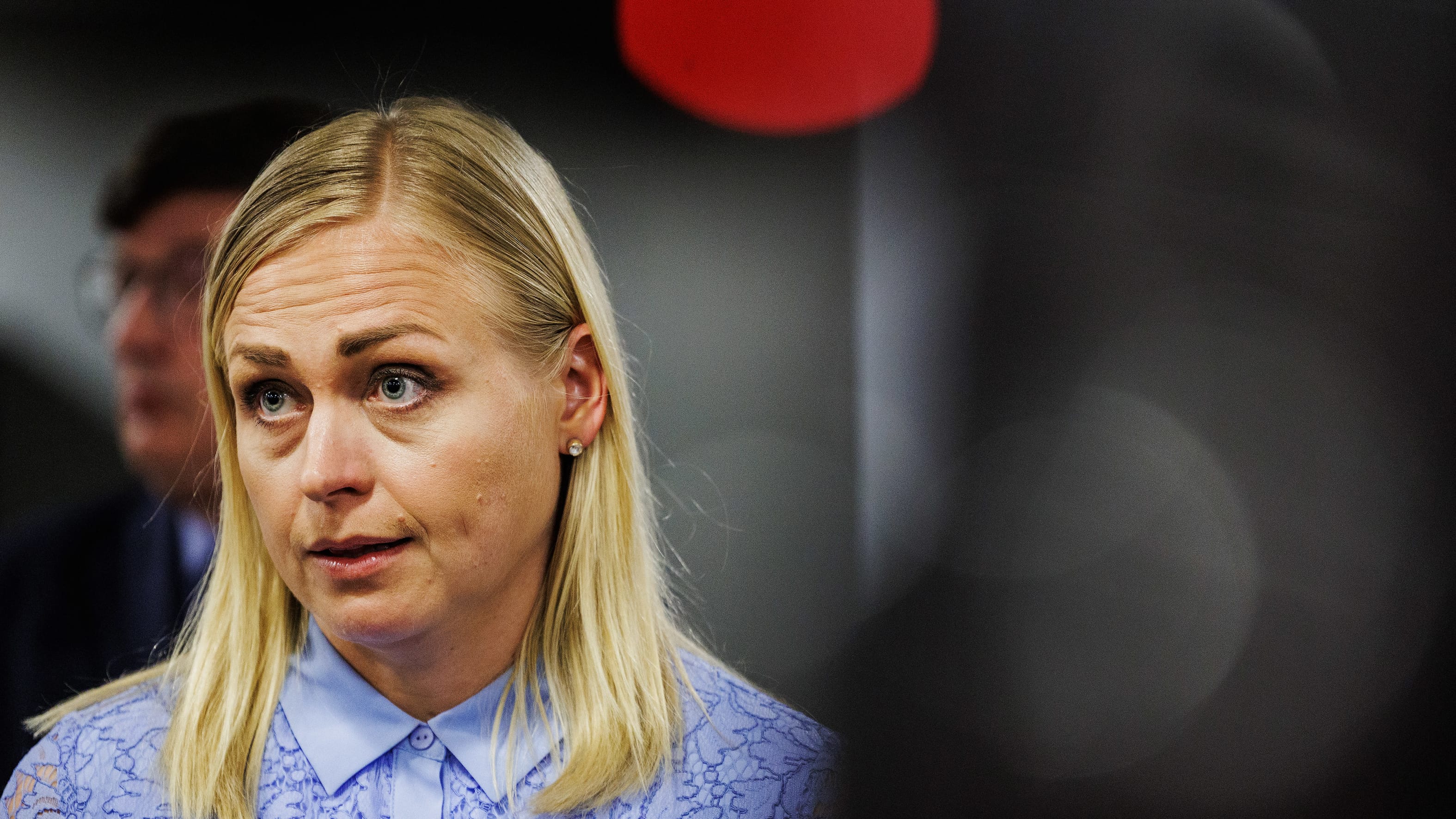 However, Valtonen also expressed the view that the European member states do not have a choice but to maintain their sanctions policy. Owners of Russian-registered cars already in Finland are given several months to remove them from the country. 
Similar restrictions have been implemented by Poland, Germany, Estonia, Latvia, and Lithuania, following the EU's recommendations to enforce sanctions, which include prohibitions on various personal items such as phones, soap, and even toilet paper for Russian nationals entering the bloc. Violators of these restrictions are being penalized.
Read More: 'We will abandon the EU,' Finland drops hint
Why Russian Cars?! 
The prevalence of Russian cars in the Baltic states (Estonia, Latvia, and Lithuania) and Finland, particularly in border regions, is rooted in historical and economic factors. These areas maintained economic and cultural ties with Russia during their time as part of the Soviet Union, leaving a legacy of Russian cars.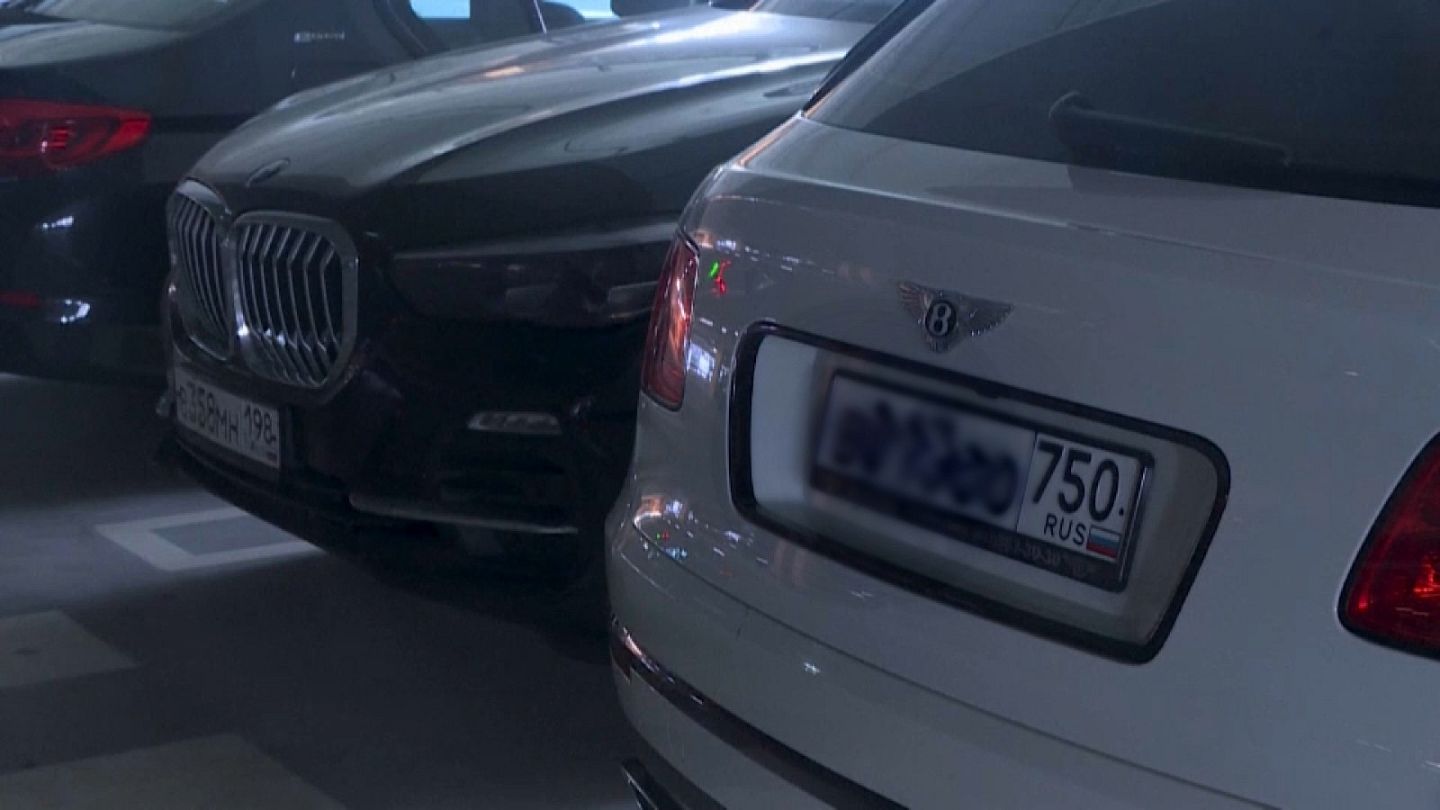 Economically, Russian cars like Lada are often more affordable compared to Western European or American counterparts, making them appealing choices for budget-conscious consumers in these regions. The European Union's decision to sanction these cars is seen as a strategy to both generate revenue and hinder the Russian war efforts, given their prevalence in the region.
Finland's recent stance on sanctions against Russia is indeed noteworthy, as it underscores the challenges and complexities surrounding this issue. While acknowledging the necessity of these sanctions, Finland's acknowledgment that they also impact average Europeans reflects the predicament faced by the EU.
Finland has Changed: No More NATO or EU's Dictum 
This evolving Finnish narrative has become increasingly apparent in recent times. Finland finds itself at a crossroads, grappling with shattered aspirations and eroding unity. 
The contentious issue of permanent NATO bases on Finnish soil has led to a divided nation, with 42% vehemently opposing the idea. Furthermore, a significant majority of Finns, 77%, now firmly object to the presence of nuclear weapons on Finnish territory, with 61% opposing their transportation across the country.
Adding to the discourse, Jussi Halla-aho, an influential figure within the far-right Finns Party and a coalition partner of PM Petteri Orpo, has set a tone of dissent. His support for the idea of a 'Fixit' or Finland leaving the EU in the long term has amplified the chorus of discontent within the nation, reflecting a growing shift in public sentiment towards the European Union.
Read More: Sanna Marin had opened Finland's treasury for Zelensky, Orpo closes it
Finland's public sentiment is undergoing a noticeable transformation, as underscored by recent government declarations. The nation is increasingly vocal about its apprehensions related to Brussels, whether concerning sanctions or NATO. It seems that the Finnish populace has recognized the complexities of their involvement in these matters, prompting the new government to express its views more emphatically than ever before.
Watch More: