India's rising global influence, particularly under Prime Minister Modi, is causing a stir, notably among neighboring China. Once the uncontested Asian powerhouse, China now faces a challenge from India, positioning itself as the next superpower. In an interesting turn, Beijing appears to be using Canadian Prime Minister Justin Trudeau as a conduit to express its concerns about India's ascent. This intriguing dynamic between these nations forms a crucial backdrop to unfolding events.
India's rising stature on the world stage
India's economic growth, outpacing China's for the past two years, marks a significant shift in the global power balance. With a robust 6.1 percent GDP growth last quarter, India is on a promising trajectory, trumping China's 4.5 percent growth. This growth is more than mere statistics; it embodies India's emergence as a formidable force. The longstanding rivalry between India and China, characterized by their disputed border spanning over 2,000 miles, intensifies the significance of India's economic progress. 
Moreover, the recent G20 summit, where India took center stage while China abstained, underscored this shift. Yet, beneath this surface, there's a complex interplay. China's President, Xi Jinping, seemingly perturbed by India's ascent, has covertly attempted to counter it. Employing Trudeau as a conduit, China aims to hinder India's rise. Understanding these subtle maneuvers is crucial to grasping the unfolding narrative of power and competition in Asia.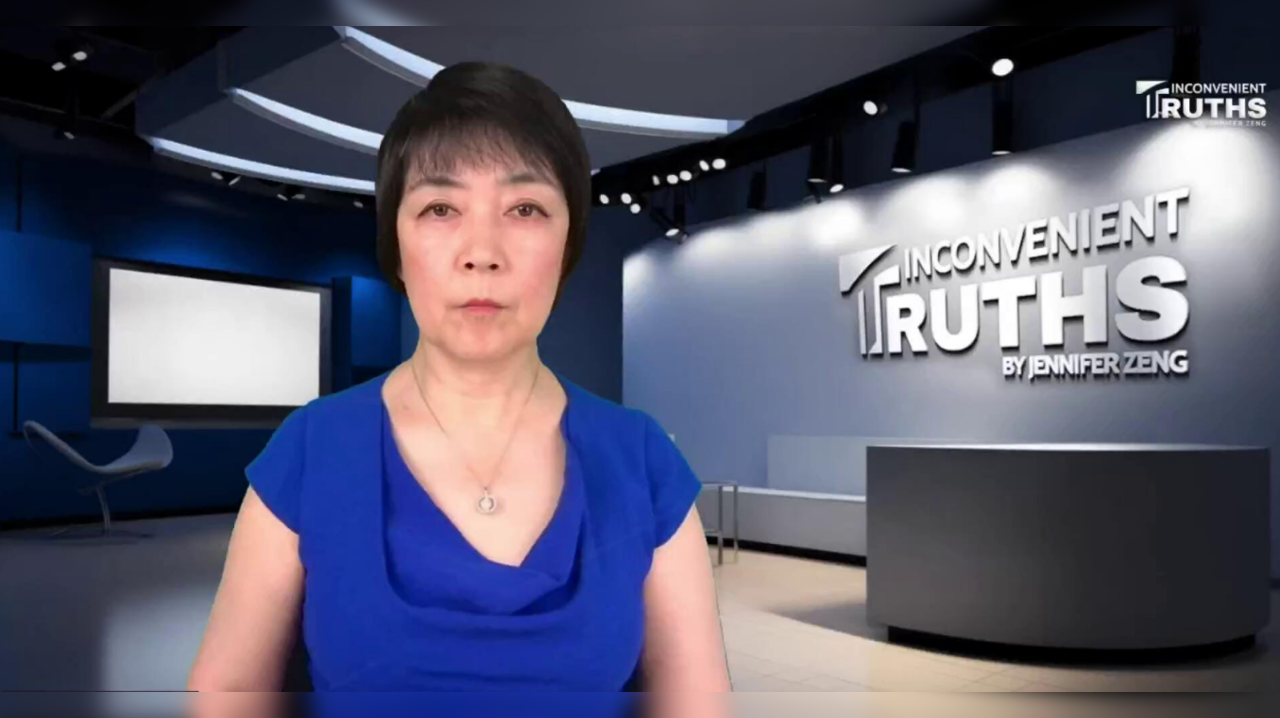 Read More: Can't Blame China! Trudeau finds a new scapegoat in India for his personal slip ups
Trudeau Vs Modi Feud
On September 18th, Canadian Prime Minister Justin Trudeau stirred tensions with Indian Prime Minister Narendra Modi by accusing "agents of the government of India" of involvement in the killing of Hardeep Singh Nijjar, a Canadian citizen and Sikh separatist leader. In response, Modi dismissed the allegation as "absurd" and took swift diplomatic action, instructing Canada to reduce its diplomatic presence in New Delhi and suspending new visas for Canadian visitors.
While Trudeau's accusation garnered domestic attention, it received mixed reactions at home. Critics suggested that Trudeau may have released unsubstantiated intelligence to divert attention from his domestic political challenges. Richard Fadden, Trudeau's former national security adviser and intelligence chief, questioned the rationale behind the move, stating that "there's no upside to his doing it."
Ironically, Trudeau's diplomatic dispute with India yielded few benefits and, in fact, had adverse consequences for Canada's economic interests, as India halted trade activities.
However, lurking behind this diplomatic spat was China's hidden agenda. China aimed to tarnish India's global reputation by making baseless allegations, attempting to sow discord between India and Western nations. Recent developments have shed light on the falsehood of Trudeau's allegations, exposing them as unfounded claims.
CCP Agents behind Nijjar's killing
In a startling revelation, Jennifer Zeng, a prominent Chinese-born rights activist and journalist residing in the US, has accused agents of the Chinese Communist Party (CCP) of orchestrating the "assassination" of Khalistani separatist leader Hardeep Singh Nijjar in Canada. Zeng alleges that the CCP's motive behind this act was to "frame India, creating discord between India and the West." 
According to Zeng, this alleged assassination is part of the CCP's sinister "Ignition Plan," aligning with Xi Jinping's military strategy, particularly regarding Taiwan. In a video posted on a social media platform, Zeng labeled the incident as an assassination, stating, "Today, shocking revelations about the 'assassination' of Sikh religious leader, Hardeep Singh Nijjar, in Canada have emerged from within the CCP. It is alleged that the 'assassination' was carried out by CCP agents." 
These claims, if substantiated, carry significant implications for international relations, shedding light on the complex and secretive strategies employed by global actors in shaping geopolitical narratives. 
How was Nijjar killed?
On June 18, 2023, Hardeep Nijjar, a designated terrorist in India, was fatally shot in Surrey, British Columbia. Allegations surrounding the incident have surfaced, originating from independent blogger Jennifer Zeng, who cited information from Chinese writer and YouTuber Lao Deng, now residing in Canada. Zeng detailed a covert operation, asserting, "Agents armed with silenced guns tracked Nijjar, destroying evidence by erasing dash camera footage and fleeing the scene. 
Read More: Trudeau and his Chinese masters promise to rid South Korea of China's influence. Yeah!
The killers purposefully learned Indian-accent English, part of a scheme by CCP secret agents to frame India." Zeng also claimed that Lao revealed this plan, known as the CCP's 'ignition plan,' devised in the aftermath of the CCP's two sessions earlier that year. Notably, there has been no response to Zeng's allegations from either the Chinese foreign ministry or the Ministry of External Affairs. 
Diplomatic ties between India and Canada soured in the aftermath
The relationship between India and Canada has deteriorated following accusations made by the Canadian government, which led to the expulsion of a senior Indian diplomat. Canada alleged Indian involvement in the killing of Khalistani separatist leader, Hardeep Singh Nijjar, in Canada. In response, India vehemently denied these claims, terming them 'absurd' and 'motivated,' and expelled a senior Canadian diplomat in retaliation. 
Amid rising tensions, India has emphasized the need for parity in the number of Canadian diplomats in India, expressing the expectation of a reduction in the Canadian diplomatic presence. These developments highlight the strained diplomatic relations between the two nations.
China's ulterior motives
As per the statements made by Lao, a Chinese journalist, the Chinese Communist Party's Ministry of State Security orchestrated a secret meeting in Seattle, USA, as part of their 'Ignition Plan' to disrupt India's global relations. Agents were allegedly tasked with assassinating Nijjar to tarnish India's reputation on the international stage. These claims, if substantiated, could significantly impact the already fraught diplomatic relations between India and China.
Watch More: