China has been vociferously forcing its hands in the geopolitics of East Asia in particular and Indo-Pacific in general. As the Chinese IT sector is reeling with the deficiency of the supply of computer semiconductor chips, it has started using underhanded techniques in foreign sovereignties to become self-reliant in the manufacturing of these chips.
Chinese Communist Party has been using its company's offices in Taiwan to lure the talent in efforts to replace Taiwan as the fulcrum of semiconductor manufacturing. Taiwanese prosecutors raided the offices of two firms allegedly financed by Cvitek, a chip design company accused of having financial ties to Beijing-based Bitmain Technologies, the world's biggest cryptocurrency-mining equipment manufacturer, on March 9.
Acting on a tip-off, a task force comprising New Taipei prosecutors and investigators raided seven locations, including the offices of WiseCore Technology Co., Ltd. and IC Link Ltd., in New Taipei and Hsinchu, the New Taipei Prosecutors Office said in a statement. It summoned 19 people for questioning over allegations of poaching talent from local hi-tech companies.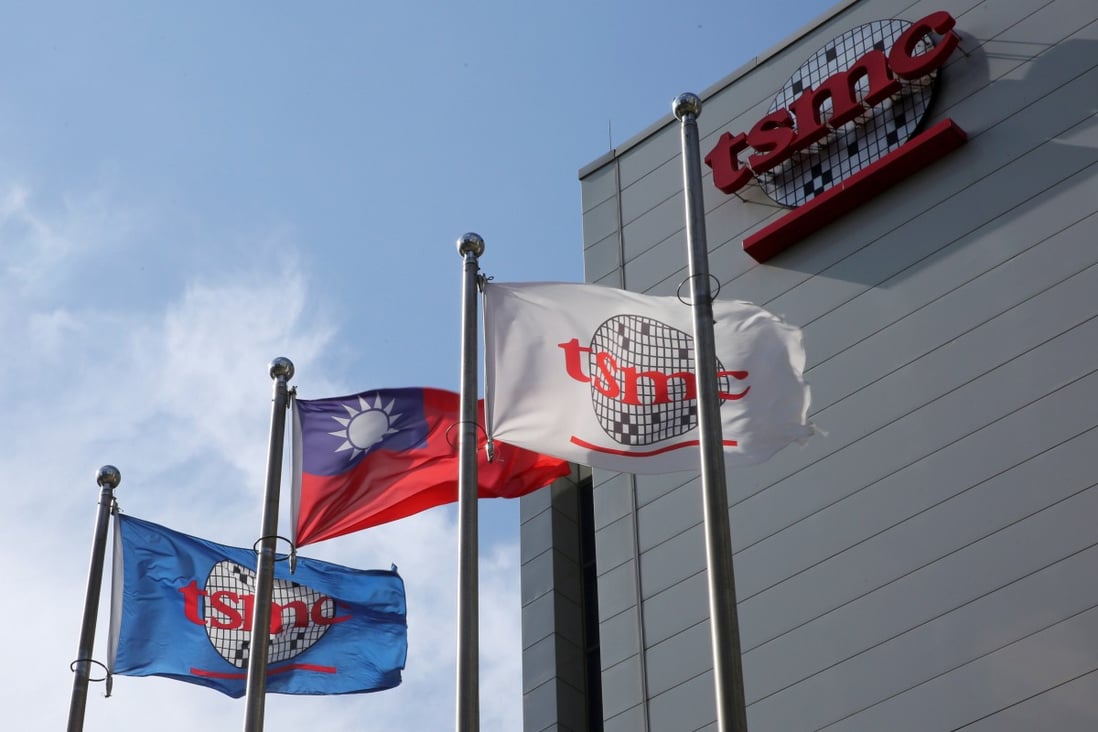 "We suspect that the two companies – WiseCore Technology in New Taipei City and IC Link in Hsinchu – were set up by the Chinese company and that their top executives had in the past three years illegally recruited several hundred local engineers by paying them at least double their original salaries," said Chang Jui-Chuan, a spokeswoman for the New Taipei District Prosecutors Office.
Taiwan is leaving no stone unturned, in its efforts to build and sustain a capacity to deter any Chinese intentions of raiding the Island. As recent as last month, Taiwan's government announced several personnel changes in leadership positions in its defence and security team, including the key posts of defence minister and National Security Bureau director. The fact that these were announced just after the Chinese New Year break, give fuel to the hypothesis that certain recent developments have prompted a shift in the island's strategic thinking.
The ever-present threat of a Chinese attempted to take over the Island has become more pronounced. In a recent statement, Chinese Premier Li Keqiang repeated the age-old stale threat to focus on the "reunification" of China as the ultimate goal. The Premier was speaking at the opening of the annual meeting of China's parliament.
Read more: Taiwan's cabinet reshuffle is a response to China's threats and America's indifference
According to local media reports, the two firms were reportedly set up without approval from Taiwan's Investment Commission by a subsidiary of Beijing-based Bitmain Technologies Ltd.  According to the reports, IC Link successfully employed 200 R&D engineers from local IC design firms such as MediaTek Inc., MStar Semiconductor Inc., and Global Unichip Corp. in 2018 by providing double the typical local salary equivalents, ranging from NT$7 million (US$246,500) to NT$11 million per year.
The Chinese Communist Party is not willing to relent on its shinanigans and its confidence has become bloated since the coming of the Joe Biden administration in the USA. However, Taiwan is in no mood to let China have its way and this crackdown proves the point.