The geographical location of Myanmar makes it an asset for China if CCP gains control over it. Myanmar provides China with a land route access to the Indian Ocean and in a way a reason for economic development in the Yunnan province. And in such a situation the way in which Vladimir Putin is snatching Myanmar out of the clutches of China is a geopolitical masterstroke. The visit of the Myanmar air force chief to Moscow last month included a visit to HeliRussia, the country's top helicopter exhibition, and discussions with Russian officials for planned procurement of military hardware, according to Myanmar and Russian media.
In addition to this, the Myanmar regime intends to revive Shan State's No. 2 Steel Factory (Pinpet), which has been closed for more than four years. The factory is a combined iron exploitation and processing project between the military-owned Myanmar Economic Corporation (MEC) and the state-owned Russian corporation Tyazhpromexport and is located near the Shan State capital of Taunggyi.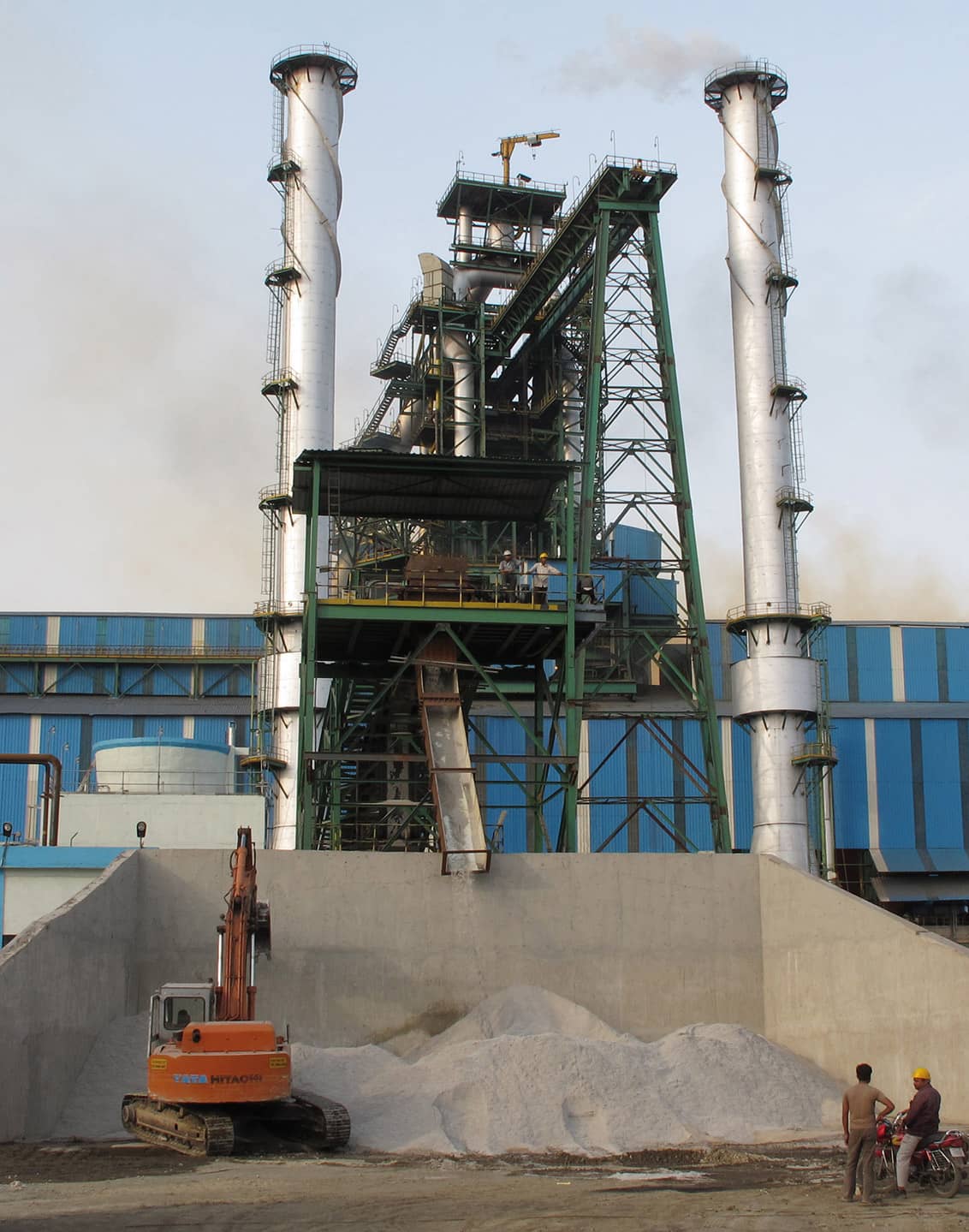 On Monday, the military regime and their Russian counterparts discussed the resumption of the Pinpet project during a meeting in Naypyitaw between the Russian ambassador to Myanmar, Dr Nikolay Listopadov, and Dr Charlie Than, the regime-appointed Minister of Industry. In late March, Deputy Minister of Defence Alexander Fomin became the highest-ranking foreign official to attend Myanmar's Armed Forces Day parade in the capital, Naypyidaw, demonstrating Russia's support for the junta. Fomin met with junta leader Senior General Min Aung Hlaing while the military was aggressively suppressing protests. Myanmar, he said, is Russia's "reliable ally and strategic partner in Southeast Asia and the Asia Pacific," and Moscow "adheres to the strategic route of improving relations between the two nations."
The Burmese Army has been ever critical of the Chinese Communist Party and its intentions vis a vis relation with Myanmar. Last year, the Myanmar Army spokesperson alleged that "one foreign country" was providing sophisticated arms and financial support to Myanmar-based insurgent groups. Brig Gen Zaw Min Tun, the spokesperson for Tatmadaw (Myanmar military) said that the Arakan Army, Ta'ang National Liberation Army, the Kachin Independence Army the Shan State Army-North, and United Wa State Army (UWSA) – all of whom are ethnic rebel armies based in the country's northern province and share a border with China's Yunnan province – are being supported by Chinese businessmen and the Chinese Communist Party.
Myanmar ranks second after Vietnam, having bought an estimated $1.5 billion in military hardware from Russia over the 1999-2018 period, accounting for 39% of its total arms imports, according to SIPRI. Russian weapons exports to Vietnam amounted to $6.5 billion, with Malaysia purchasing $1.4 billion coming third and Indonesia was fourth with $1.1 billion. Convoys of light-armoured vehicles moved through the streets of Myanmar's major cities the morning of the coup to enforce the power grab, displaying Russian-made military hardware.
Read more: China has plans to turn Myanmar into another Pakistan, but people of Myanmar won't let it happen
Boosting arms sales, which dominates Myanmar's imports from Russia, backing the junta provides Moscow with an avenue to advance its strategic interests in Southeast Asia. "As the relationship develops we can expect to see more military exercises between the Russian and Myanmar armed forces, and increased Russian ship visits to the country which will allow Moscow to increase its presence in the Indian Ocean," said Ian Storey, a senior fellow at the ISEAS-Yusof Ishak Institute, a Singapore-based think tank. "The Kremlin is keen to demonstrate that Russia's turn to the East is not just a turn to China, but that Russia is a great power in the Asia-Pacific as a whole."
Min Aung Hlaing's turn to Russia has been viewed by analysts and Myanmar-based diplomats as Tatmadaw's shift toward diversity of supplies and to reduce its dependency on China, Myanmar's main weapons supplier. And as the Russian government has responded in a big way, it has sachet Myanmar away from China in a single sweep.