On Saturday, US Vice President Kamala Harris was chastised for claiming that rural Americans will be unable to comply with new voter-ID rules due to a shortage of photocopying equipment. On BET-TV, Harris was asked if she thinks there's potential for compromise with Republicans on legislation requiring voters to submit a copy of their ID with their ballots.
"I don't think that we should underestimate what that could mean, because, in some people's mind, that means, well, you're going to have to Xerox or photocopy your ID to send it in to prove that you are who you are," the Democrat told host Soledad O'Brien in an interview aired Friday night.
The vice president's statements, which she made after spending two weekends at her Brentwood estate in Los Angeles following a brief visit to the US-Mexico border in late June, sparked outrage among rural Americans, who claimed she is out of touch with the country.
"There are a whole lot of people, especially people who live in rural communities, who don't (comply with new voter-ID rules)— there's no Kinko's, there's no Office Max near them," Harris continued.
"We built this country. We can manage to photocopy our ID's," former CIA officer Bryan Dean Wright tweeted.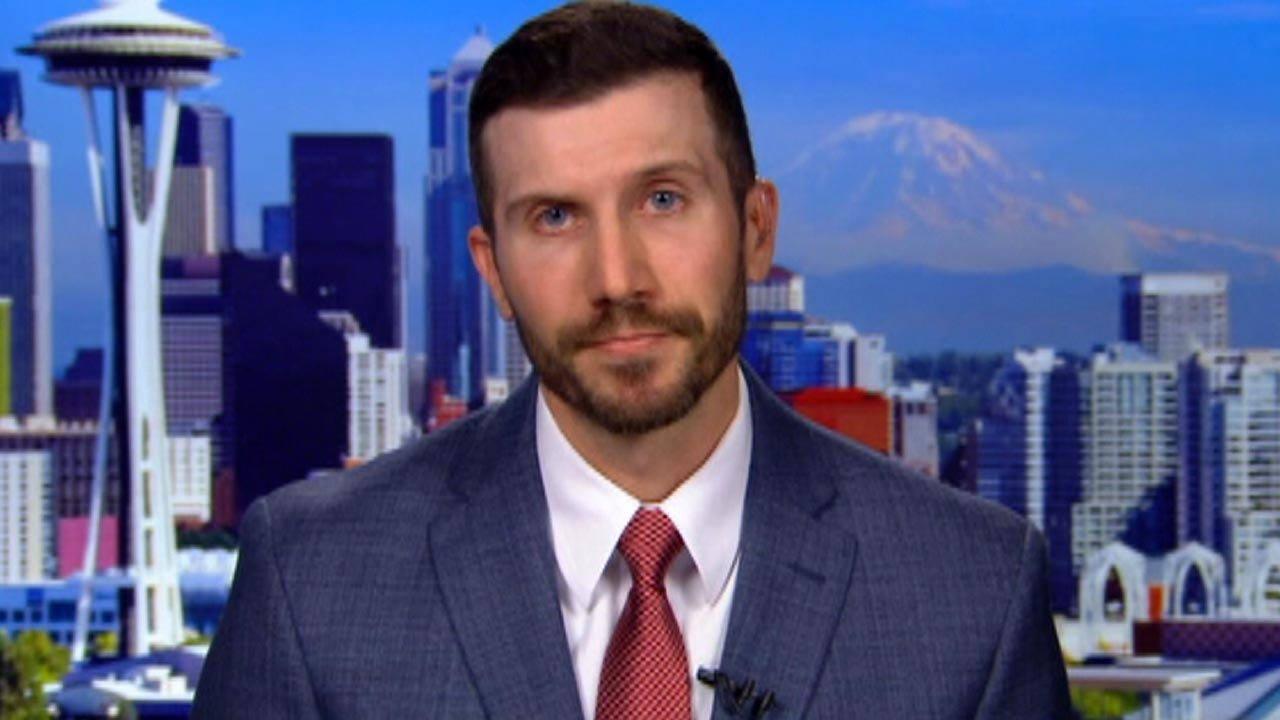 "Kamala and her party think rural communities don't have cars, or shopping, or retail, or internet, or phones, or computers or mailboxes," conservative commentator Steven L Miller posted on Twitter. "This reminds me that they made Kamala Harris who has only ever lived in cities an envoy to rural Americans," freelance journalist Zaid Jilani wrote.
Harris was referring to recent legislation approved in Republican-controlled states such as Georgia and Texas, which supporters contend will minimise election fraud but opponents argue will disenfranchise voters.
Others questioned Harris' assertion that people needed to prove who they were, but "not in ways that made it impossible to prove who they were." "No one is buying this ridiculous argument against Voter ID," tweeted veteran and Pennsylvania Senate candidate Sean Parnell. "The vast majority of Americans support it. Let's get it done."
Read More: 'It's an abusive environment,' Kamala Harris' disgruntled staffers reveal how it's like to work under the VP
The Associated Press polling data shows that the majority of Americans support legislation requiring picture identification to vote, with a majority of Republicans and Democrats supporting the notion. In general, 72 per cent of adults in the United States favour needing picture identification to vote.
President Biden said last month that Harris will lead the White House's push to extend voting rights, a subject that the vice president told BET News she explicitly requested. In the same interview, Harris said that she may not have said "no" to all of Biden's assignments, but that she is used to "multitasking."