The EU has lately expanded lithium manufacturing in order to reach its Green Deal goal of becoming carbon neutral by 2050. Portugal has stepped forward to support the EU's goals.
The country intends to do so by establishing new mines in six villages and towns. However, the aim has run into a roadblock in the form of environmentalists. Several NGOs and personalities have convinced the residents in these areas into believing that the environment will be jeopardized if the government develops these lithium mines.
The decision has caused a rift between the administration and surrounding populations, who are concerned that extraction activities may destroy the environment and nearby farmland, putting their livelihoods at risk.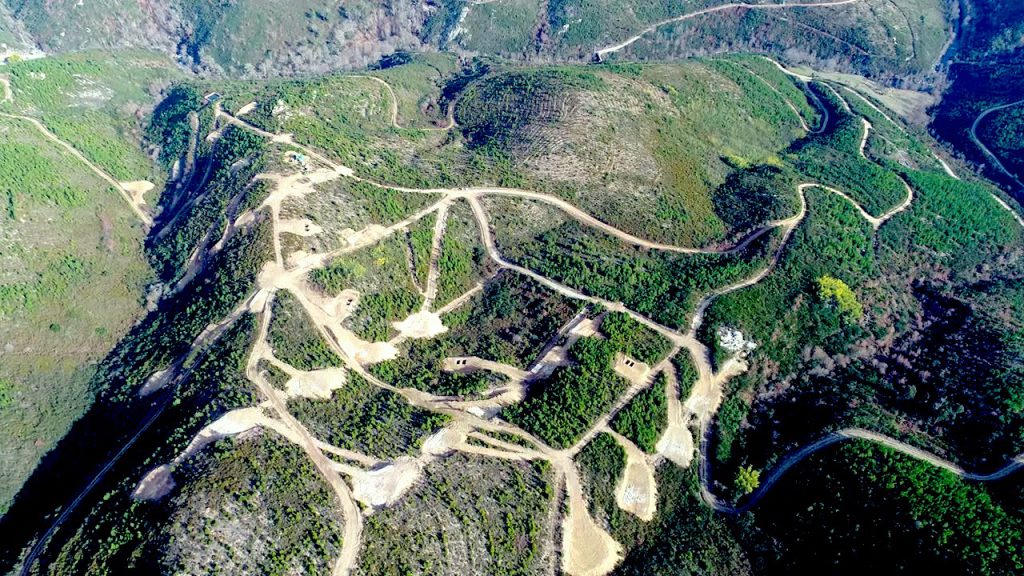 The Story of Fundao
Fundao, a village in Portugal has recently made it to the news over protests against lithium mines. The residents of the village claim that the government has done too little to address their concerns about the potential impact on their towns.
Furthermore, they have lashed against the government for not adequately consulting at the local or municipal level before publicizing its intentions, calling it a "major problem." Not only in Fundao, but similar conflicts have been waging in neighboring cities for a long time, with results that aren't exactly encouraging for environmentalists.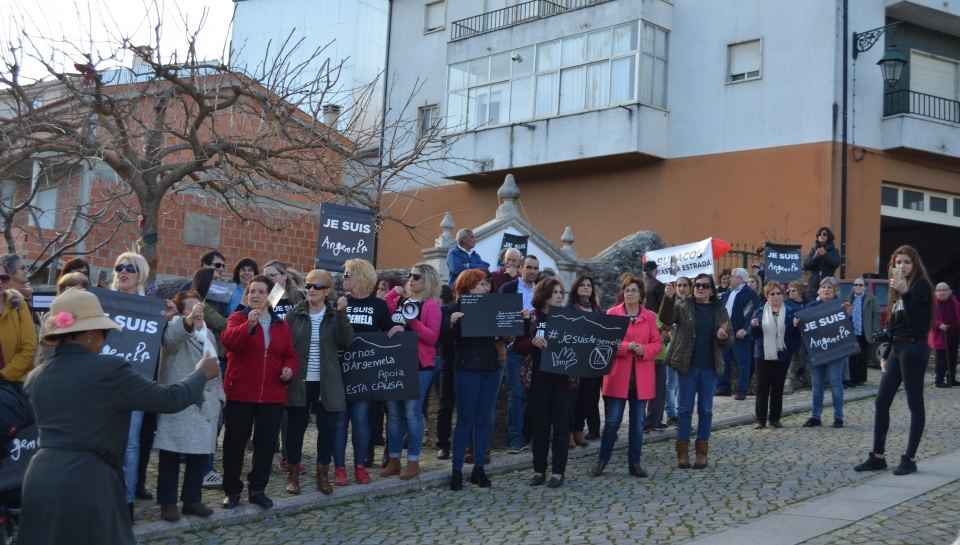 The government and local organizations had been at odds for years in Barco, about 20 kilometers from Fundo, when in October, the state signed a concession contract with business Neomina, Minérios da Argemela, despite the resistance of many locals and the municipality.
People claim that these mines are right in their backyard because they are about a kilometer away from the village. Furthermore, Fundao activists worry that the area may experience water poisoning and erosion.
Read More: Kishida's message to rabid climate change activists is really loud and very clear
Roadblock for Portugal
The movement is proving to be an obstacle to Portugal's plans. As a result, it's not surprising that the administration is doing everything it can to persuade the people.
The Portuguese government's research branch, the National Laboratory of Energy and Geology (LNEG), defends government intentions. Teresa Ponce de Leo, the executive board's head, stated that current lithium mining poses relatively small environmental problems, and the claims by NGOs are not concrete.
Mining corporations are submitting environmental mitigation plans to stave off local opposition, which include features such as recycling most of the water used during extraction and preventing water contamination. But typical activists as usual continue remaining skeptical, claiming that the remedies are insufficient and do not address longer-term issues such as soil acidification.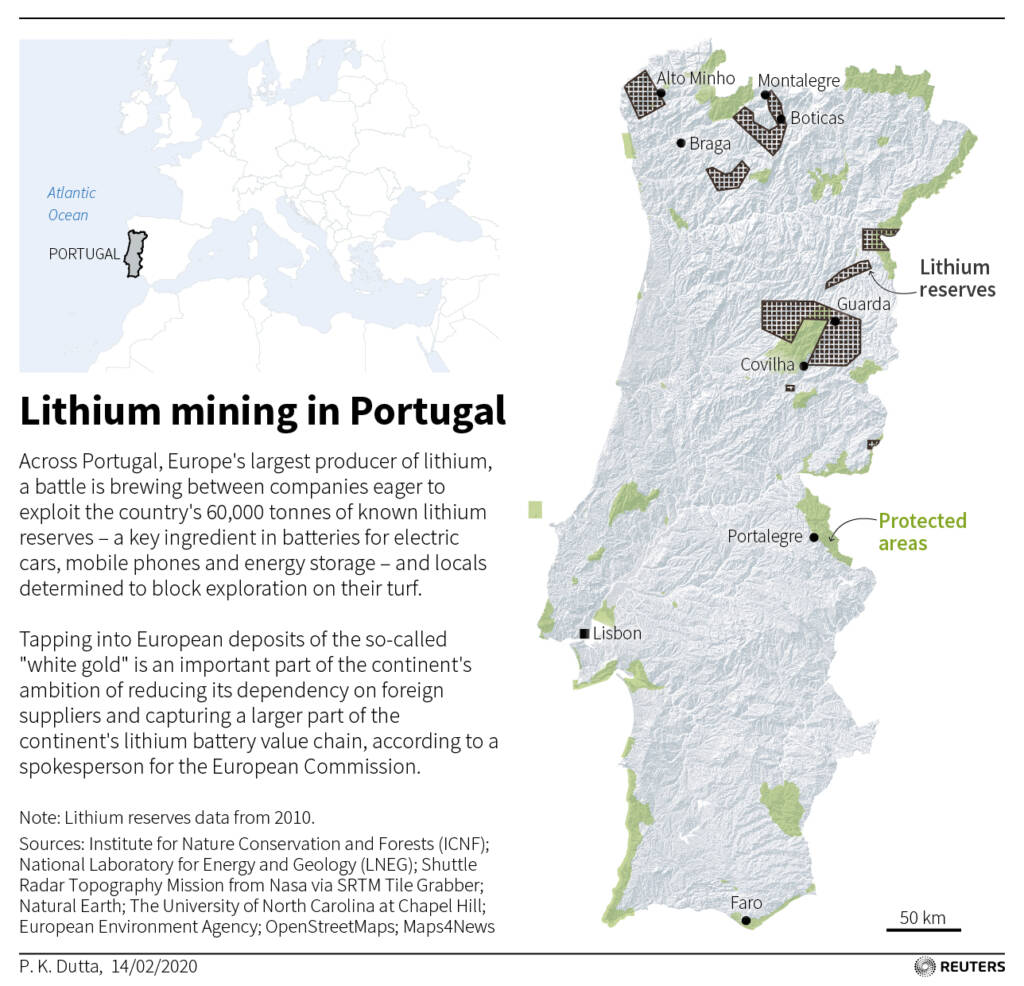 Portugal already possesses Europe's largest lithium sector, with 900 tonnes mined in 2020, accounting for 1% of worldwide output. Chile produces 20,000 tonnes, while Australia produces 40,000 tonnes. In addition, Savannah is also planning to establish a new mine in northern Portugal by 2025.
As Europe's energy crisis continues to loom, Putin is not the villain. To be honest, he is still supplying goods. The real villains are the environmentalists. These people are serving as a roadblock to the nation's progress. Perhaps the EU's ambition continues to hang in trouble.
Watch –