Wang Yi, China's foreign minister recently visited the Pacific Island states. His purpose was to obtain their support in order to sign a trade and security agreement with these countries. The proposed China-Pacific Island Countries Common Development Vision also proposes support for action on climate change and health. Unfortunately, these nations poured cold water on Wang Yi's plans. On Monday, ten Pacific island states rejected China's proposal for a broad regional security treaty, citing concerns that the idea was intended to draw them into Beijing's circle.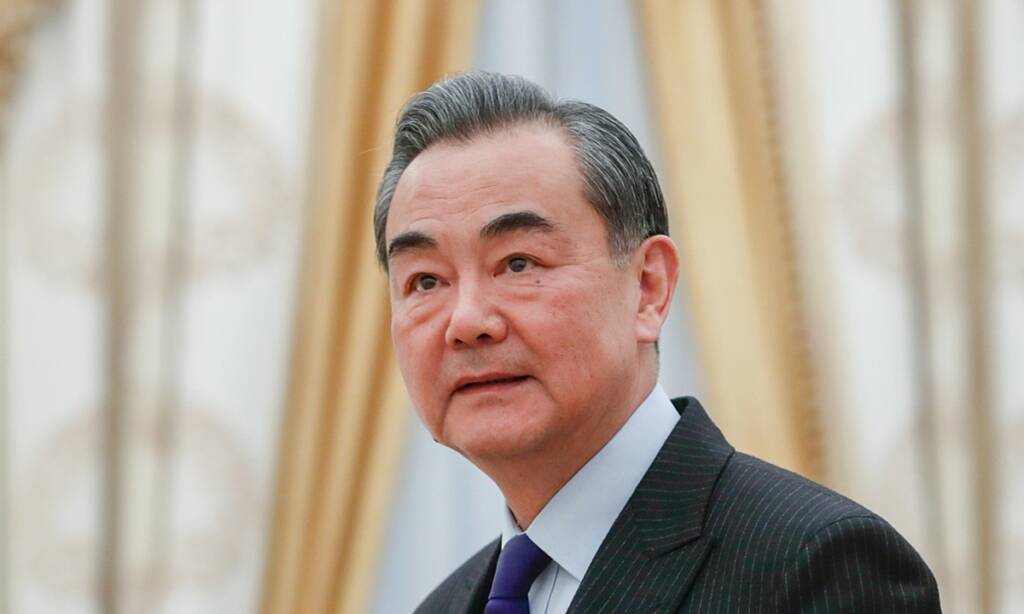 The Pacific states fear that the idea will "threaten regional stability."
China has been attempting to appease these countries by telling them that China has no hidden agenda and will be a good friend to them.
"No matter how the international landscape may evolve, China will always be a good friend that shares the same ideal and follows the same path, a good brother going through thick and thin as well as a good partner forging ahead side by side of Pacific island countries," Xi said in the statement, released by the Chinese government.
China has ulterior motives in the region
Nonetheless, China has been pursuing a presence in the region for a long time as part of its aggressive expansionist programme. It signed a Memorandum of Understanding (MOU) last year to upgrade an airfield in Kiribati, an island nation near Australia, and then militarised three islands in the South China Sea. Later, China and the Solomon Islands signed a security deal, causing alarm in the Indo-Pacific region, namely the South Pacific. China could send police, military personnel, and other armed forces to the Solomon Islands under the conditions of the drafted agreement, among other things, to help preserve social order. It may also send warships to the islands for rest and replenishment, raising the possibility of China establishing a base there.
The presence of China in the region is of a great concern in the region. China has a history of using military and economic coercion to gain influence in other countries. It exploits commercial arrangements at host country's ports to support military functions and conceals the true purpose of its installations under its much-touted One Belt, One Road initiative.
For example, while China established a logistical base in Djibouti in 2017, PLA navy marines with armored vehicles and artillery are stationed there. This exemplifies Paper-Dragon's expansionist fantasies. Similar Chinese efforts are now clearly visible in the South China Sea waters and the remaining Indo-Pacific region, which would provide enormous economic opportunities for China.
Read more: "China is the enemy," Philippine Navy sends a tough message to the newly elected president
China cannot be trusted with its motives
And now, as China tries to take the support of these pacific states in order to further its own agenda in the area, these pacific nations are strangling China. These countries are suspicious about China's intentions.
"China's plan to sign a sweeping trade and security deal with ten Pacific Island countries was dealt a setback as some of them expressed concern about specific elements in the proposal," Australia's ABC News reported.
Earlier, when the visit of Wang Yi was announced, it prompted opposition from at least one of the invited nations, Federated States of Micronesia (FSM). David Panuelo, the President of FSM, called it "the single most game-changing proposed agreement in the Pacific in any of our lifetimes", and said it "threatens to bring a new Cold War era at best, and a World War at worst".
The majority of these countries in the region are currently US allies. However, since the United States is preoccupied with it's fantasy of defeating Russia in the Ukraine-Russia conflict, a vacuum has emerged in the region. China sees this as an opportunity to fill the void, but the nations definitely do not trust China's intentions.
Watch –