The whole world has started to look askance upon anything China, and Europe is no exception! A new wave of anti-China sentiments seems to have erupted in the continent, especially over issues like human rights and unfair trade practices. Interestingly, Taiwan is now chipping in proactively to help Europe get rid of Chinese communism and its Confucius ideology.
Taiwan replacing Chinese Confucius institutes
As per a Nikkei Asia report, Taiwan is making the most out of growing scepticism in Europe over China's influence on European academia. Taiwanese centres for learning Mandarin are fast springing up in Germany, thus replacing Chinese facilities. Not only this will help Taiwan bolster its soft power in Europe but it will also weaken Chinese Confucius network.
In Germany, various universities have started to phase out their cooperation with China due to several reasons, including geopolitical and technical ones. Universities in Dusseldorf, Hamburg, Ingolstadt and Trier have bid adieu to Chinese Confucius institutions.
China had suspended student exchange initiatives during the pandemic, due to which students in Germany couldn't sign up for the classes. Moreover, increasing geopolitical tensions between Europe and China is another reason behind this historical shift. Educational institutions now see Taiwan as a more reliable partner to cooperate with.
Now, a new branch of the Taiwan Center for Mandarin Learning (TCML) is about to get launched in Berlin. Currently, there are 45 operational TCMLs operating in the world, out of which 35 are operational in the US alone. Such centres have also shown up in France, Germany, Austria, UK, Ireland and Hungary. On the other hand, around 550 Chinese Confucius institutes were active in 2019 across the world.
Support keeps pouring in for Taiwan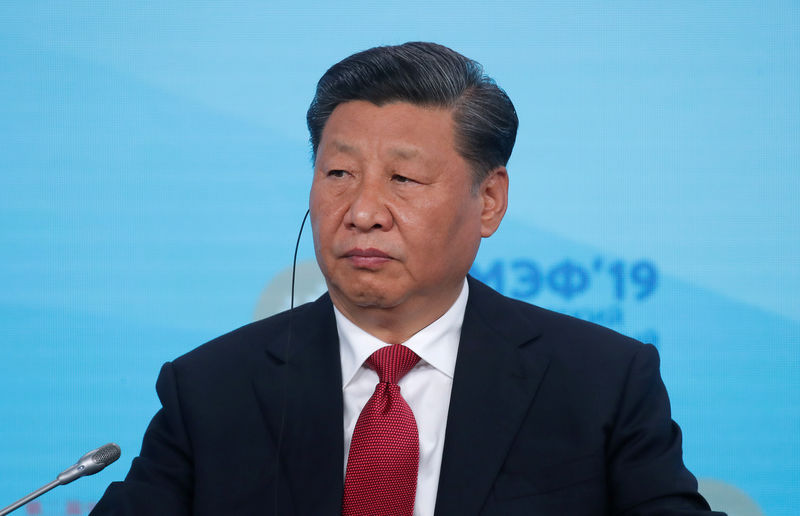 However, support for democratic Taiwan has dramatically gone up in recent years, which gives the island nation an edge over China. The new coalition government under Chancellor Olaf Scholz has stressed that "Asia and China competencies must be strengthened discernibly." This shows that Germany will now start prioritizing Taiwan ahead of China in its geopolitical deliberations.
Europe rises in arms against China
The shift has already started to appear in governmental discourse. Recently, Germany's Economy Ministry refused to provide carmaker Volkswagen with guarantees to cover its new investments in China because of concerns over human rights violations in the Xinjiang region. Interestingly, this is not the first time Germany has taken such a decision. Berlin has already turned down a total of four such applications by Volkswagen clearly stating that Germany won't pay the debts or let any company secure more ventures in China.
Read More: Europe is rising in arms against China all of a sudden because of one woman
Apart from Germany, other nations such as Switzerland and Lithuania are also renewing and reenforcing their anti-China narrative. Angered at China's poor human rights record, Switzerland recently decided to halt its FTA negotiations with Beijing. Recently, in an interview with The Spectator, Lithuania's foreign minister also exposed China for its devilish designs against his country ever since a "Taiwan Representative Office" was set up in Vilnius. Gabrielius Landsbergis, Lithuania's foreign minister said, "That gave China reason to go all-out against us."
Taiwan is a contentious issue for China, which believes the island nation to be a part of its own territories. On the other hand, Europe has bolstered diplomatic and economic engagement with Taiwan. This has created tensions of epic proportions between the bloc and the world's second-largest economy. However, Taiwan seems to be the biggest gainer of the political crisis looming over diplomatic ties between Brussels and Beijing.